Executive Social Resource Center
Leaders have a unique opportunity to harness the power of social media to share ideas, establish a reputation, earn trust, build relationships, and to contribute to the business, the industry, and the world. We put together a collection of our best resources to support you in getting your leadership team and executives to step into social media.
10 Ways Social Media Makes You a Better Leader
Used strategically, social media is about so much more than a daily update. Here are 10 ways that social media enhances your ability to lead.
What's the ROI of Investing in Social Media?
Yes, you can calculate the payoff of social media. These blog posts cover four sources of ROI from executive social.
Social CEOs on LinkedIn & Twitter
There are many CEOs who are active in social media. Take a look at CEOs who are doing it best.
Fortune 500 CEOs and Unicorn CEOs on Twitter
Links to see the most recent tweets from Fortune 500 CEOs & Unicorn CEOs.
eBook: How to Craft a CEO Brand on LinkedIn
Download a free copy of our step-by-step instructions for crafting your LinkedIn profile, expanding your network, sharing content, and much more.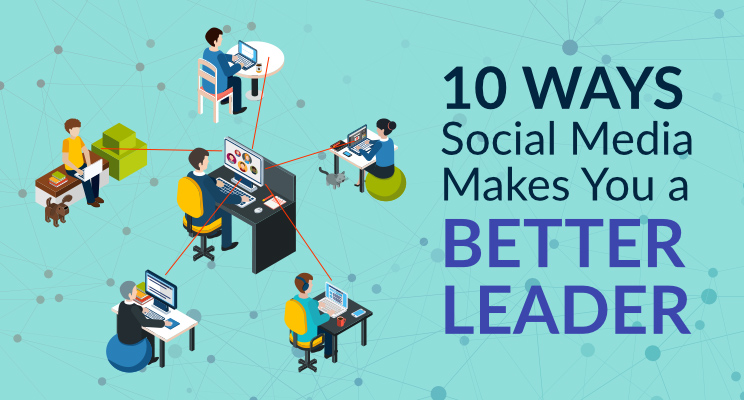 As we turn to social distancing to combat the most serious global threat in recent history, social media is bringing us together. We're using it to stay informed, organize community outreach efforts, and communicate with our family, friends, and coworkers. As a leader...
An elite club of 30 chief executives helms the companies that rule the stock market. How do they rate on social media? Changes to the Dow Jones industrial average (DJIA), a composite of 30 publicly traded companies, ushered in new players and downgraded old favorites....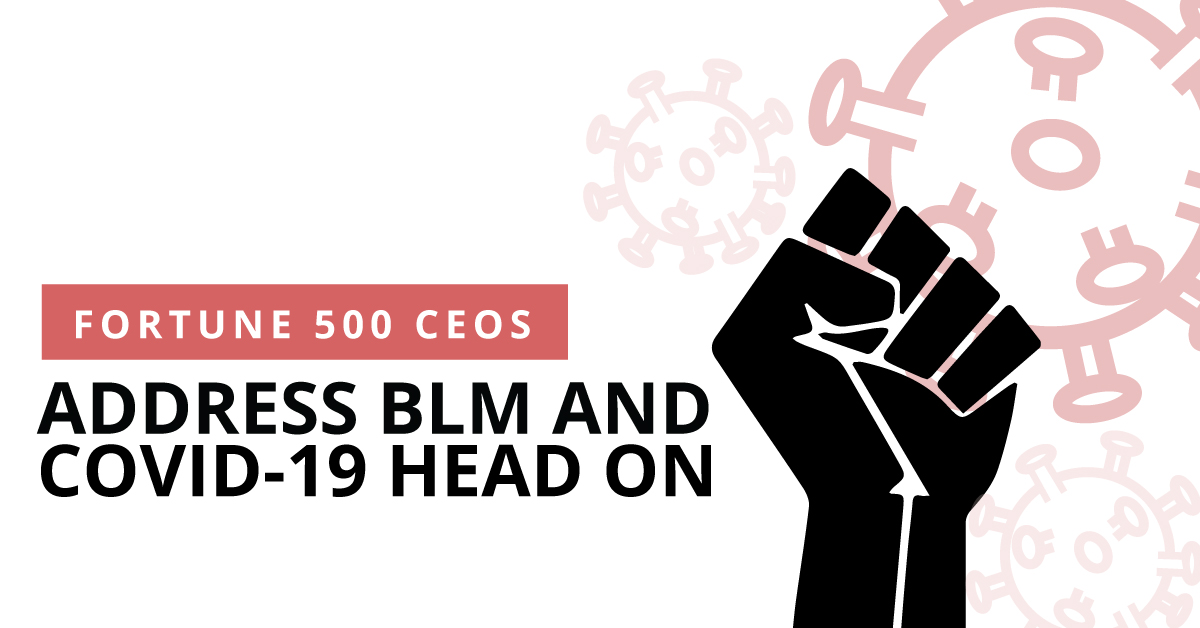 In the words of baseball legend Yogi Berra,"It ain't over 'til it's over." 2020 is far from over, as much as many of us would like it to be. It's been a tumultuous eight months, with big challenges looming on the horizon. In the distant past, like all the way back in...
Fortune 500 Twitter List
See the latest tweets from Fortune 500 CEOs.
Unicorn CEOs Twitter List
See the latest tweets from Unicorn CEOs
Get Info about Executive Social Media Services