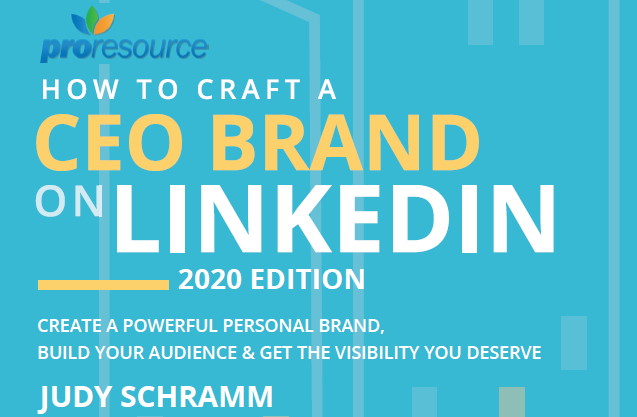 How to Craft a CEO Brand
on LinkedIn – 2020 Edition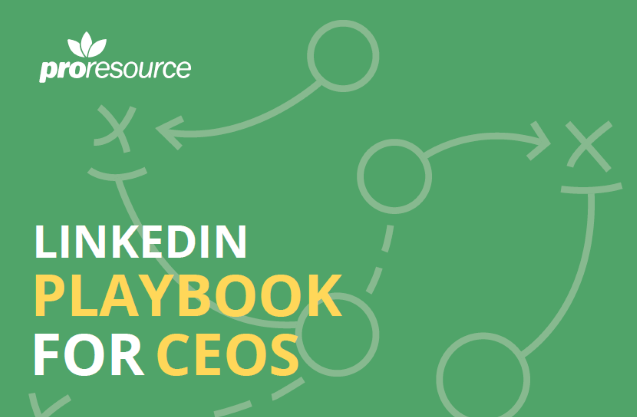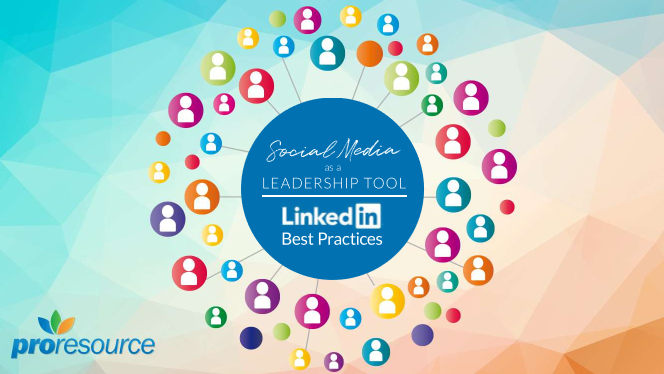 Social Media as a Leadership Tool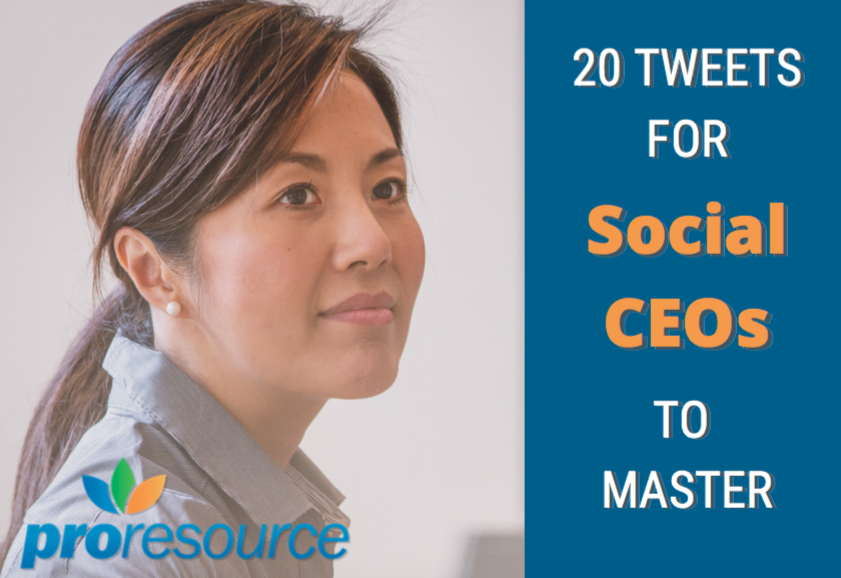 20 Tweets for Social CEOs to Master
Some of Our Most Popular Posts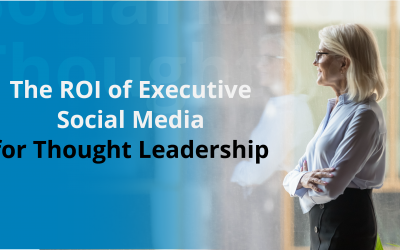 B2B executives know that thought leadership matters. When done well, thought leadership can get your message out to the masses — an invaluable benefit that sparks conversations, helps establish your professional reputation, and builds trusting relationships that can...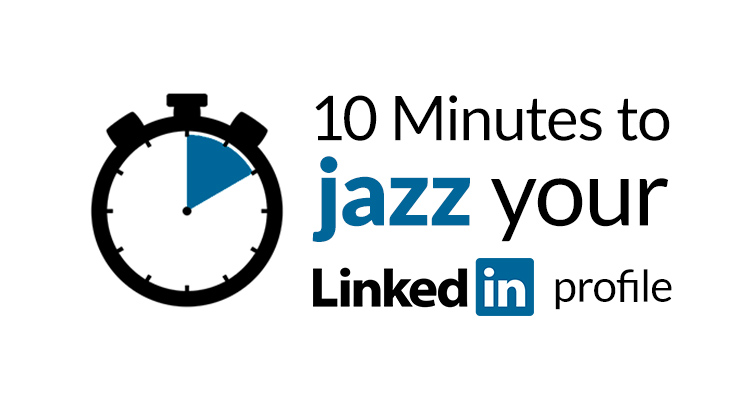 5-Day LinkedIn Profile Challenge
Spend a couple minutes each day making small improvements to your LinkedIn profile. At the end of the week you will have a profile that is more impressive and works more effectively for you. Get one short video each day that explains what to do. 
Fortune 500 Twitter List
See the latest tweets from Fortune 500 CEOs.
Unicorn CEOs Twitter List
See the latest tweets from Unicorn CEOs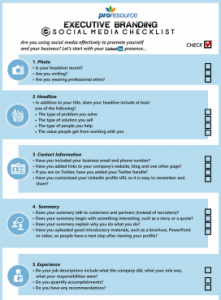 Executive LinkedIn Branding Checklist
Use this checklist to see what might be missing from your LinkedIn profile.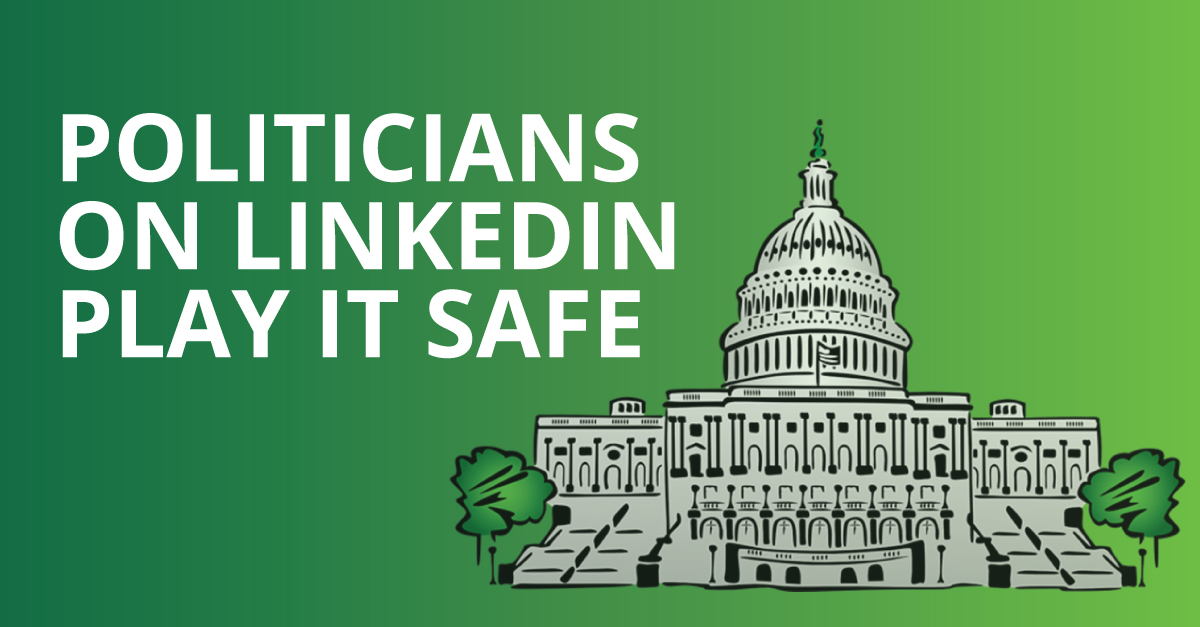 Facebook veers toward friendly; Twitter champions short and spicy; while Instagram wows your senses. LinkedIn traditionally provided a civil space to make bold statements, just not controversial ones. Now, even as many social CEOs take strong stands on LinkedIn, we...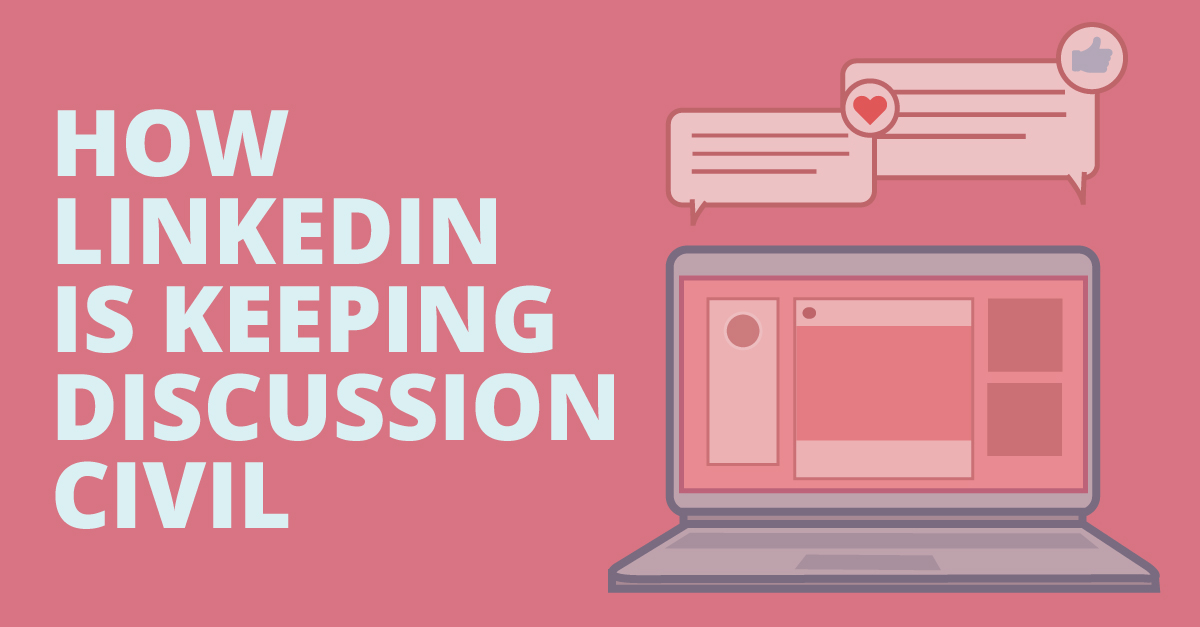 Chances are good that your LinkedIn news feed looks a lot different than it did a year ago. You're probably seeing posts on Black Lives Matter, social justice, LGBTQ+ advocacy, and the global response to the COVID-19 pandemic. LinkedIn has long had the reputation for...
An elite club of 30 chief executives helms the companies that rule the stock market. How do they rate on social media? Changes to the Dow Jones industrial average (DJIA), a composite of 30 publicly traded companies, ushered in new players and downgraded old favorites....
Didn't find what you need?