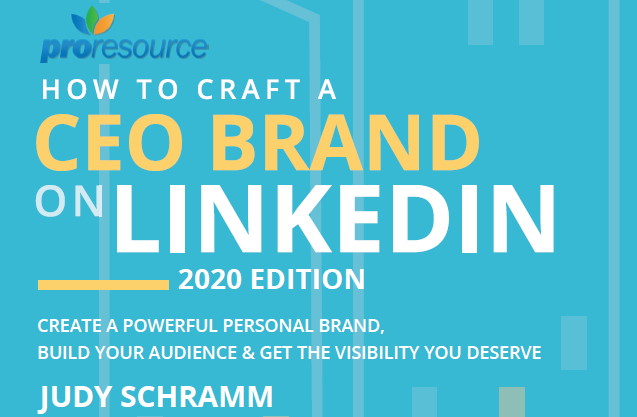 How to Craft a CEO Brand
on LinkedIn – 2020 Edition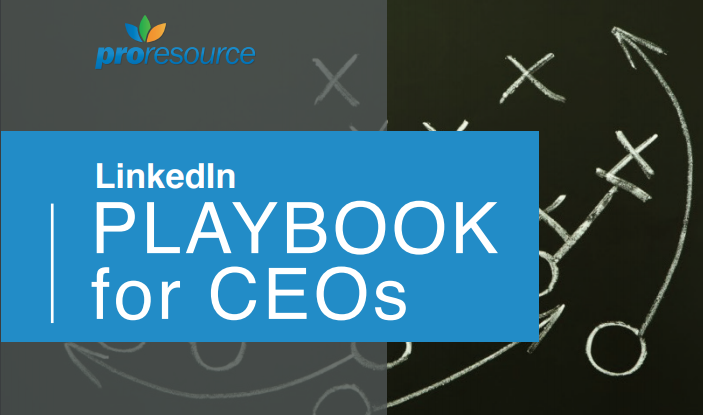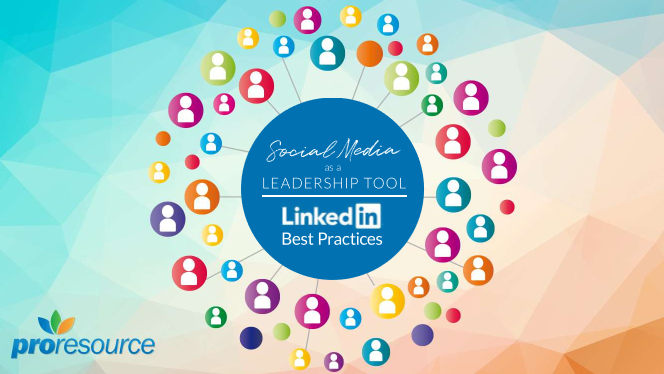 Social Media as a Leadership Tool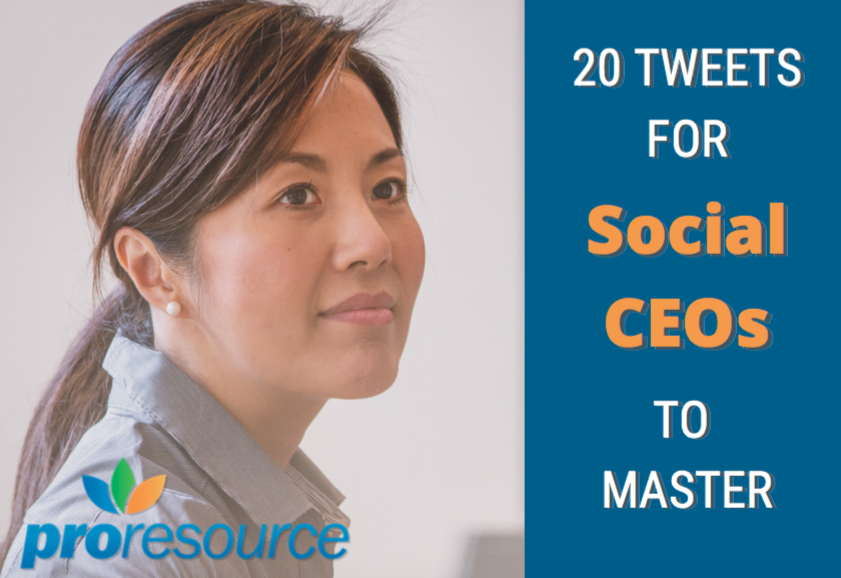 20 Tweets for Social CEOs to Master
Some of Our Most Popular Posts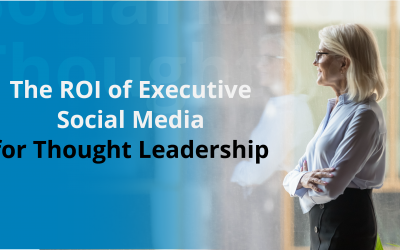 B2B executives know that thought leadership matters. When done well, thought leadership can get your message out to the masses — an invaluable benefit that sparks conversations, helps establish your professional reputation, and builds trusting relationships that can...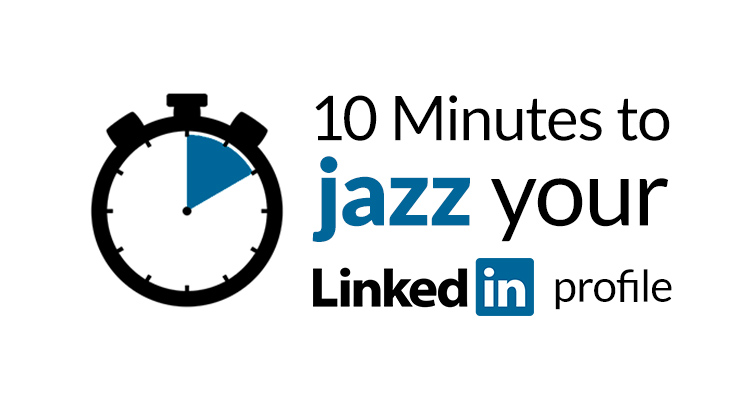 5-Day LinkedIn Profile Challenge
Spend a couple minutes each day making small improvements to your LinkedIn profile. At the end of the week you will have a profile that is more impressive and works more effectively for you. Get one short video each day that explains what to do. 
Fortune 500 Twitter List
See the latest tweets from Fortune 500 CEOs.
Unicorn CEOs Twitter List
See the latest tweets from Unicorn CEOs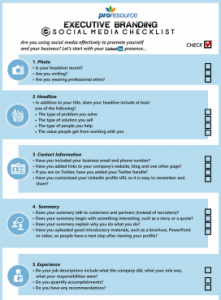 Executive LinkedIn Branding Checklist
Use this checklist to see what might be missing from your LinkedIn profile.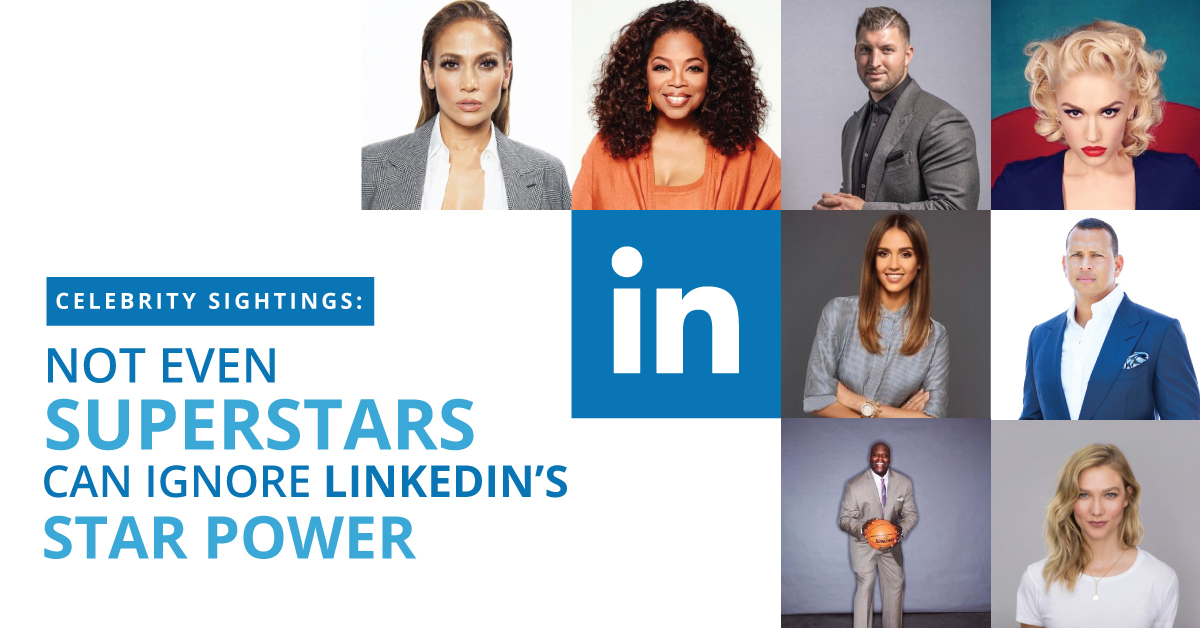 From the comfort of your couch, a cup of coffee at your side, you fire up your laptop and scroll through your LinkedIn news feed. What are the movers and shakers of the business world talking about today? Bill and Melinda Gates opine on how philanthropy can save the...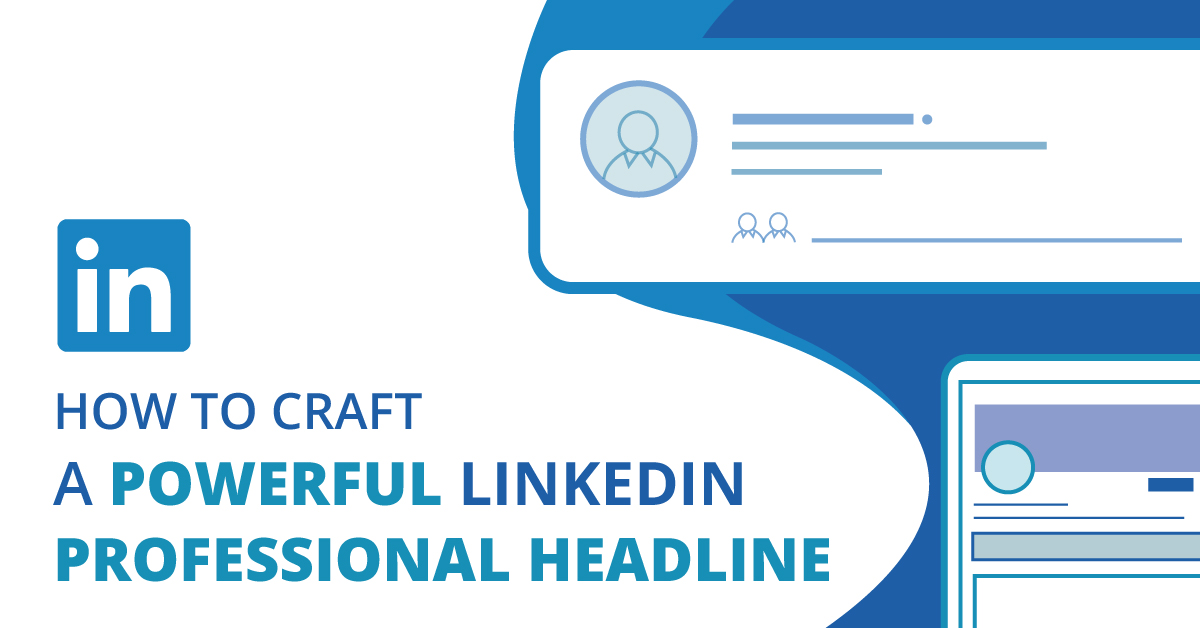 The line that appears below your name at the top of your LinkedIn profile is called your headline. The LinkedIn default here is your current job title, along with the name of the company at which you work. But don't settle for the default — if you do, you're missing a...
By Jen Hitchcock Fortune 500 (F500) CEOs belong to an exclusive club where every member carries impressive credentials. But not all F500 CEOs maximize the value of having a vibrant presence on the world's largest professional social media site, LinkedIn. In a business...
Didn't find what you need?