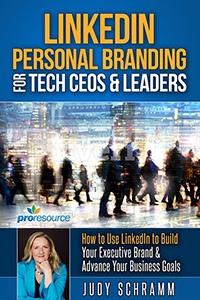 LinkedIn Personal Branding for Tech CEOs & Leaders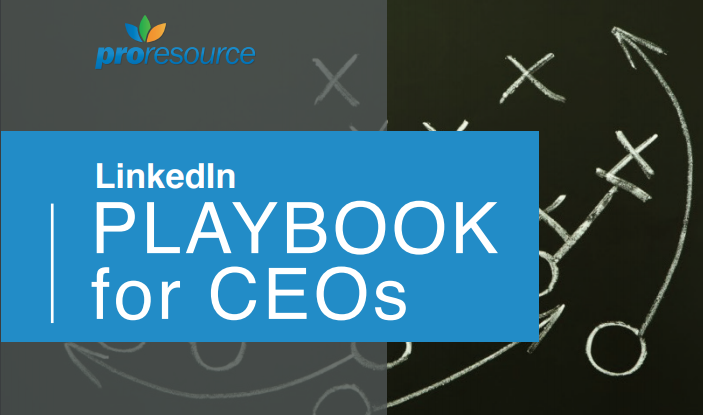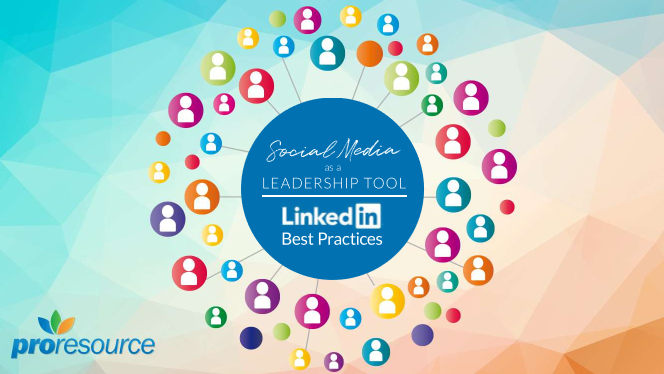 Social Media as a Leadership Tool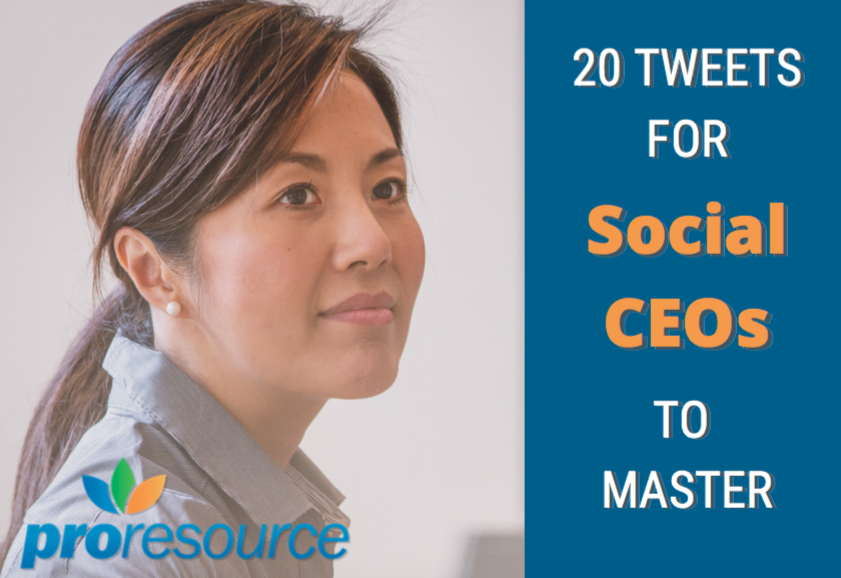 20 Tweets for Social CEOs to Master
Some of Our Most Popular Posts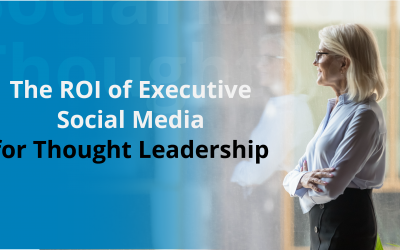 B2B executives know that thought leadership matters. When done well, thought leadership can get your message out to the masses — an invaluable benefit that sparks conversations, helps establish your professional reputation, and builds trusting relationships that can...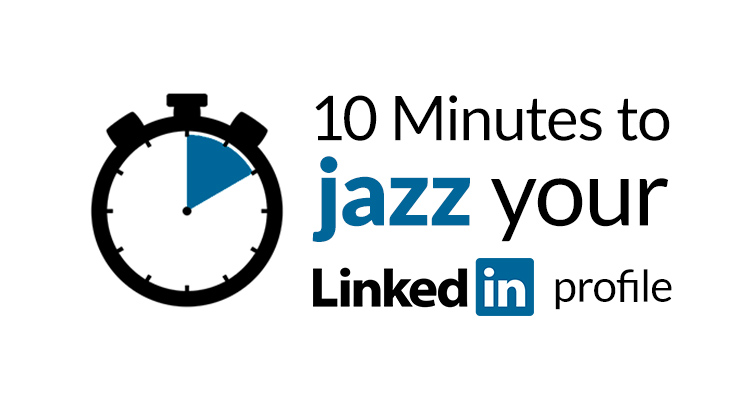 5-Day LinkedIn Profile Challenge
Spend a couple minutes each day making small improvements to your LinkedIn profile. At the end of the week you will have a profile that is more impressive and works more effectively for you. Get one short video each day that explains what to do. 
Fortune 500 Twitter List
See the latest tweets from Fortune 500 CEOs.
Unicorn CEOs Twitter List
See the latest tweets from Unicorn CEOs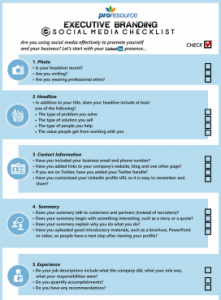 Executive LinkedIn Branding Checklist
Use this checklist to see what might be missing from your LinkedIn profile.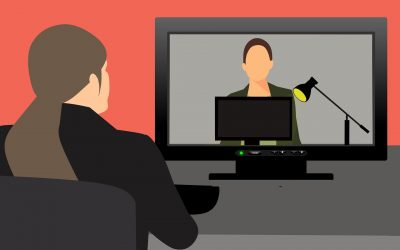 Bad hair day? Poor lighting? An unfortunate piece of lunch caught between your front teeth? Almost everyone falls victim to human nature and worries about their appearance in a photo or during live video. It's likely that there are times you say to yourself, "I'm just...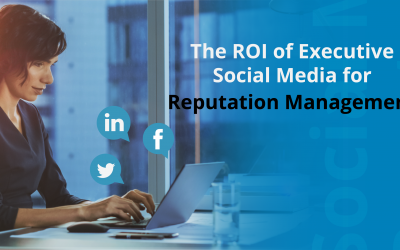 More and more people are using the internet to make purchasing decisions — but they aren't just comparing product information. Three important customer segments in particular (women, millennials, and the Chinese) are increasingly following executives on social media...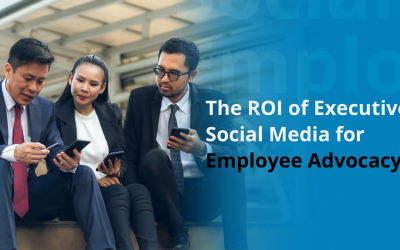 Too often, companies make the mistake of not tapping into one of their strongest marketing tools: their own employees. Employee advocacy can (and should) be a significant part of any organization's social media strategy — and many forward-thinking businesses are...
Didn't find what you need?