ProResource eBooks & Resources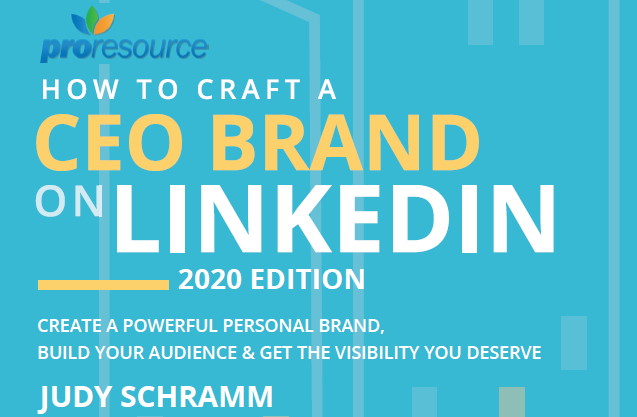 How to Craft a CEO Brand
on LinkedIn – 2020 Edition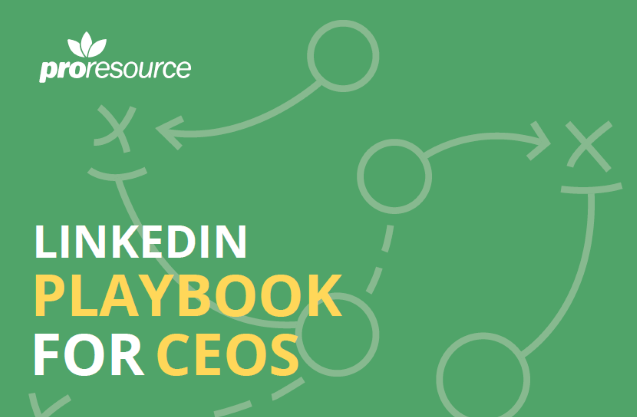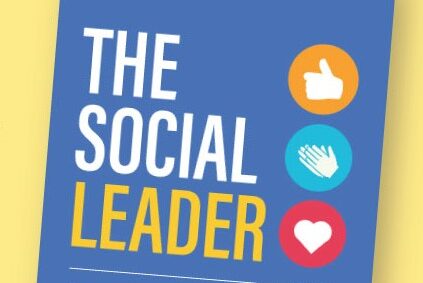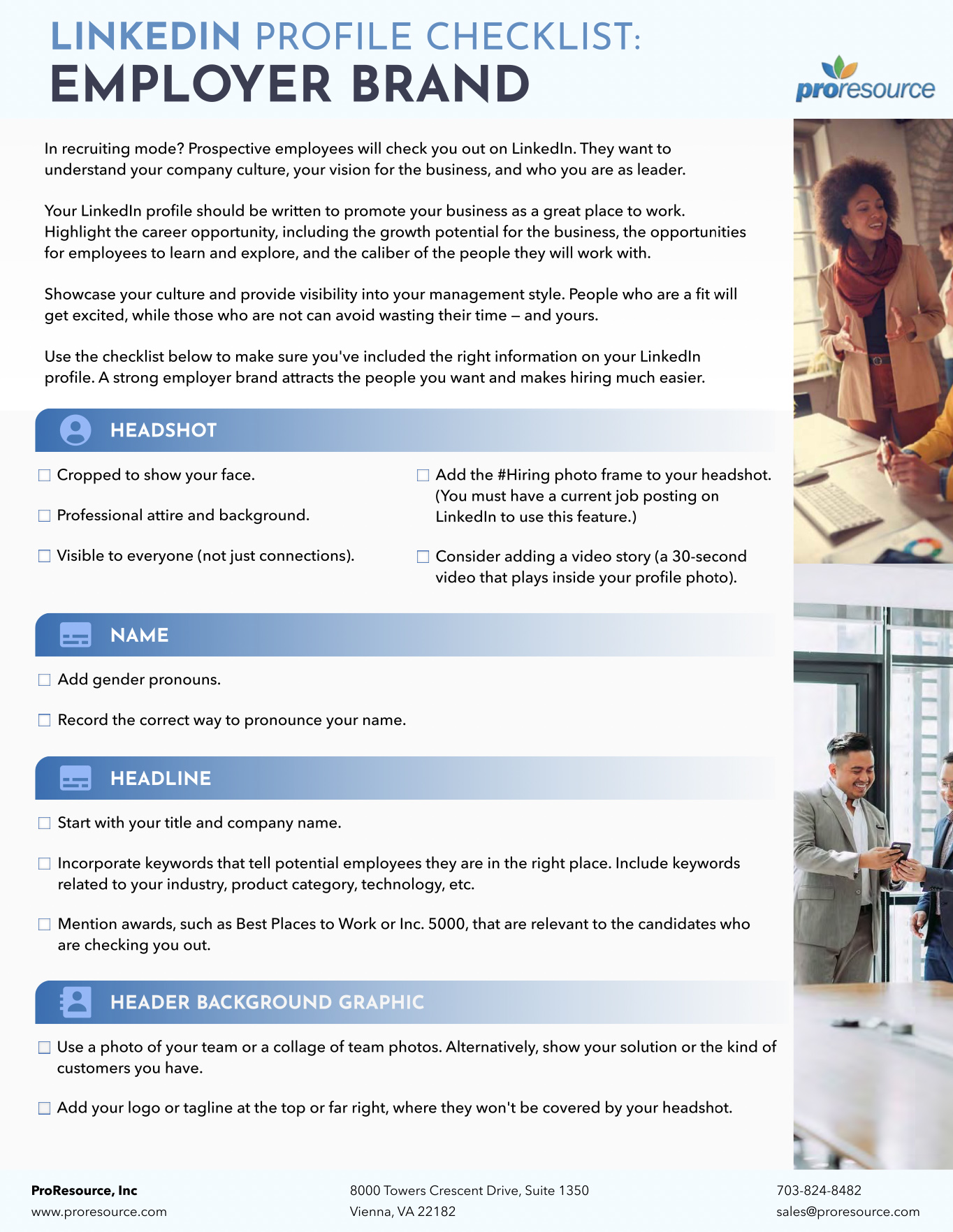 LinkedIn Profile Checklist: Employer Brand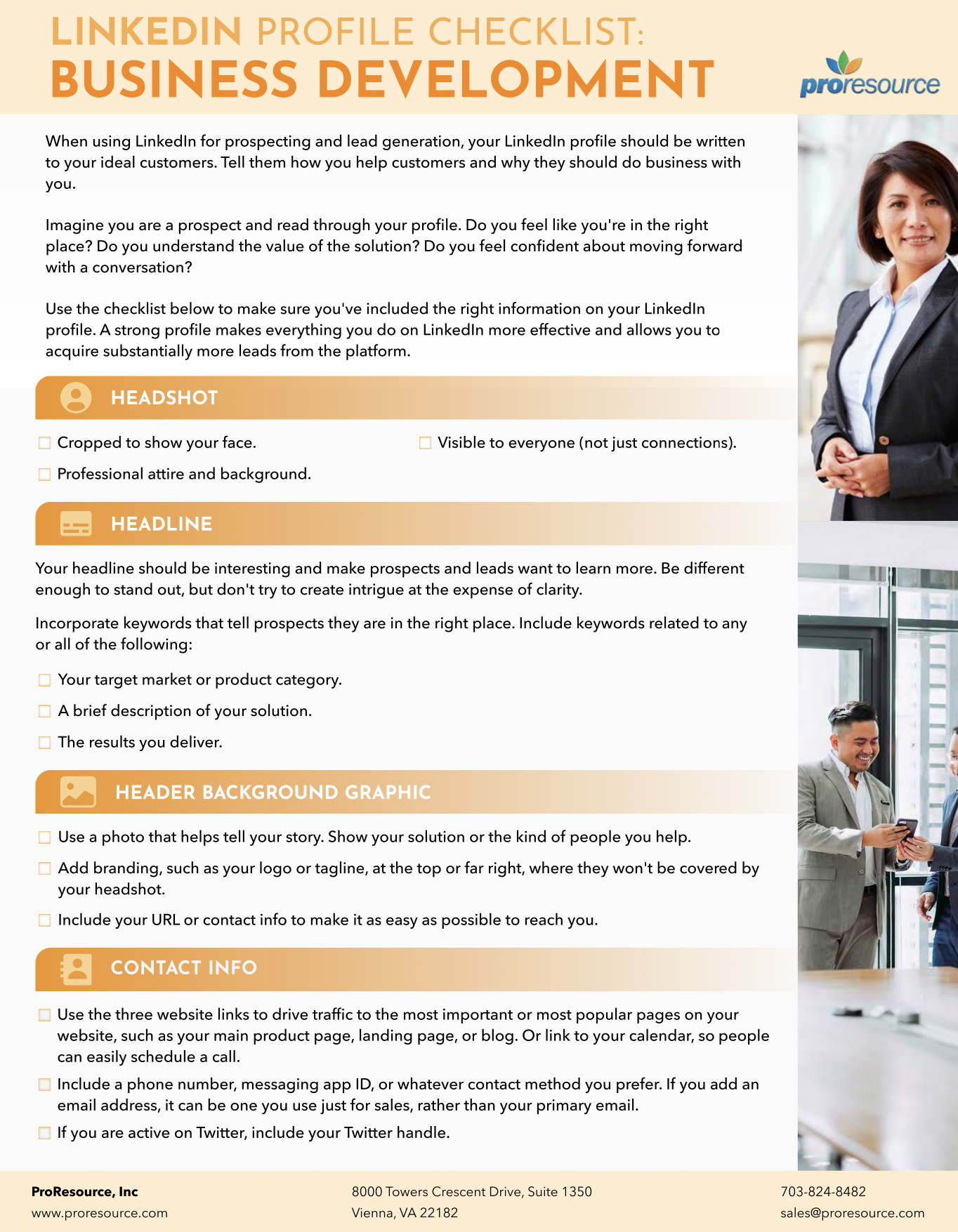 LinkedIn Profile Checklist: Business Development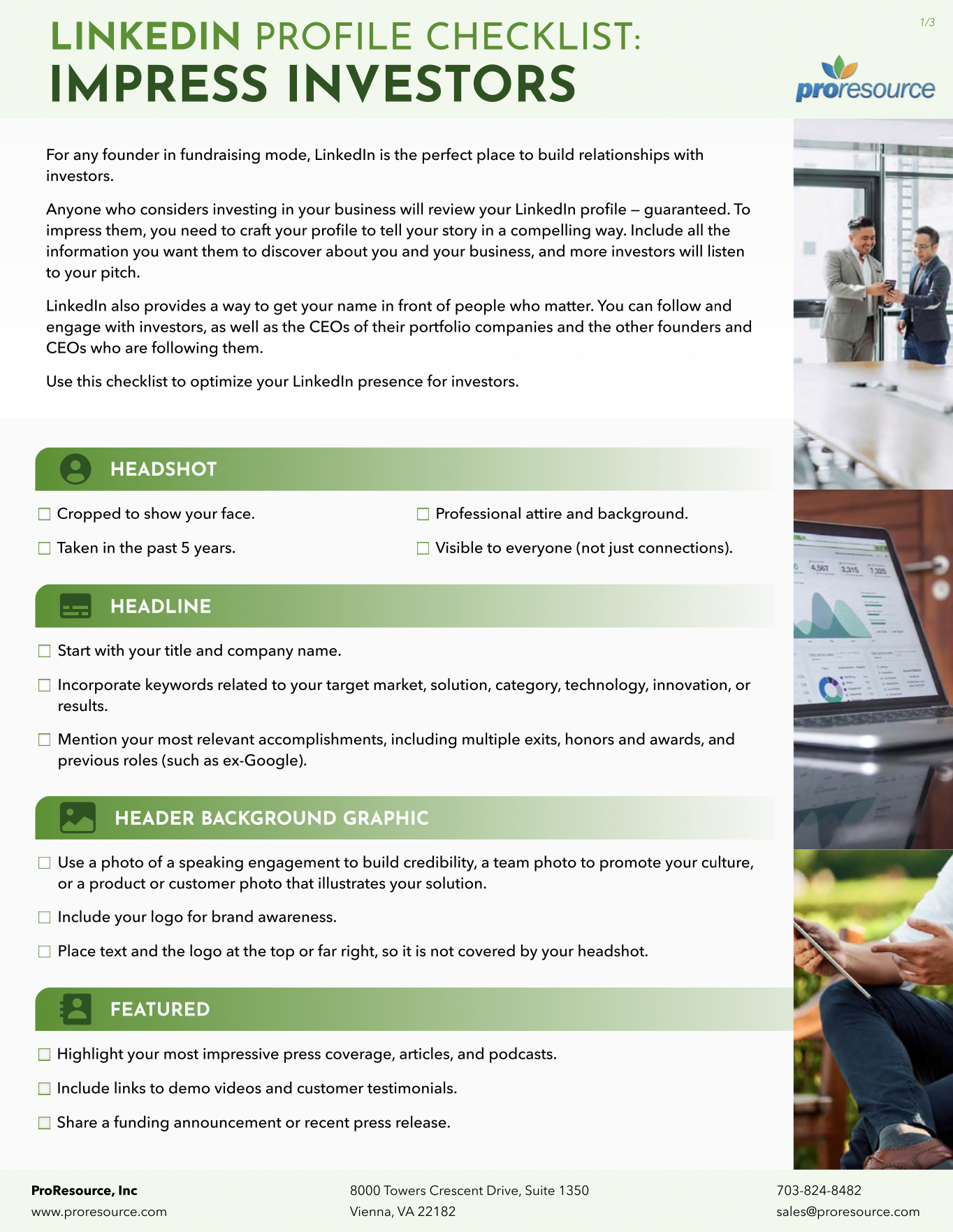 LinkedIn Profile Checklist: Impress Investors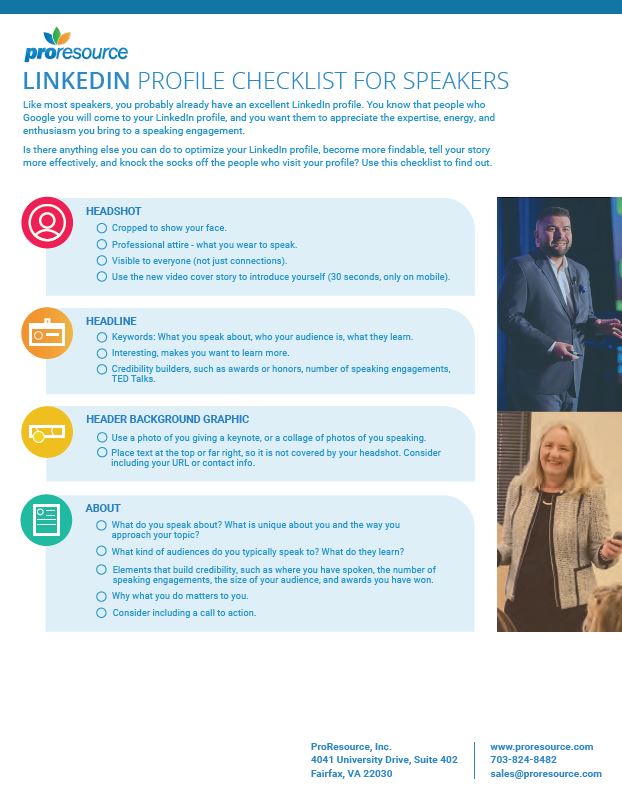 LinkedIn Profile Checklist: Speakers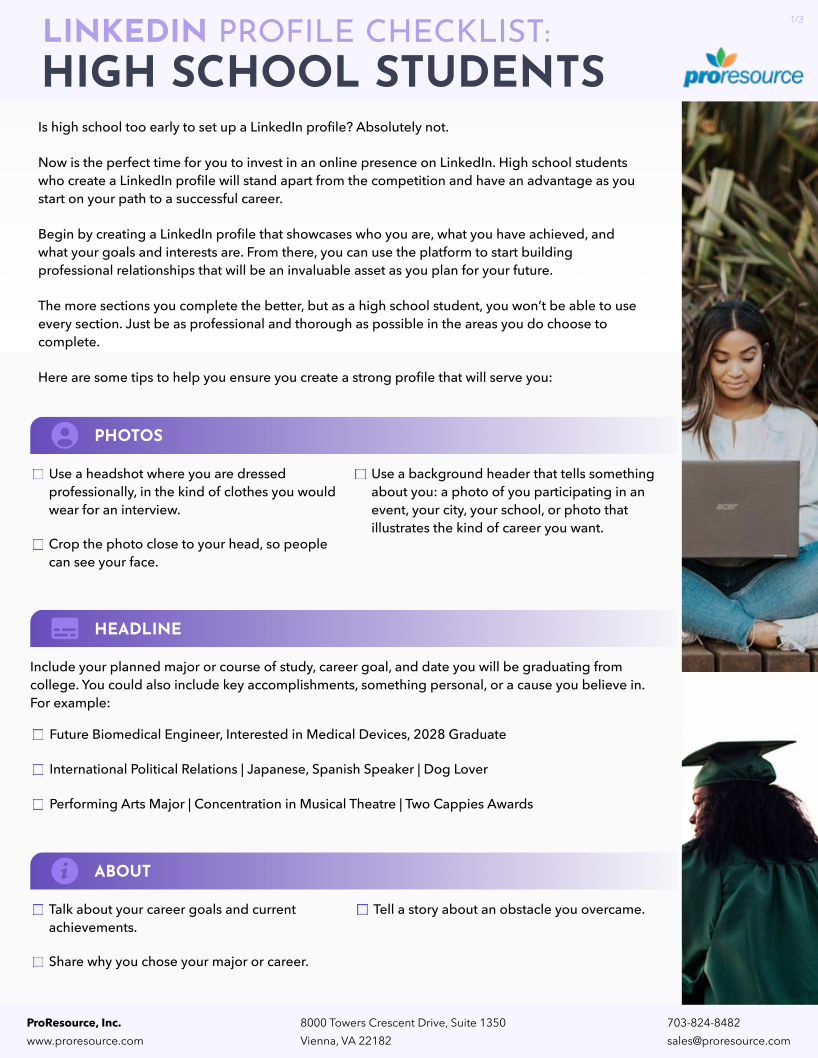 LinkedIn Profile Checklist:
High School Students
Fortune 500 Twitter List
See the latest tweets from Fortune 500 CEOs.
Unicorn CEOs Twitter List
See the latest tweets from Unicorn CEOs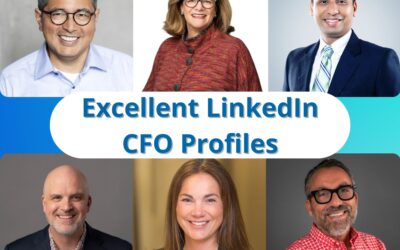 As the title implies, chief financial officers focus on the money—tracking cash flow, analyzing company financial strengths and weaknesses, and strategically adjusting for optimum outcomes. Constantly vigilant and key to continuity and growth, CFOs assess the present...
Didn't find what you need?