ProResource eBooks & Resources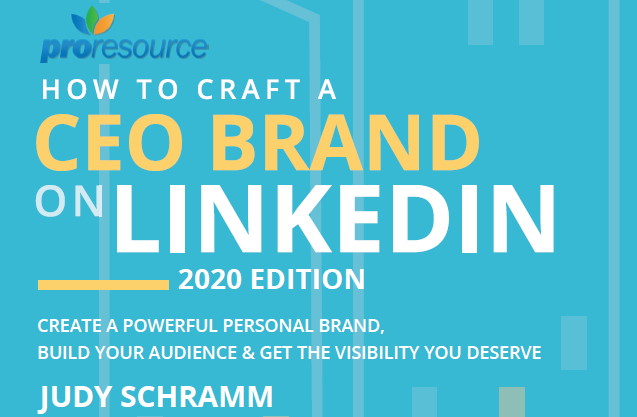 How to Craft a CEO Brand
on LinkedIn – 2020 Edition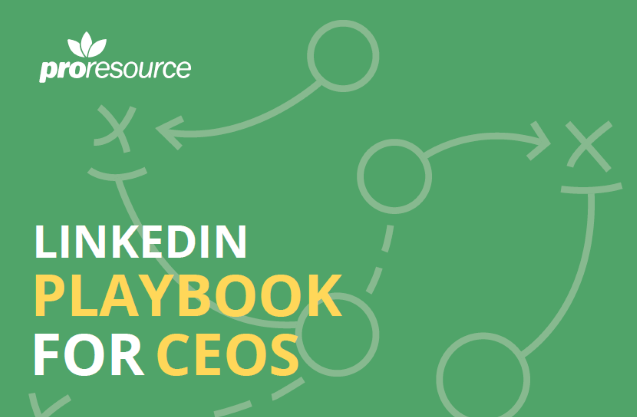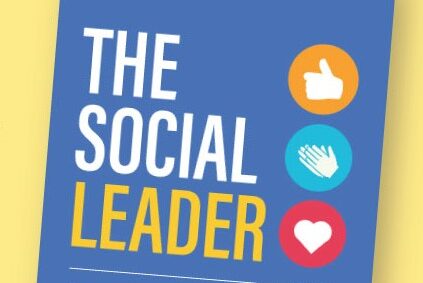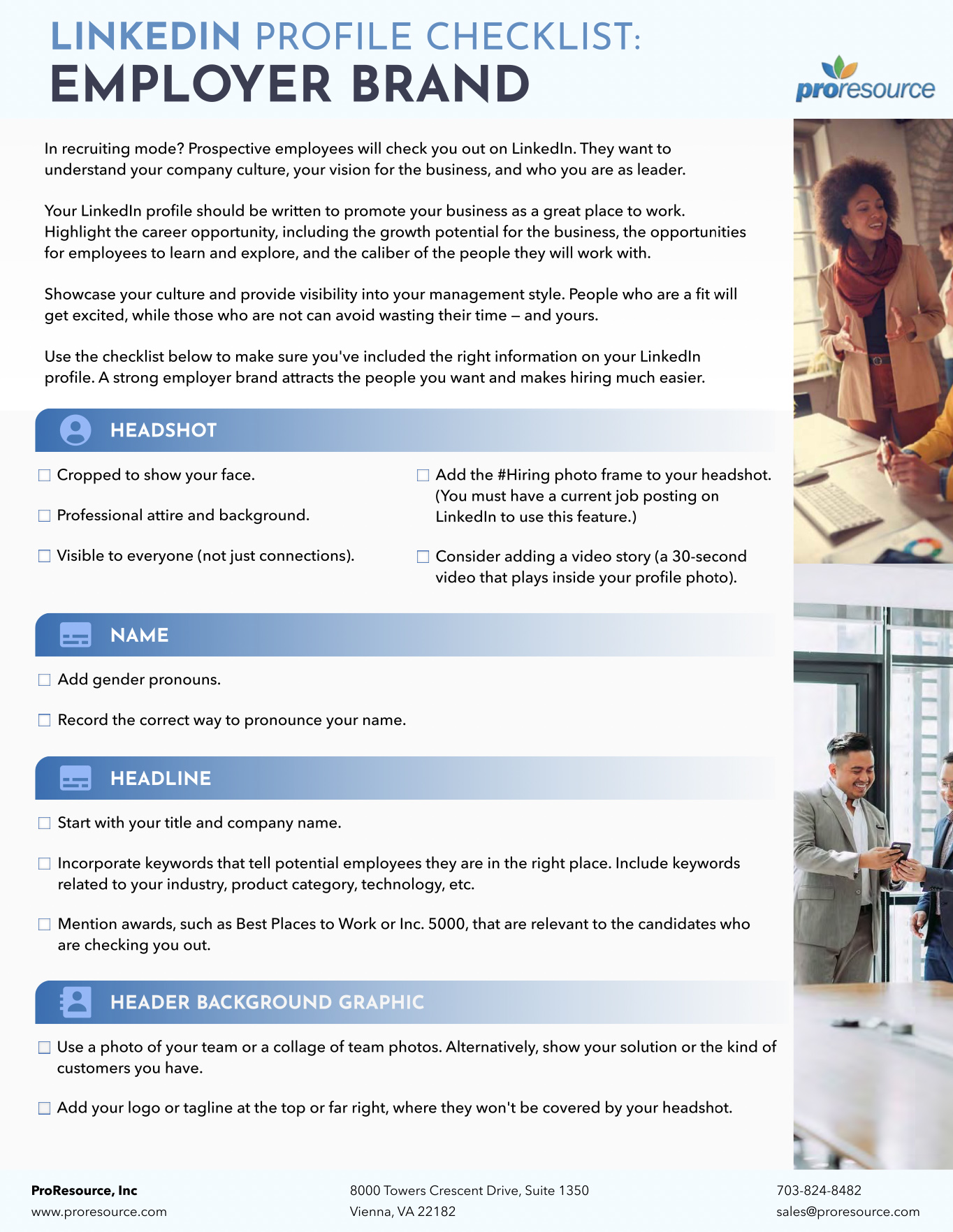 LinkedIn Profile Checklist: Employer Brand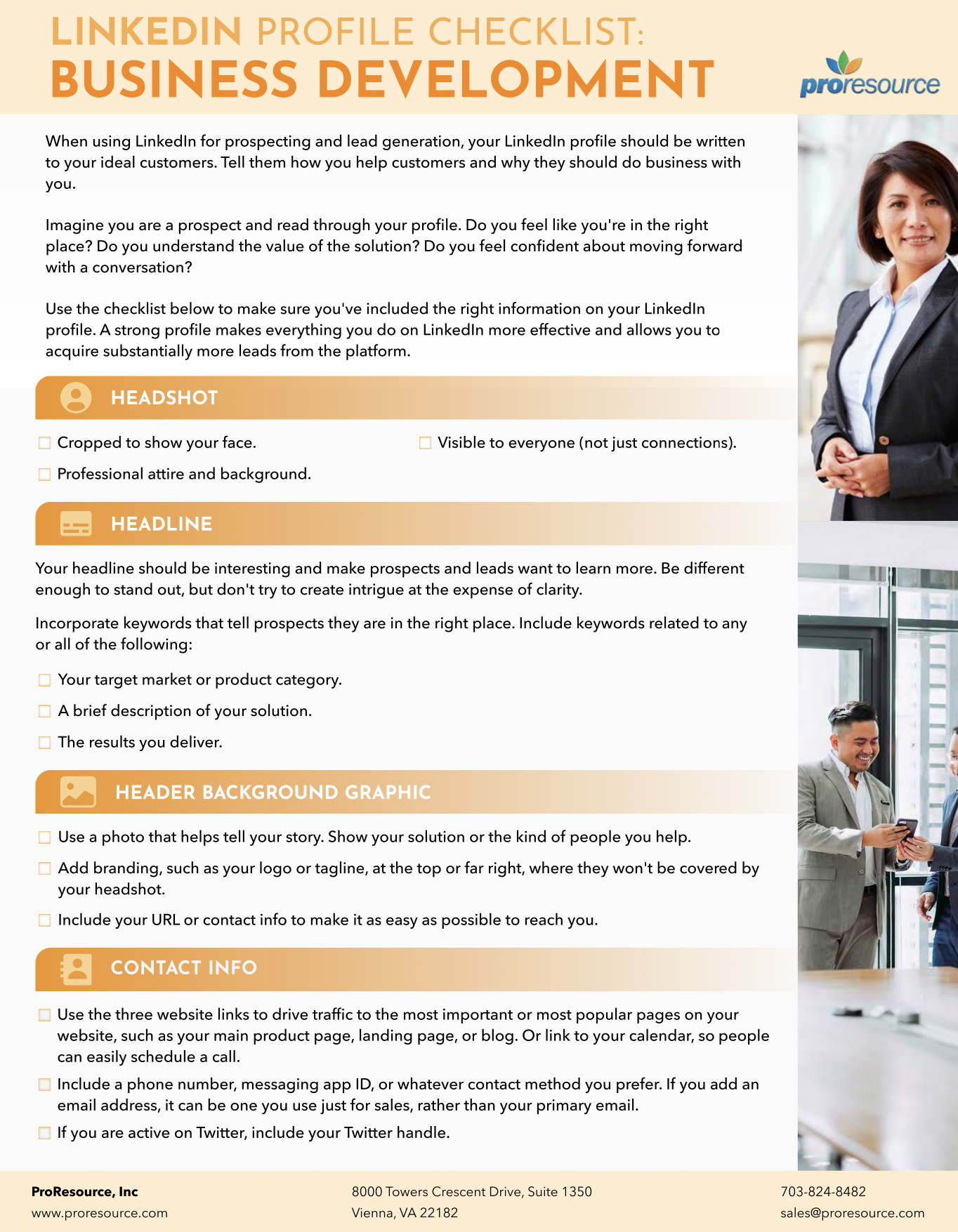 LinkedIn Profile Checklist: Business Development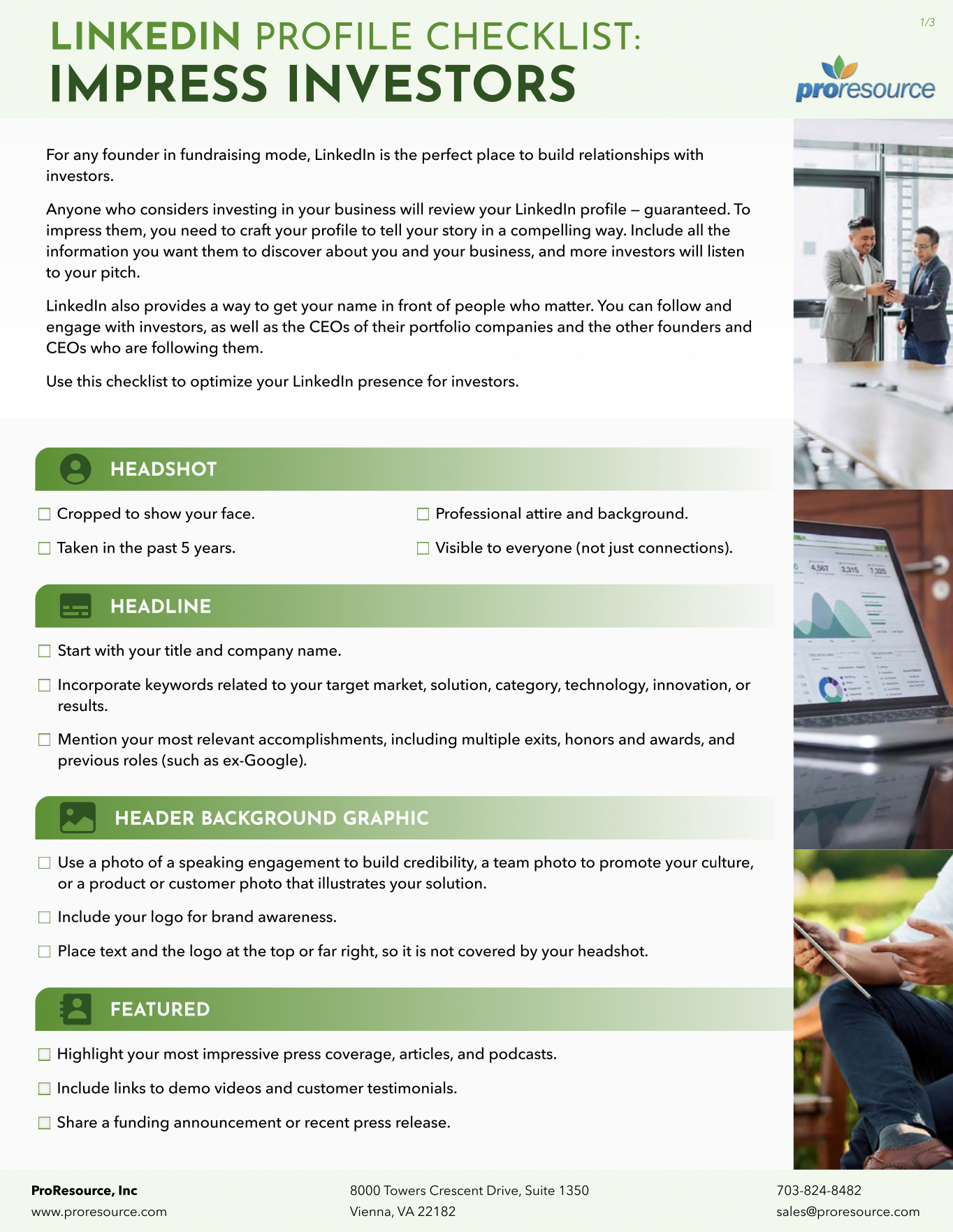 LinkedIn Profile Checklist: Impress Investors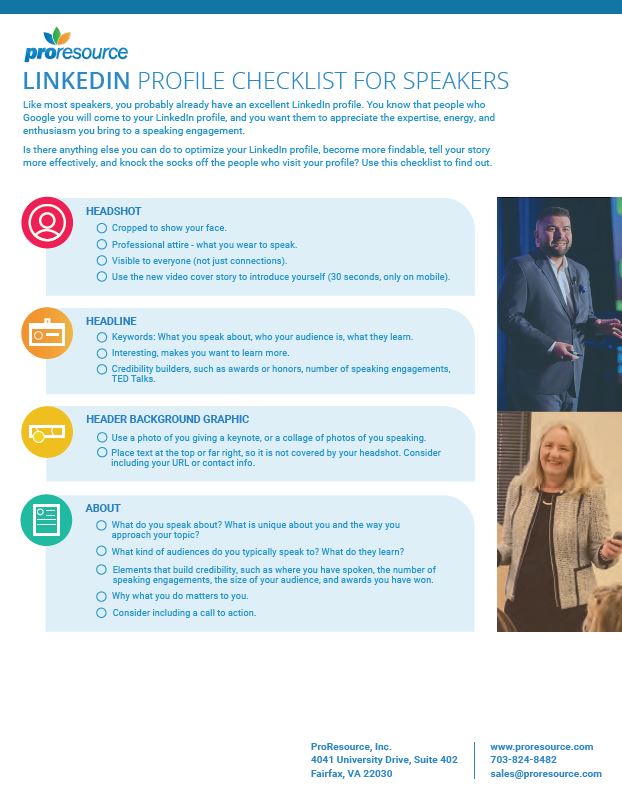 LinkedIn Profile Checklist: Speakers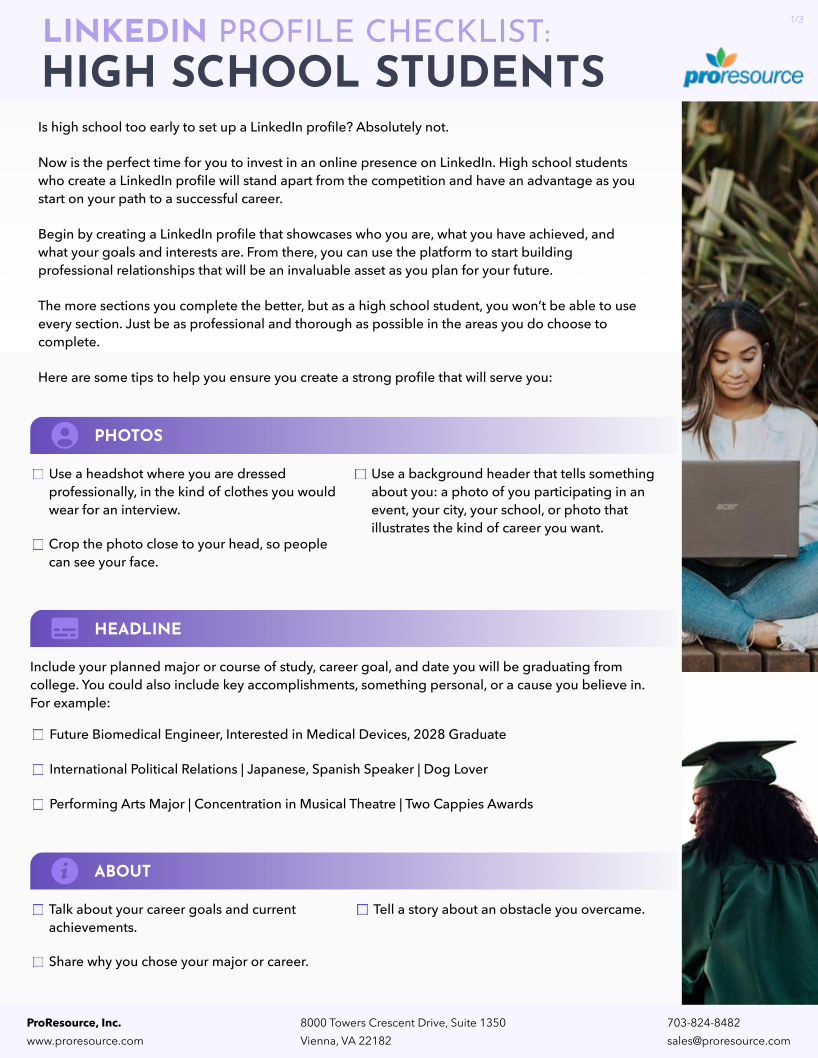 LinkedIn Profile Checklist:
High School Students
Fortune 500 Twitter List
See the latest tweets from Fortune 500 CEOs.
Unicorn CEOs Twitter List
See the latest tweets from Unicorn CEOs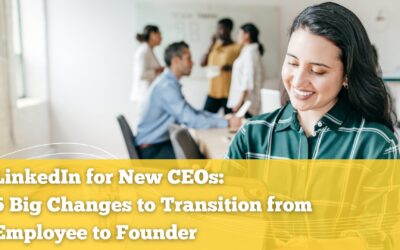 Once upon a time, there was a hard-working employee who had a great job at a top tech company. She loved the stability, benefits, and sense of community that came with being a leader and team member of a game-changing company.  But one day, that all changed. She was...
Didn't find what you need?