ProResource eBooks & Resources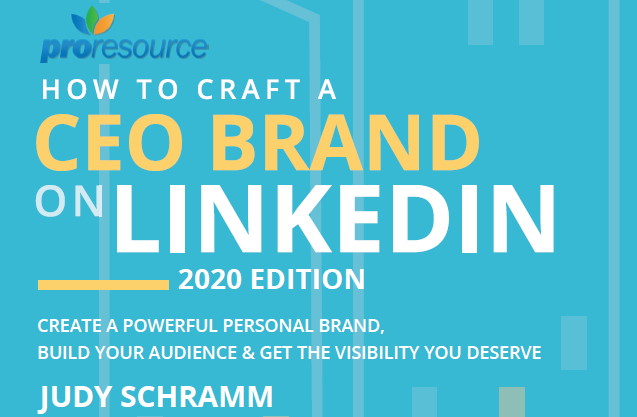 How to Craft a CEO Brand
on LinkedIn – 2020 Edition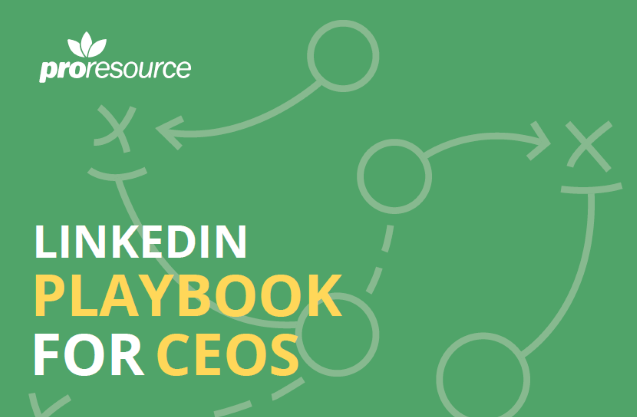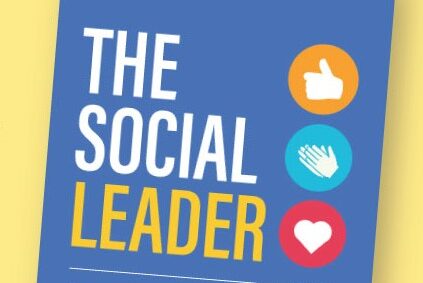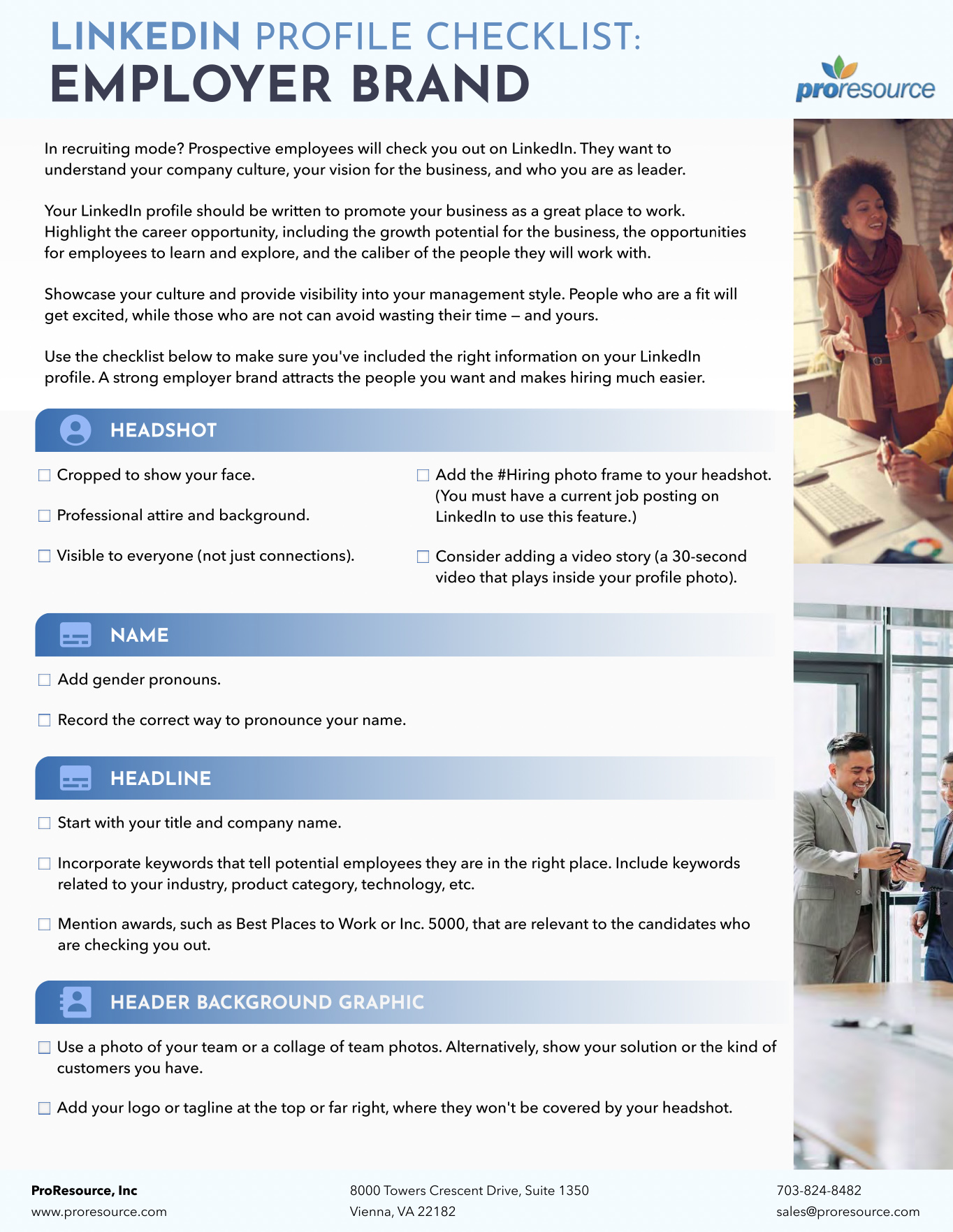 LinkedIn Profile Checklist: Employer Brand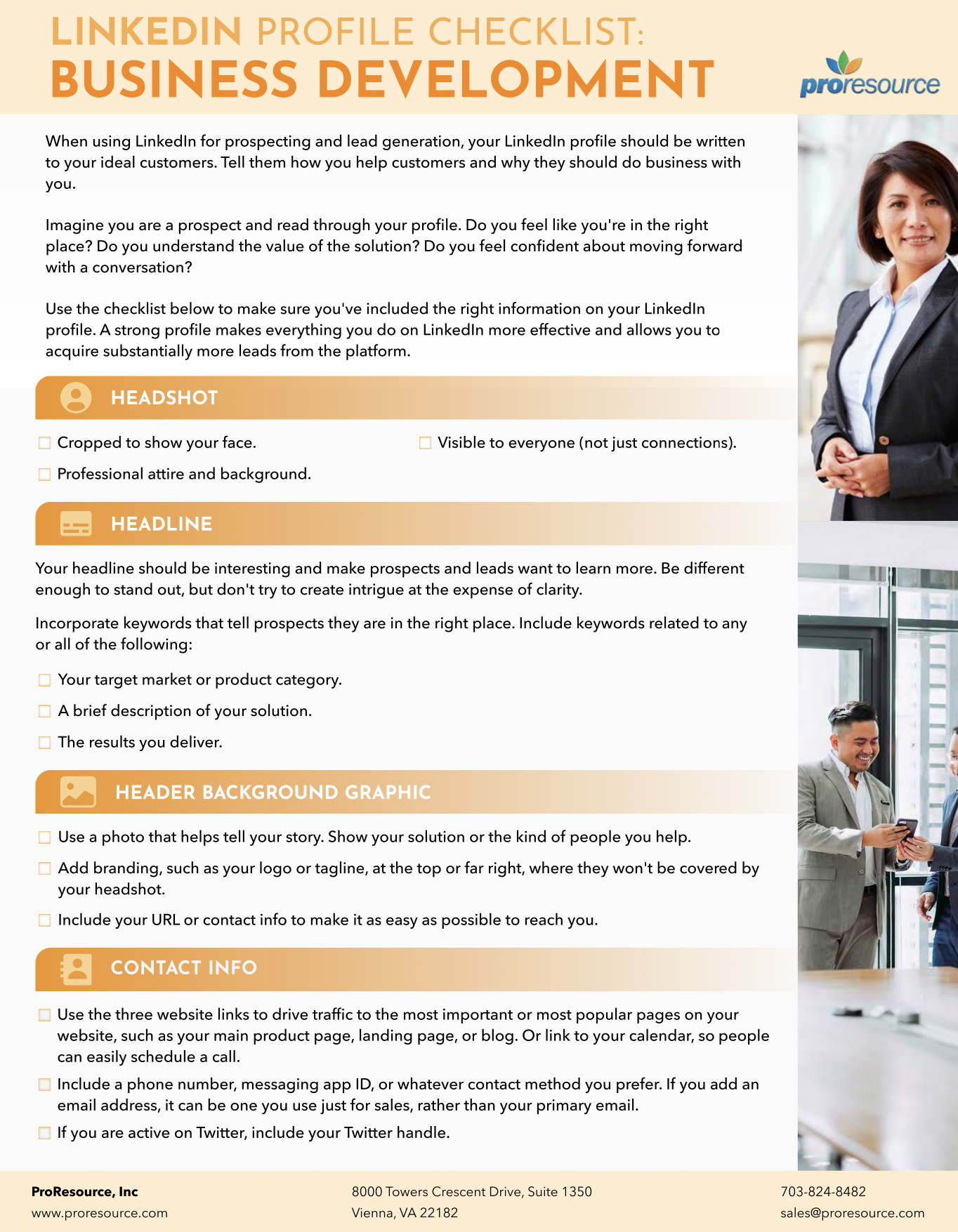 LinkedIn Profile Checklist: Business Development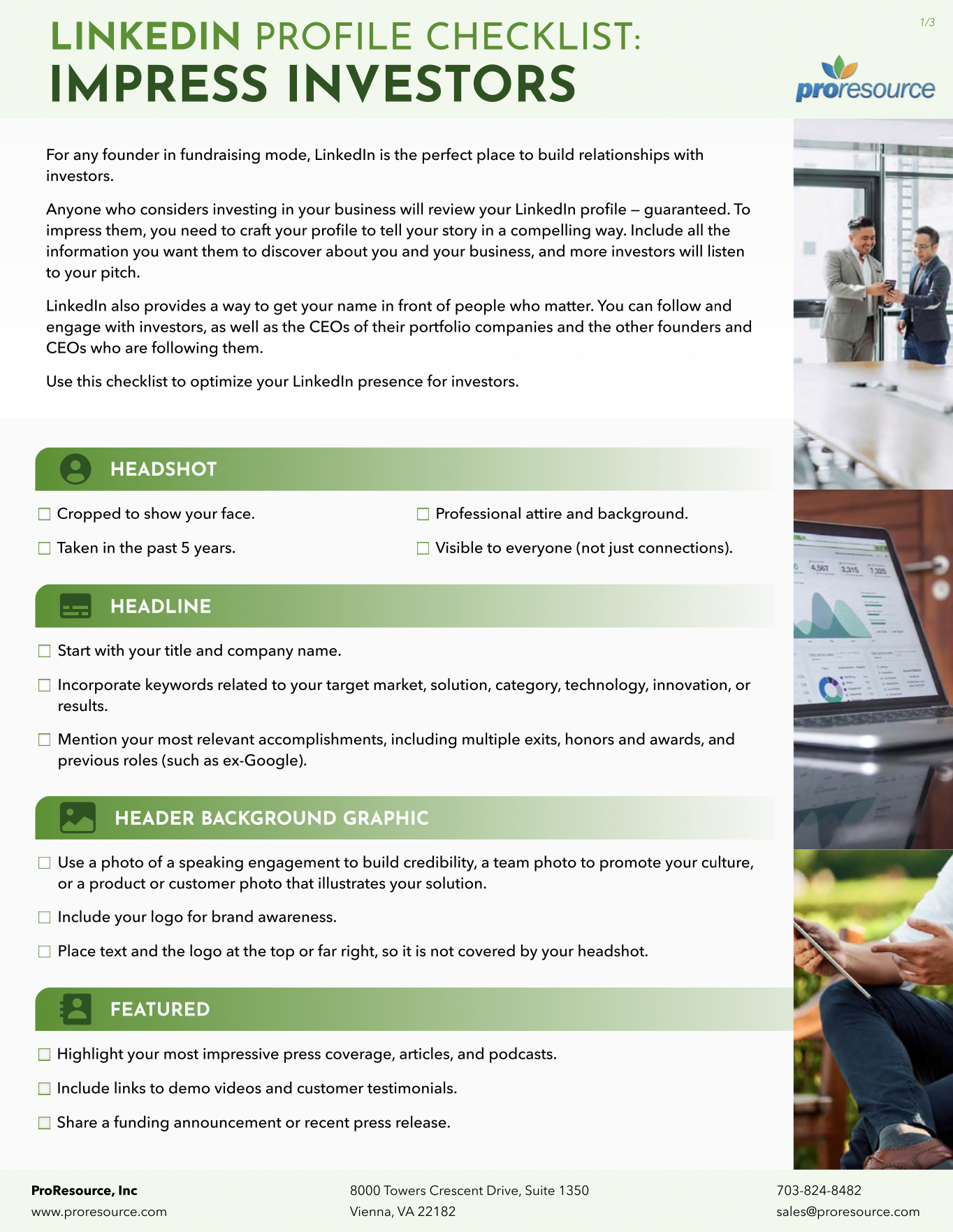 LinkedIn Profile Checklist: Impress Investors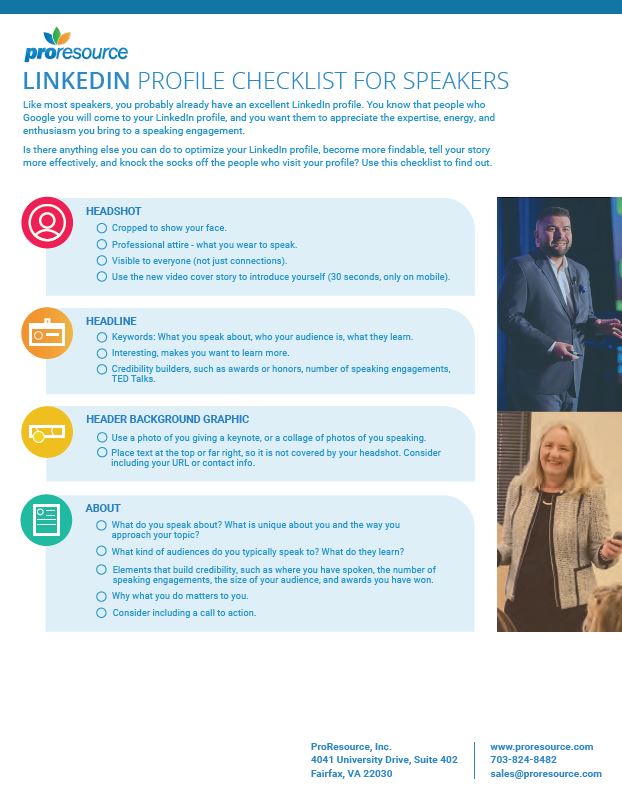 LinkedIn Profile Checklist: Speakers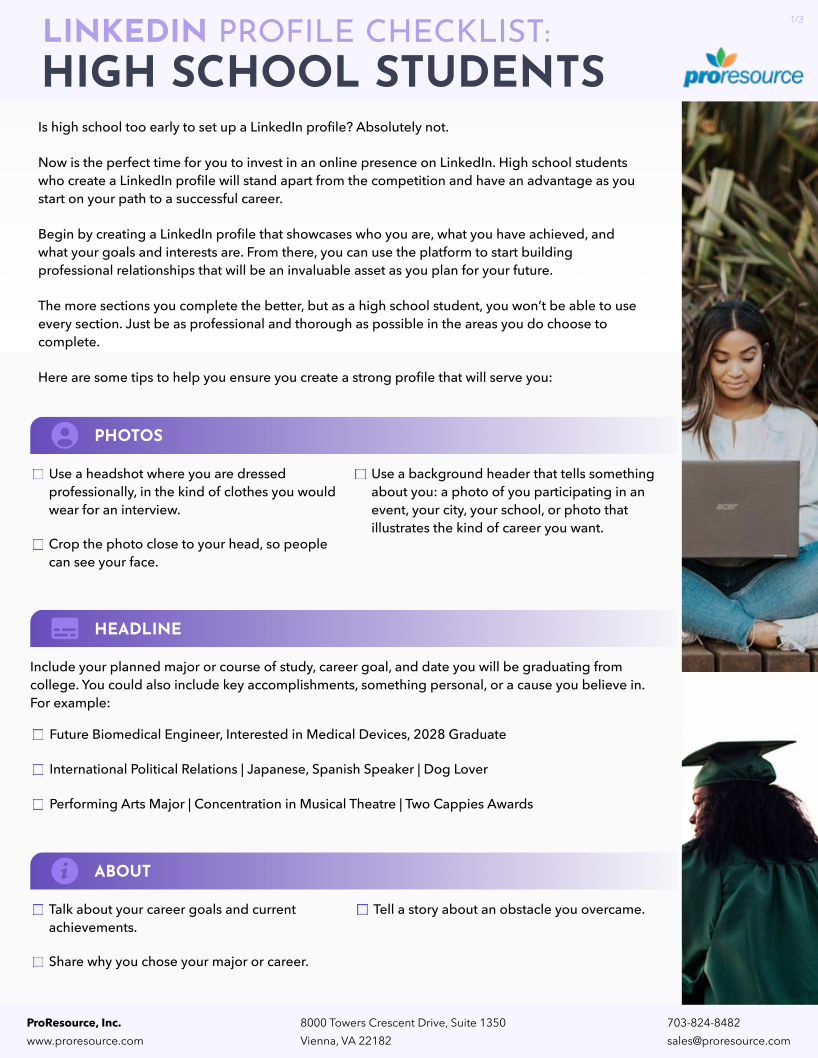 LinkedIn Profile Checklist:
High School Students
Fortune 500 Twitter List
See the latest tweets from Fortune 500 CEOs.
Unicorn CEOs Twitter List
See the latest tweets from Unicorn CEOs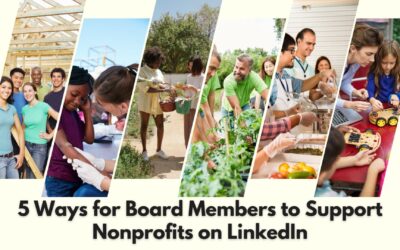 Do you know any member of a nonprofit board who feels lukewarm about their organization? No? I don't either. It's like looking for an unenthusiastic entrepreneur; they simply don't exist. Anyone who joins a board feels passionate about the cause. They are for them....
Didn't find what you need?