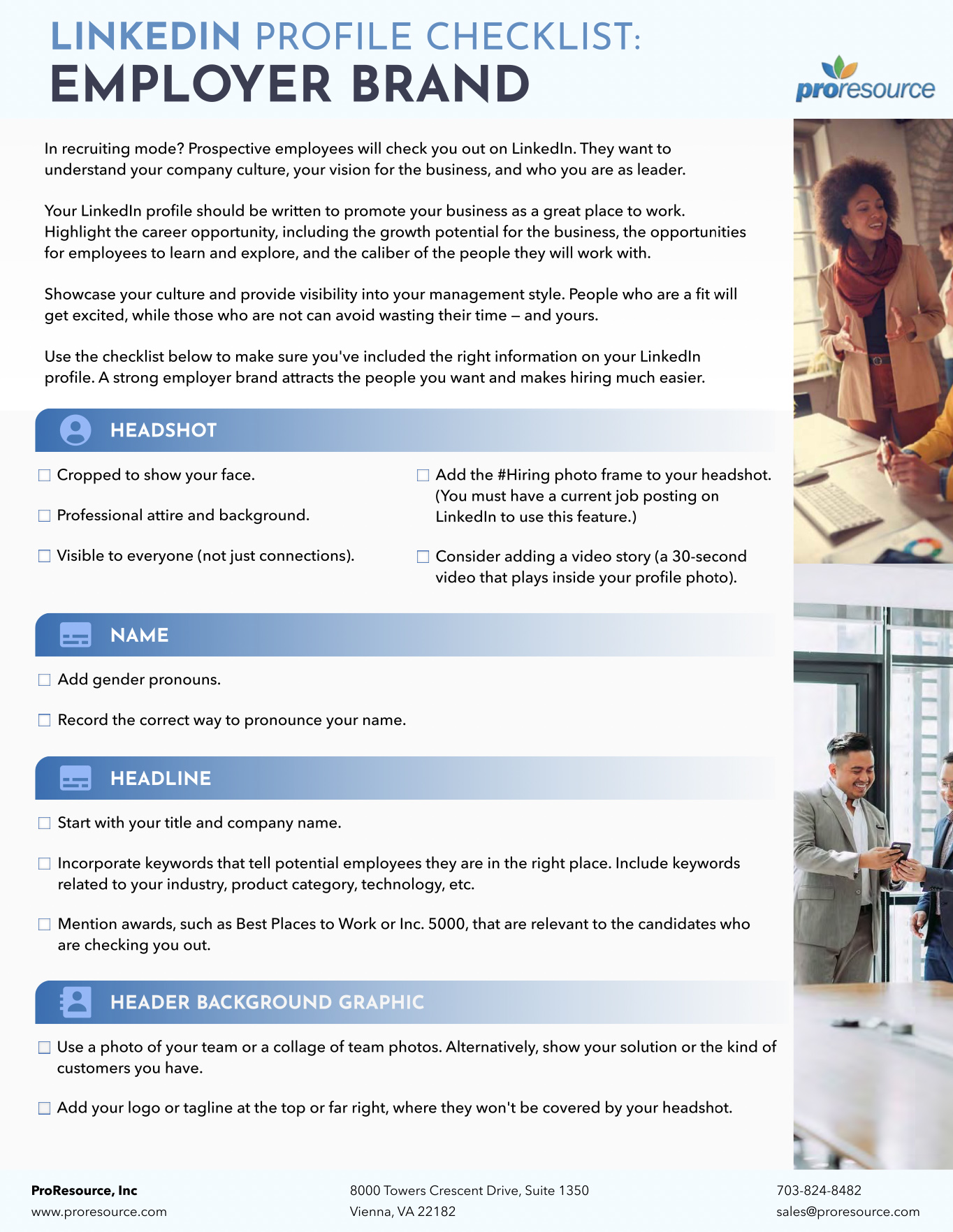 LinkedIn Profile Checklist: Employer Brand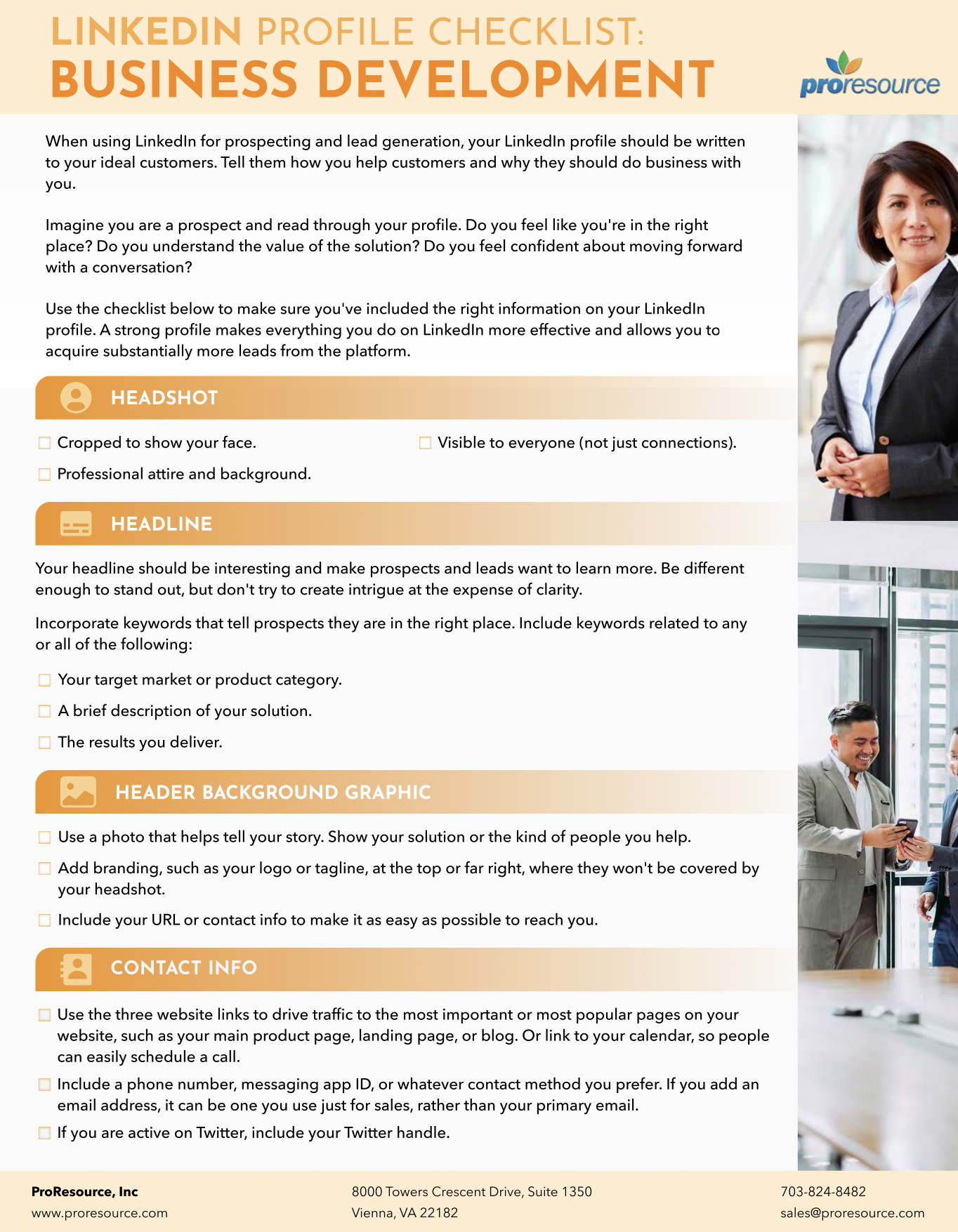 LinkedIn Profile Checklist: Business Development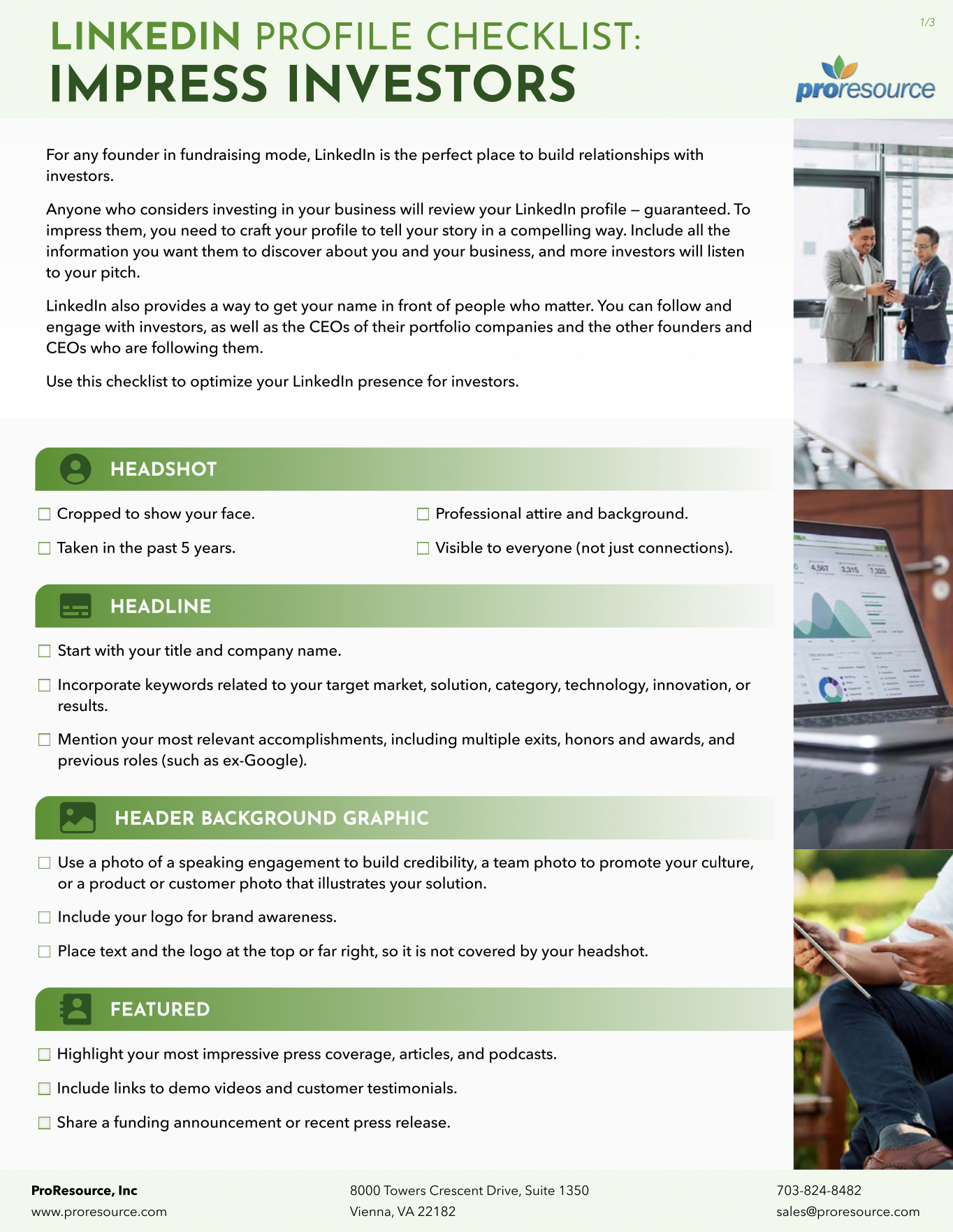 LinkedIn Profile Checklist: Impress Investors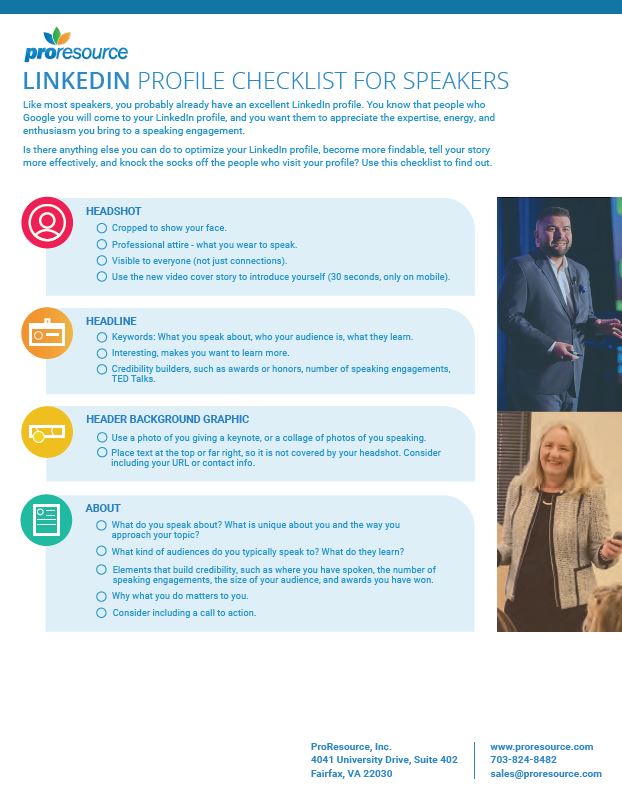 LinkedIn Profile Checklist: Speakers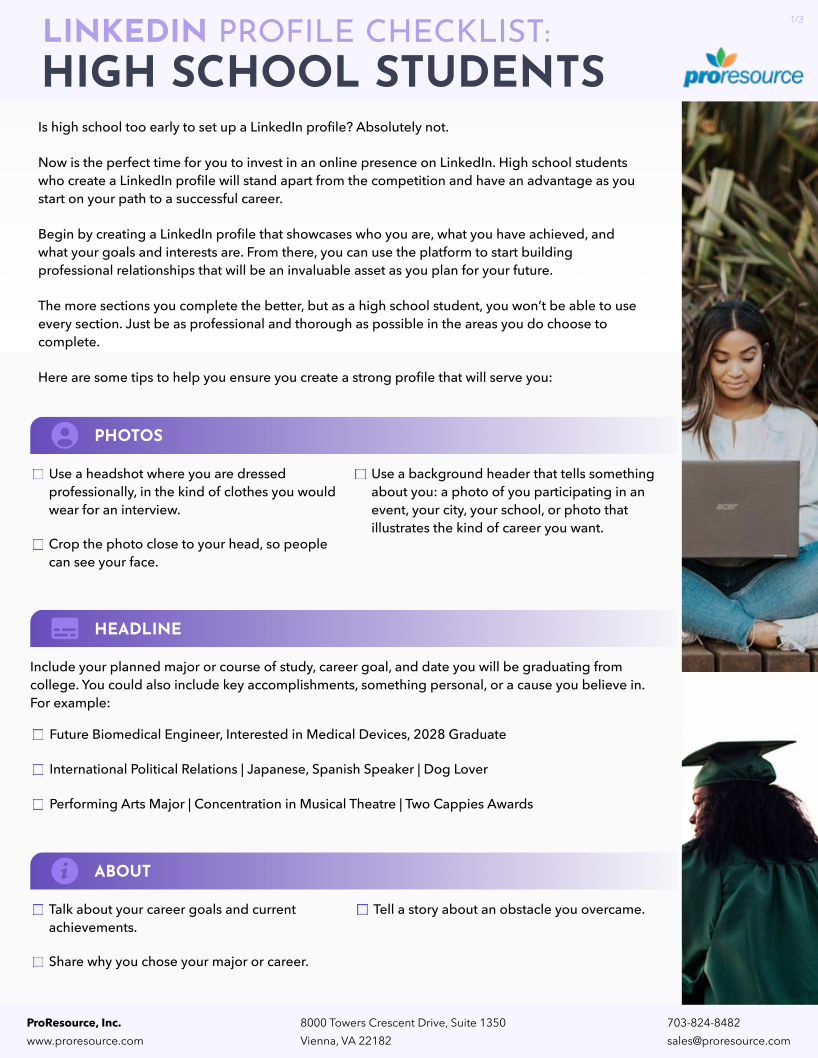 LinkedIn Profile Checklist:
High School Students
Fortune 500 Twitter List
See the latest tweets from Fortune 500 CEOs.
Unicorn CEOs Twitter List
See the latest tweets from Unicorn CEOs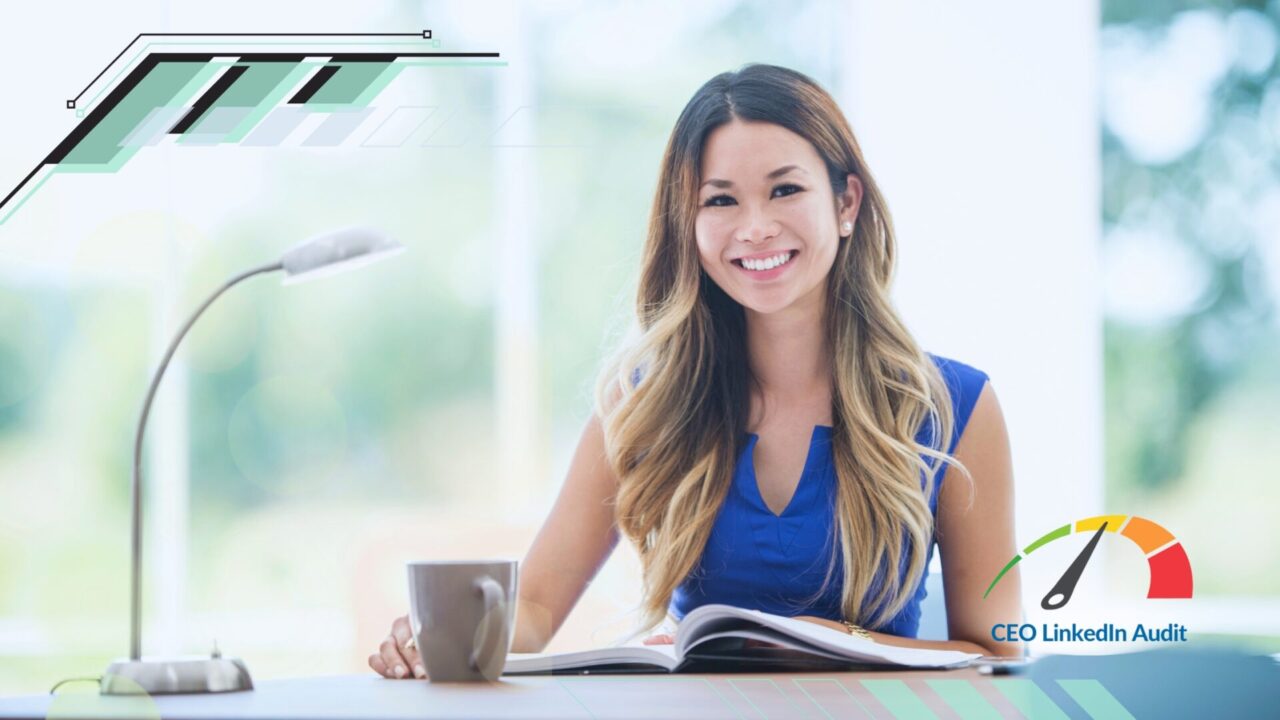 "I want to keep a low profile, you know, blend in with the crowd. I don't have anything new to say or any reason to draw attention to myself or this company." Said no CEO ever, right? And yet, I am regularly surprised by the number of CEOs who aren't taking advantage...
Didn't find what you need?