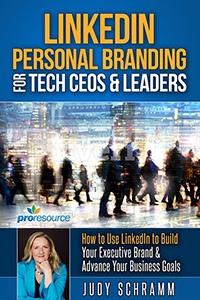 LinkedIn Personal Branding for Tech CEOs & Leaders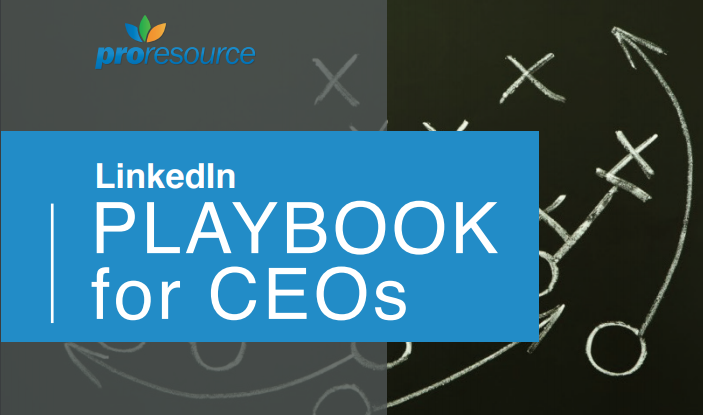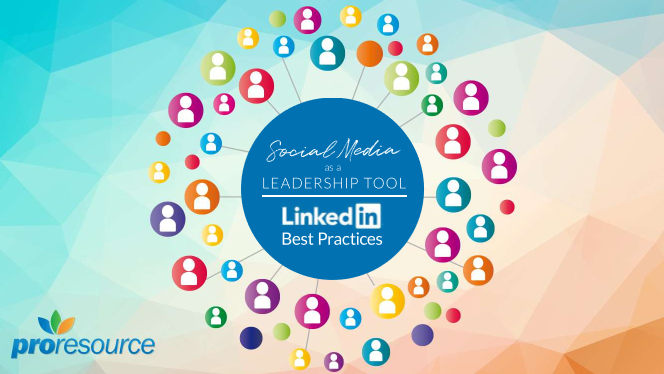 Social Media as a Leadership Tool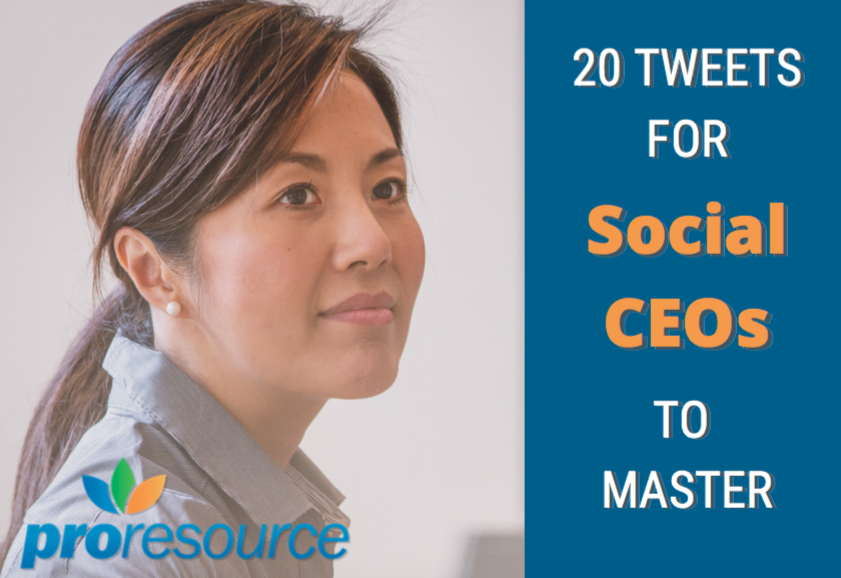 20 Tweets for Social CEOs to Master
LinkedIn Profile Strategy for CEOs
October 3, 2019 10-10:30am ET
LinkedIn Best Practices for Lawyers
October 17, 2019 10-10:30am ET
Have questions about LinkedIn? Ask our experts about your profile, building your network, searching, blogging and more.
Thursdays 11:30am-12pm ET
Join via GoTo Meeting:
https://global.gotomeeting.com/join/899872357
Or dial in at (872) 240-3212
Access Code: 899-872-357
Need a local number from your country? Email sales@proresource.com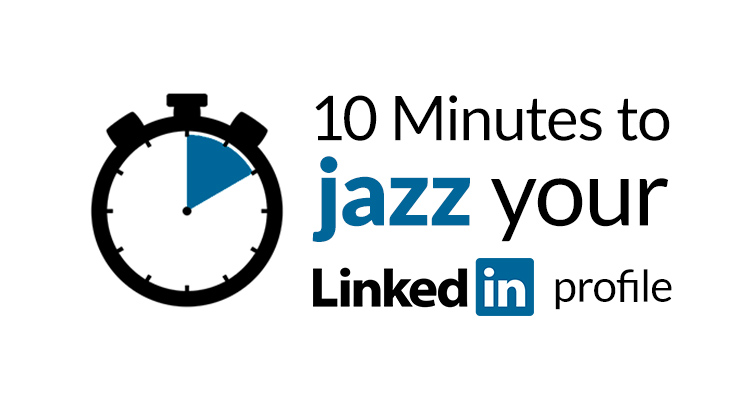 5-Day LinkedIn Profile Challenge
Spend a couple minutes each day making small improvements to your LinkedIn profile. At the end of the week you will have a profile that is more impressive and works more effectively for you. Get one short video each day that explains what to do. 
Fortune 500 Twitter List
See the latest tweets from Fortune 500 CEOs.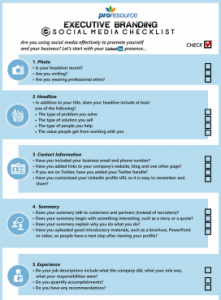 Executive LinkedIn Branding Checklist
Use this checklist to see what might be missing from your LinkedIn profile.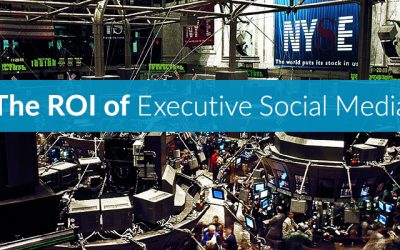 Is there a Return on Investment (ROI) from getting executives active on social media? That used to be a challenging question. Not anymore. New studies show a clear ROI on multiple levels. In a new paper, The Emergence of "Social Executives" and Its Consequences for...
Didn't find what you need?