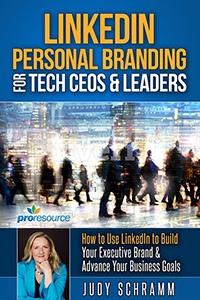 LinkedIn Personal Branding for Tech CEOs & Leaders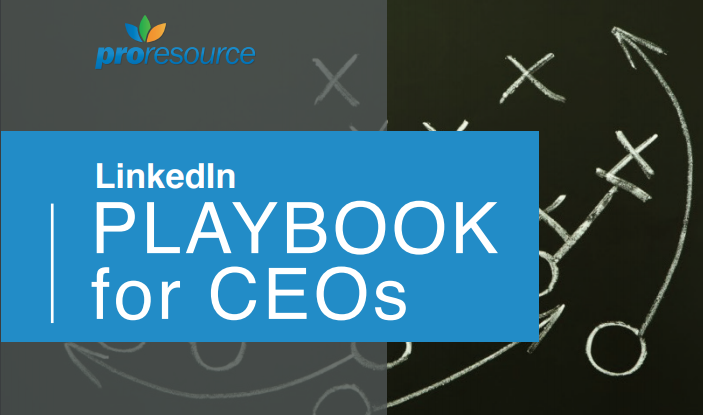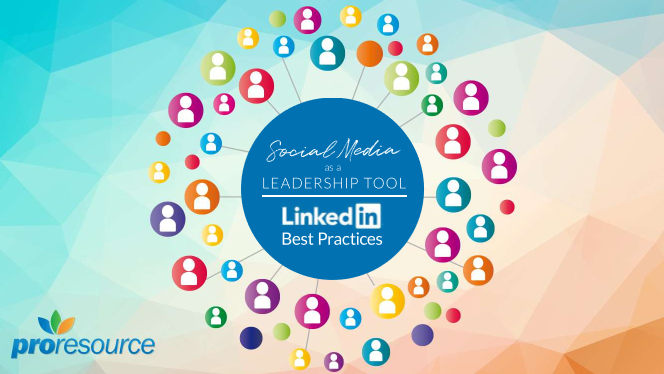 Social Media as a Leadership Tool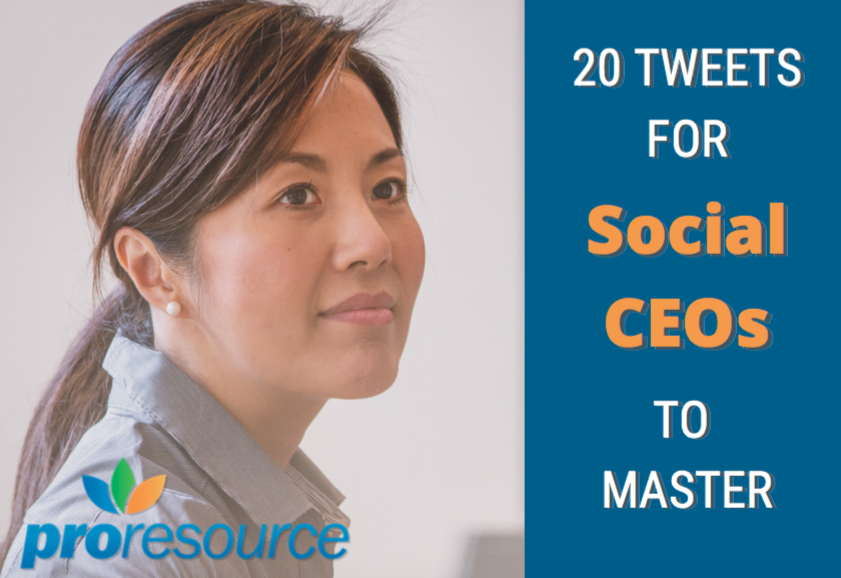 20 Tweets for Social CEOs to Master
Some of Our Most Popular Posts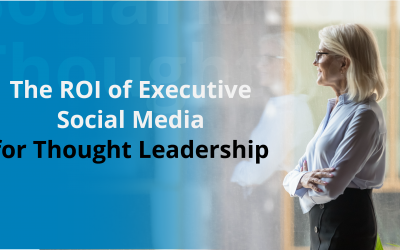 B2B executives know that thought leadership matters. When done well, thought leadership can get your message out to the masses — an invaluable benefit that sparks conversations, helps establish your professional reputation, and builds trusting relationships that can...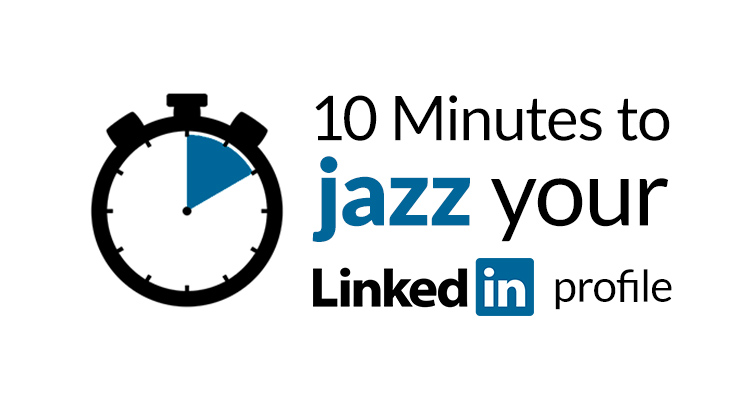 5-Day LinkedIn Profile Challenge
Spend a couple minutes each day making small improvements to your LinkedIn profile. At the end of the week you will have a profile that is more impressive and works more effectively for you. Get one short video each day that explains what to do. 
Fortune 500 Twitter List
See the latest tweets from Fortune 500 CEOs.
Unicorn CEOs Twitter List
See the latest tweets from Unicorn CEOs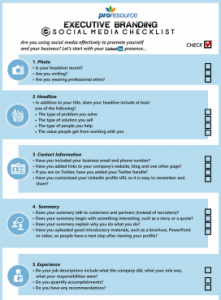 Executive LinkedIn Branding Checklist
Use this checklist to see what might be missing from your LinkedIn profile.
As entrepreneurs, we know there's huge opportunity in crises. If we can find that opportunity and get there first, we can scale our businesses like never before. But we have a limited runway, and time is the critical variable. So, how do you decide where to focus your...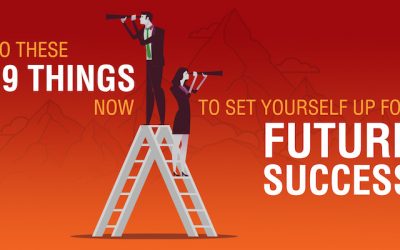 Never waste a crisis. Think about that for a second. When you're in the midst of a crisis, the natural inclination is to spend all your time assessing, planning, and mobilizing for the current threat. But what happens when you come out on the other side of the crisis?...
Didn't find what you need?