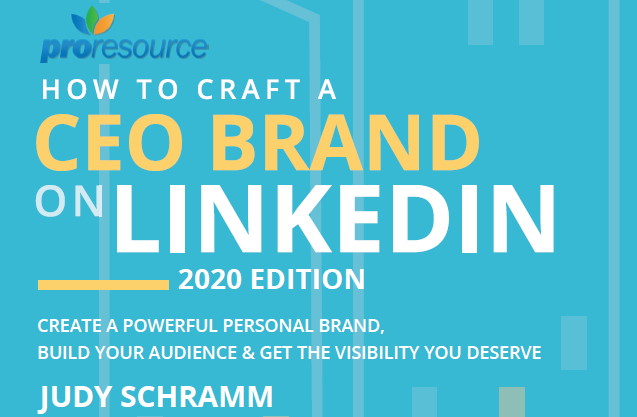 How to Craft a CEO Brand
on LinkedIn – 2020 Edition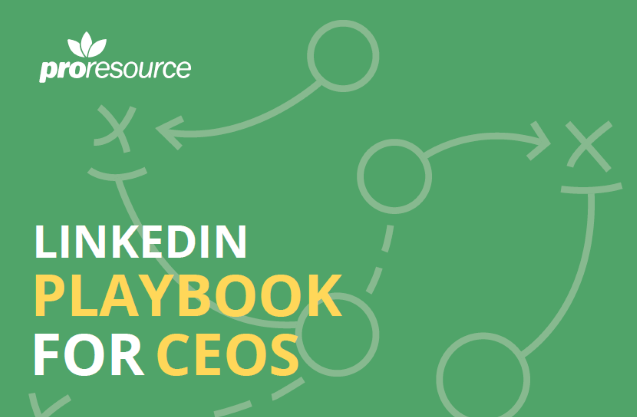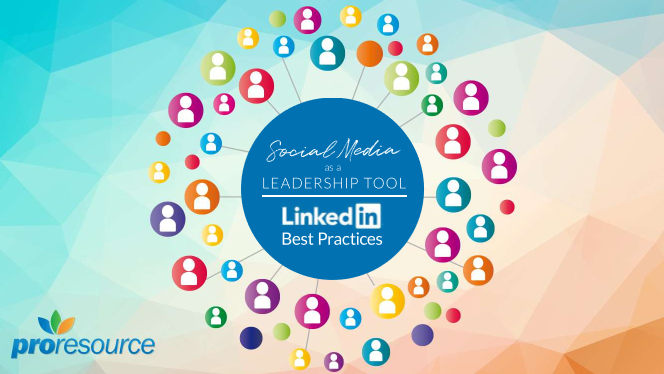 Social Media as a Leadership Tool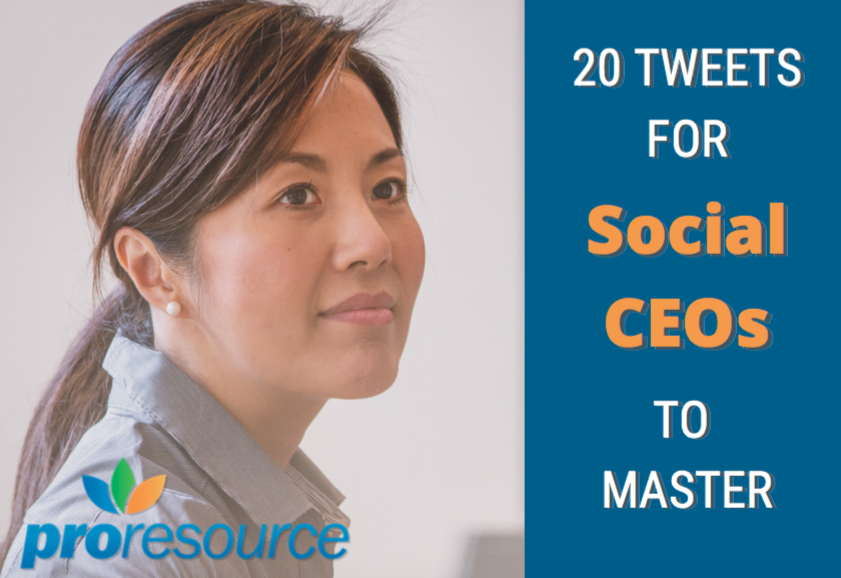 20 Tweets for Social CEOs to Master
Some of Our Most Popular Posts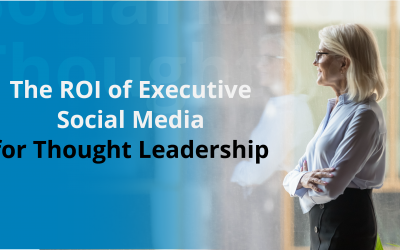 B2B executives know that thought leadership matters. When done well, thought leadership can get your message out to the masses — an invaluable benefit that sparks conversations, helps establish your professional reputation, and builds trusting relationships that can...
Fortune 500 Twitter List
See the latest tweets from Fortune 500 CEOs.
Unicorn CEOs Twitter List
See the latest tweets from Unicorn CEOs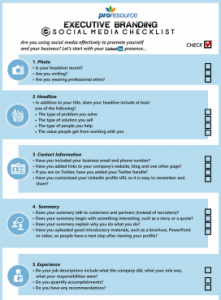 Executive LinkedIn Branding Checklist
Use this checklist to see what might be missing from your LinkedIn profile.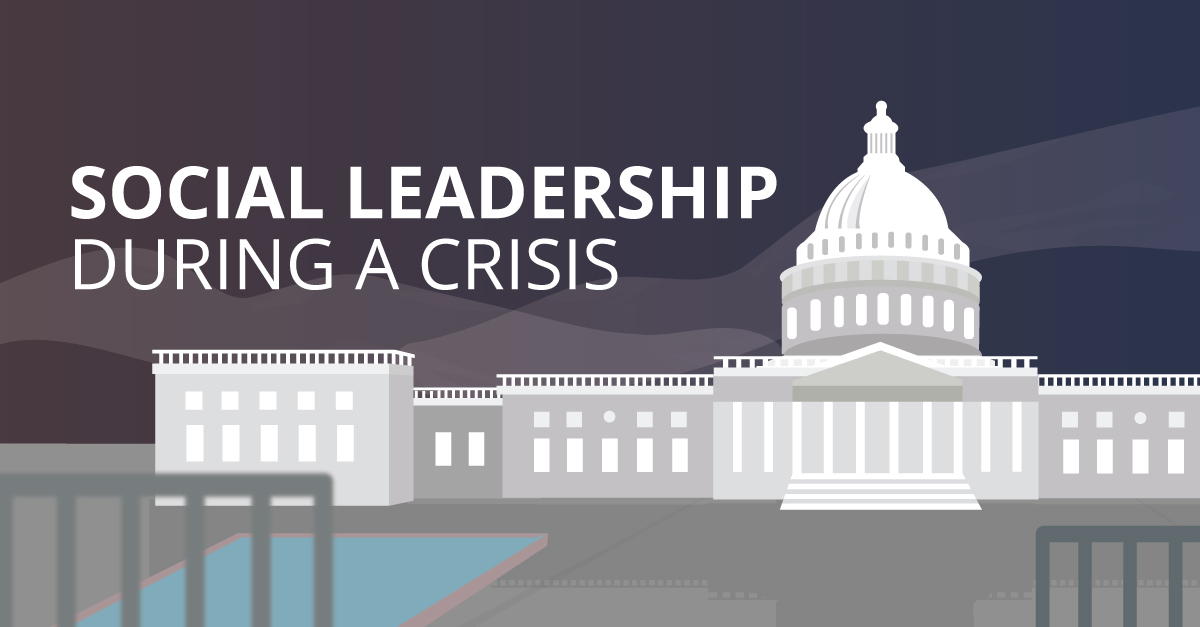 When it feels like there's no right thing to say, should you say anything at all? That's the situation we were in last week with the riots in Washington, D.C. I live several miles from the Capitol, but proximity didn't matter when violence came to that iconic...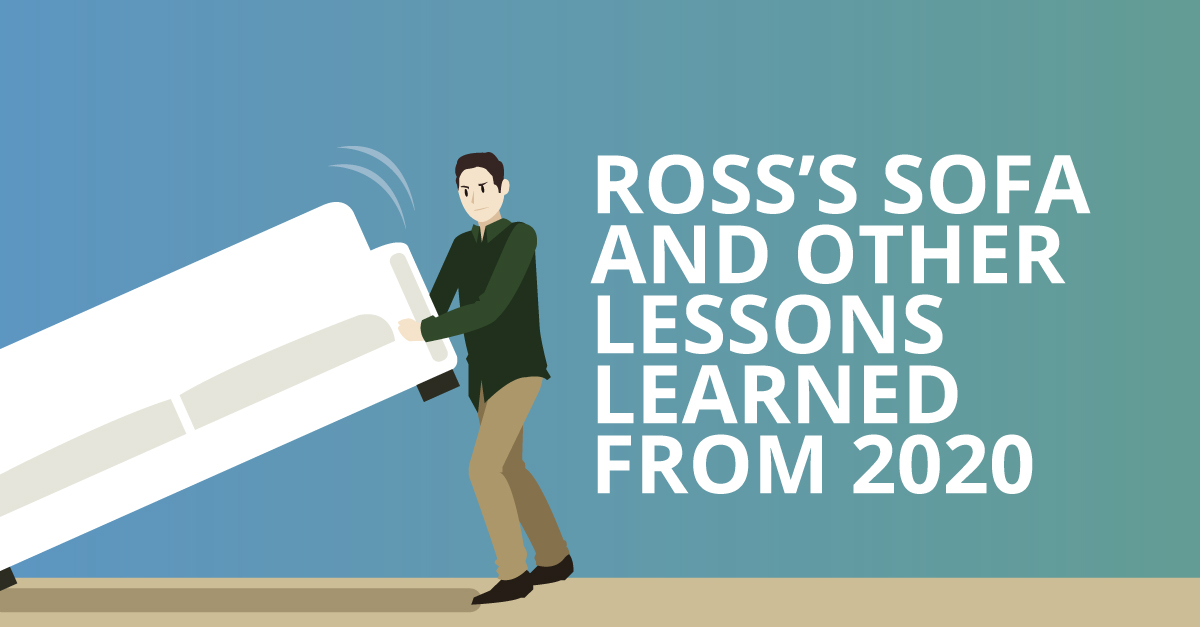 When I think about 2020, I think about a scene from the sitcom Friends. "Pivot," Ross Geller screamed, "Pivot!," as the coffee house gang struggled to carry an oversized couch up a tiny, apartment building stairwell. Things did not end well for the couch. 2021 is not...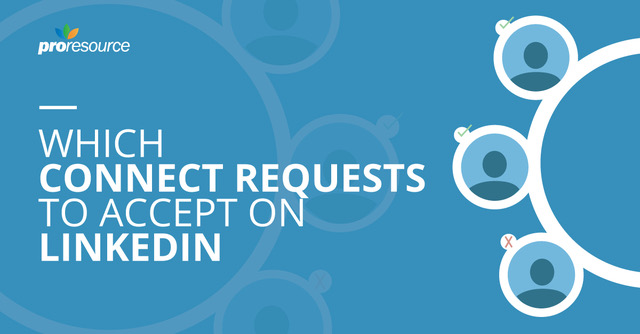 To accept, or not accept? That is the question. It's one of the top issues our clients want to discuss: Which connect requests should you accept on LinkedIn? And which ones should you take a pass on? Before we dive into who you should bring into your network, let's...
Didn't find what you need?