ProResource eBooks & Resources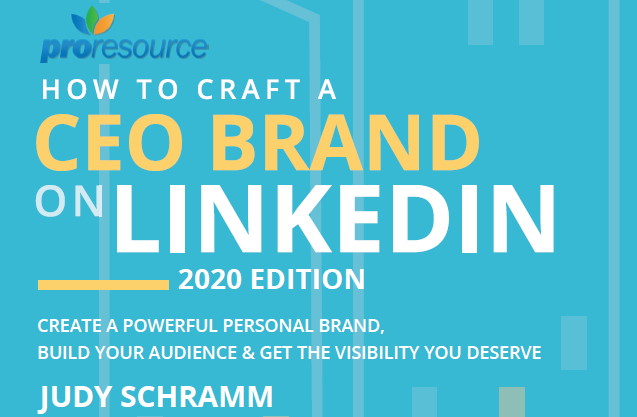 How to Craft a CEO Brand
on LinkedIn – 2020 Edition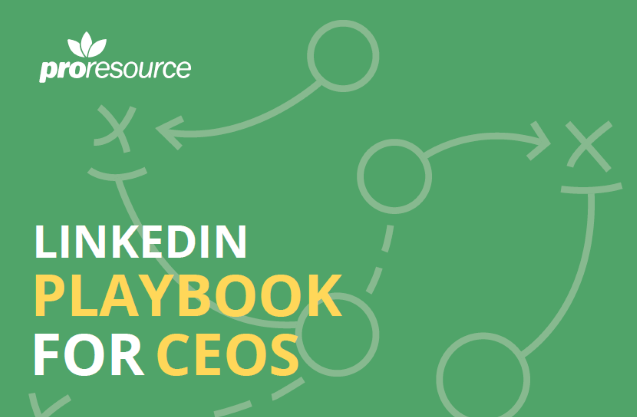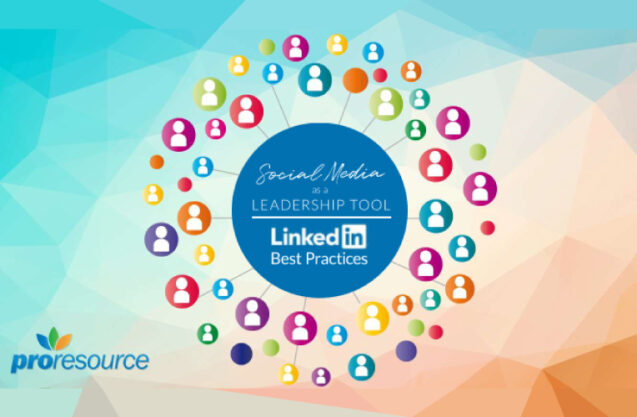 Social Media as a Leadership Tool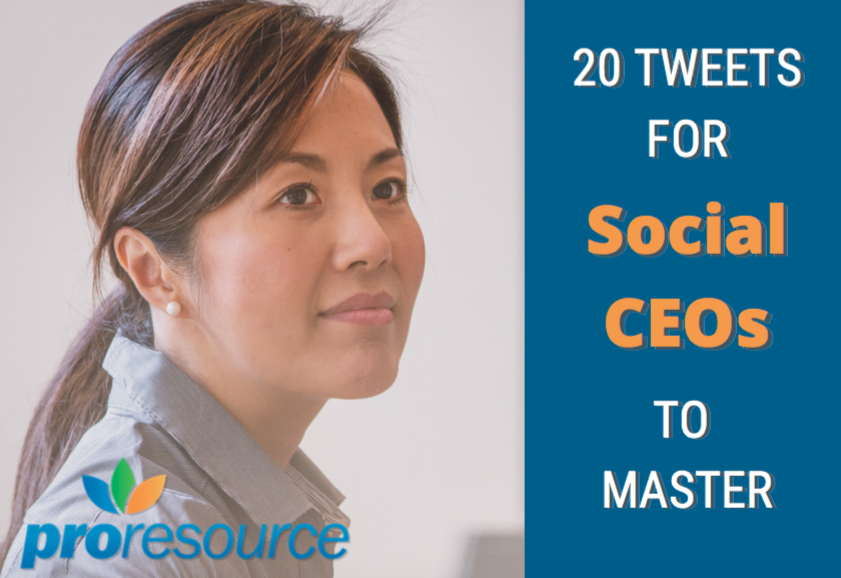 20 Tweets for Social CEOs to Master
An elite club of 30 chief executives helms the companies that rule the stock market. How do they rate on social media? Changes to the Dow Jones industrial average (DJIA), a composite of 30 publicly traded companies, ushered in new players and downgraded old favorites....
Fortune 500 Twitter List
See the latest tweets from Fortune 500 CEOs.
Unicorn CEOs Twitter List
See the latest tweets from Unicorn CEOs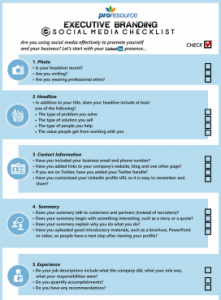 Executive LinkedIn Branding Checklist
Use this checklist to see what might be missing from your LinkedIn profile.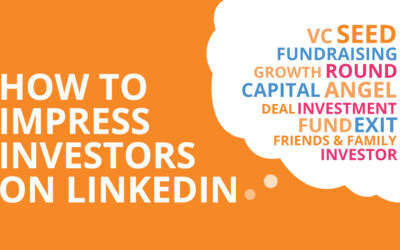 Fundraising is much more intense than anything else you do. When you are raising a round, you need a proven track record, impressive business credentials, and a compelling vision — and you know every aspect of your business is going to receive intense scrutiny from...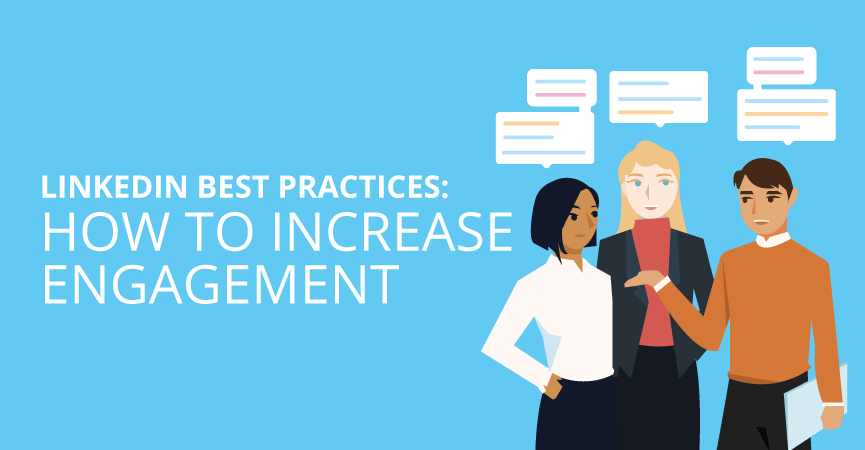 How do you measure success in social media? We have so many metrics available to us, ranging from profile views to connect requests received, blog views to followers, and shares to click-through rates. The data that matters to you is going to depend on your goals for...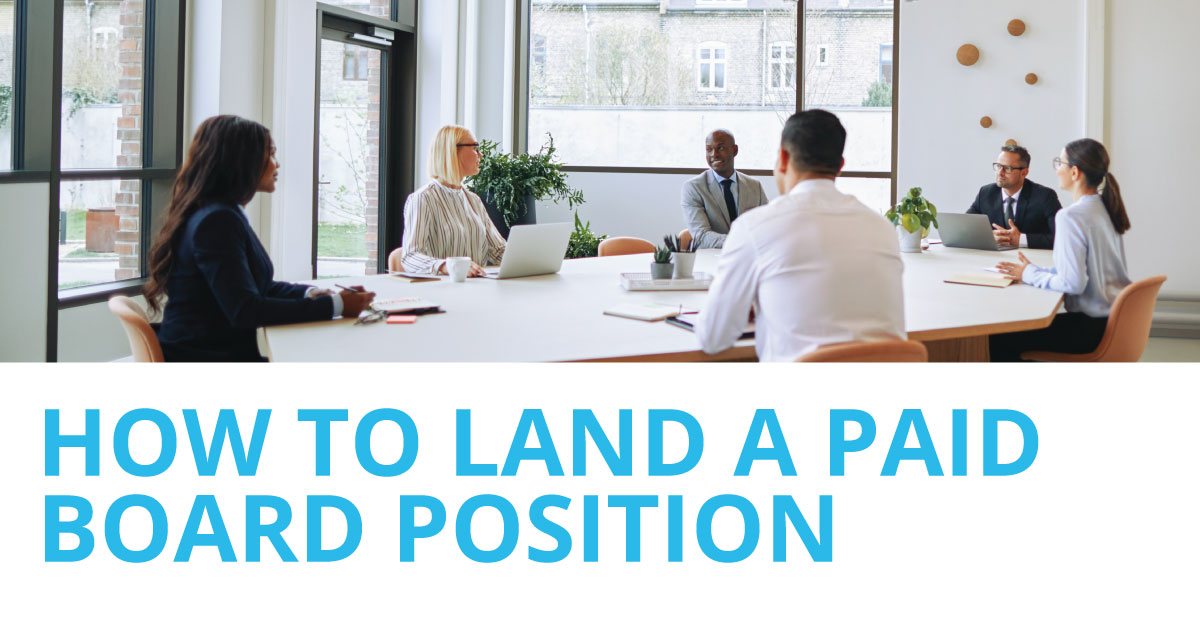 High-performing executives look beyond the C-suite, with their eyes on an even bigger prize: paid board positions. Executive leaders tell me they seek board roles as a way to stretch their skills, take on more responsibility, and discover new challenges. They also see...
Didn't find what you need?