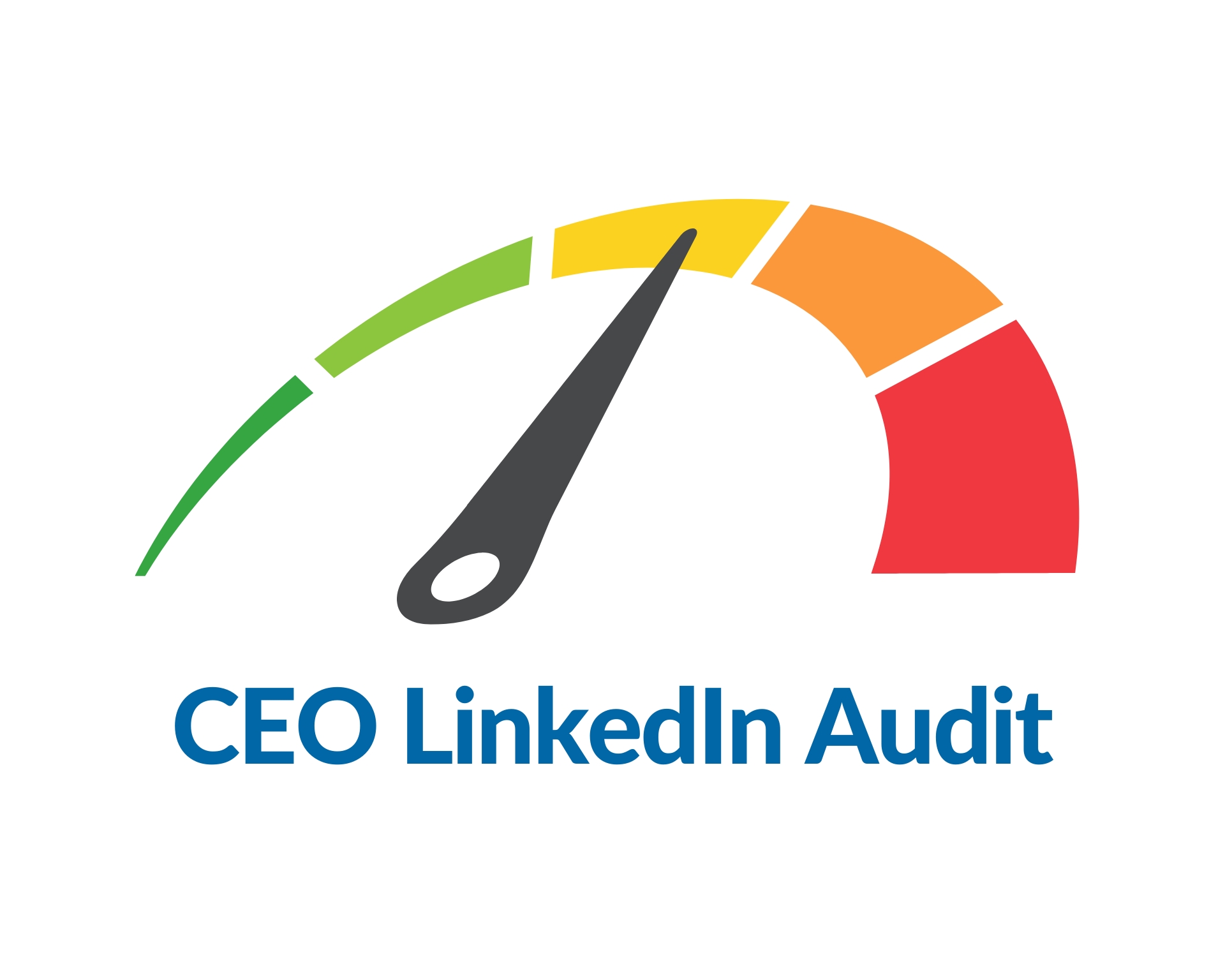 Get your profile evaluated by LinkedIn experts. Gain insights into where you are strong already and what opportunities exist to better align your profile and activity with your goals, vision, and personal brand.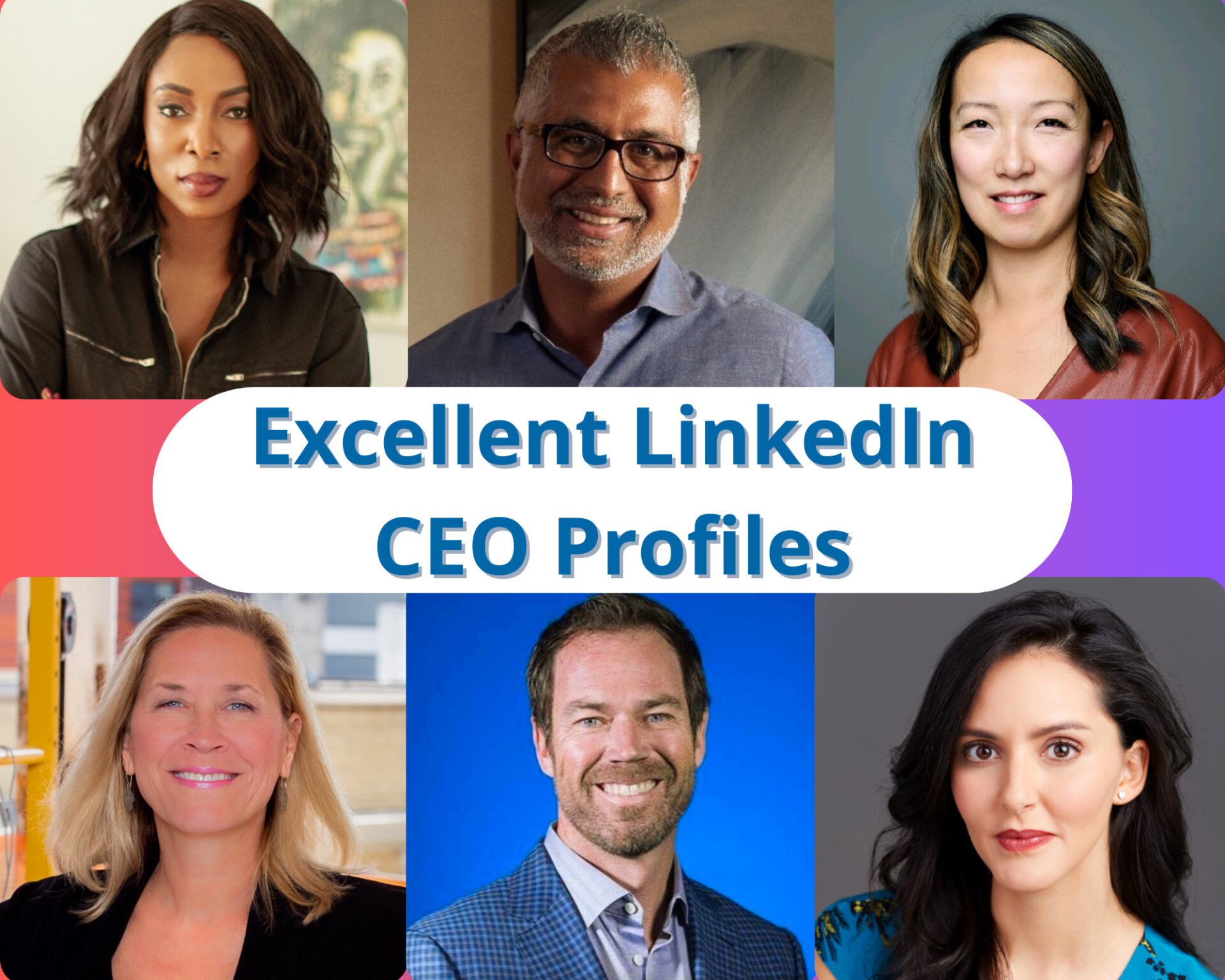 Excellent Examples of CEOs
Get ideas for your own presence from these examples of CEOs who excel at using LinkedIn.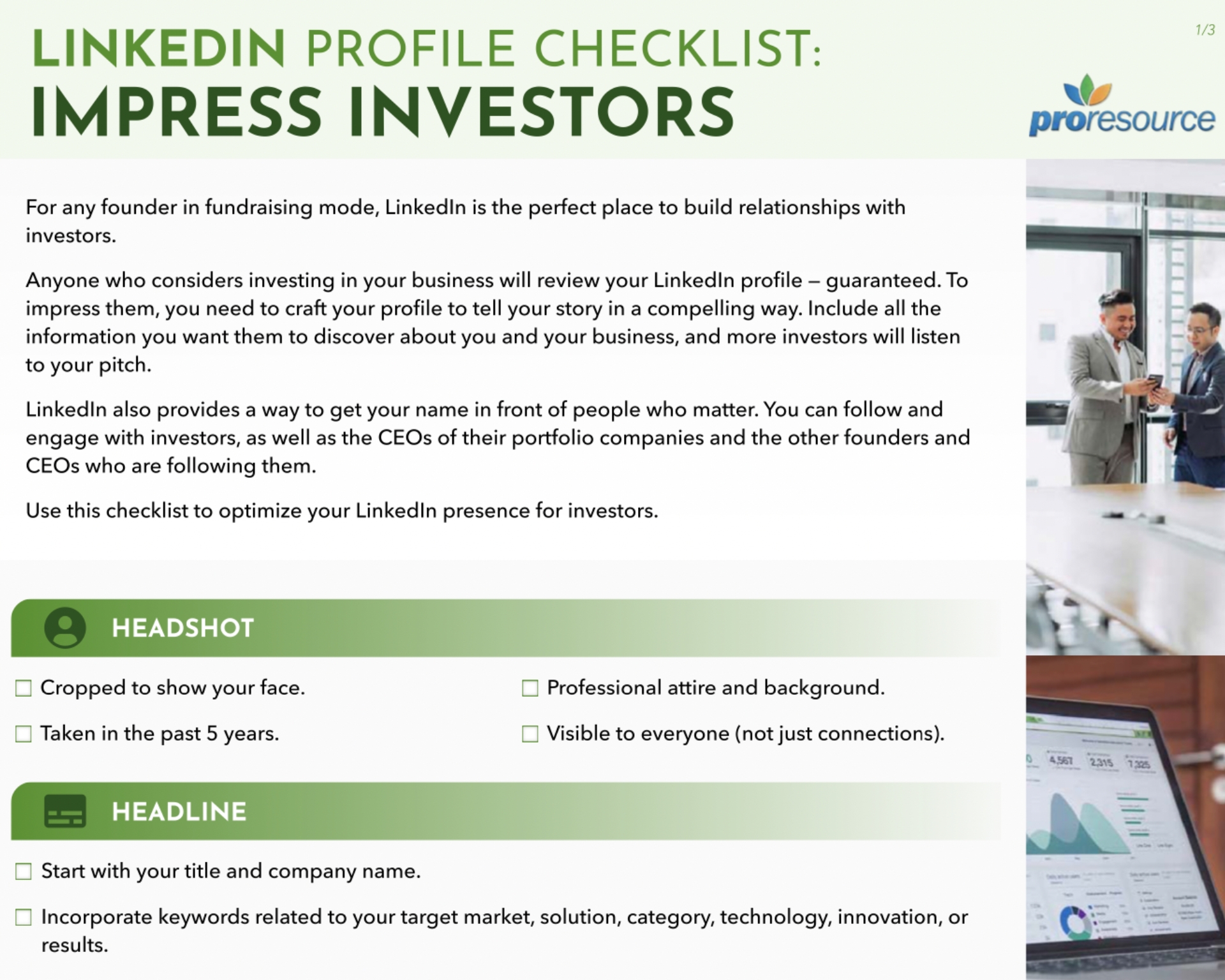 LinkedIn Profile Checklist: Impress Investors
For any founder in fundraising mode, LinkedIn is the perfect place to build relationships with investors.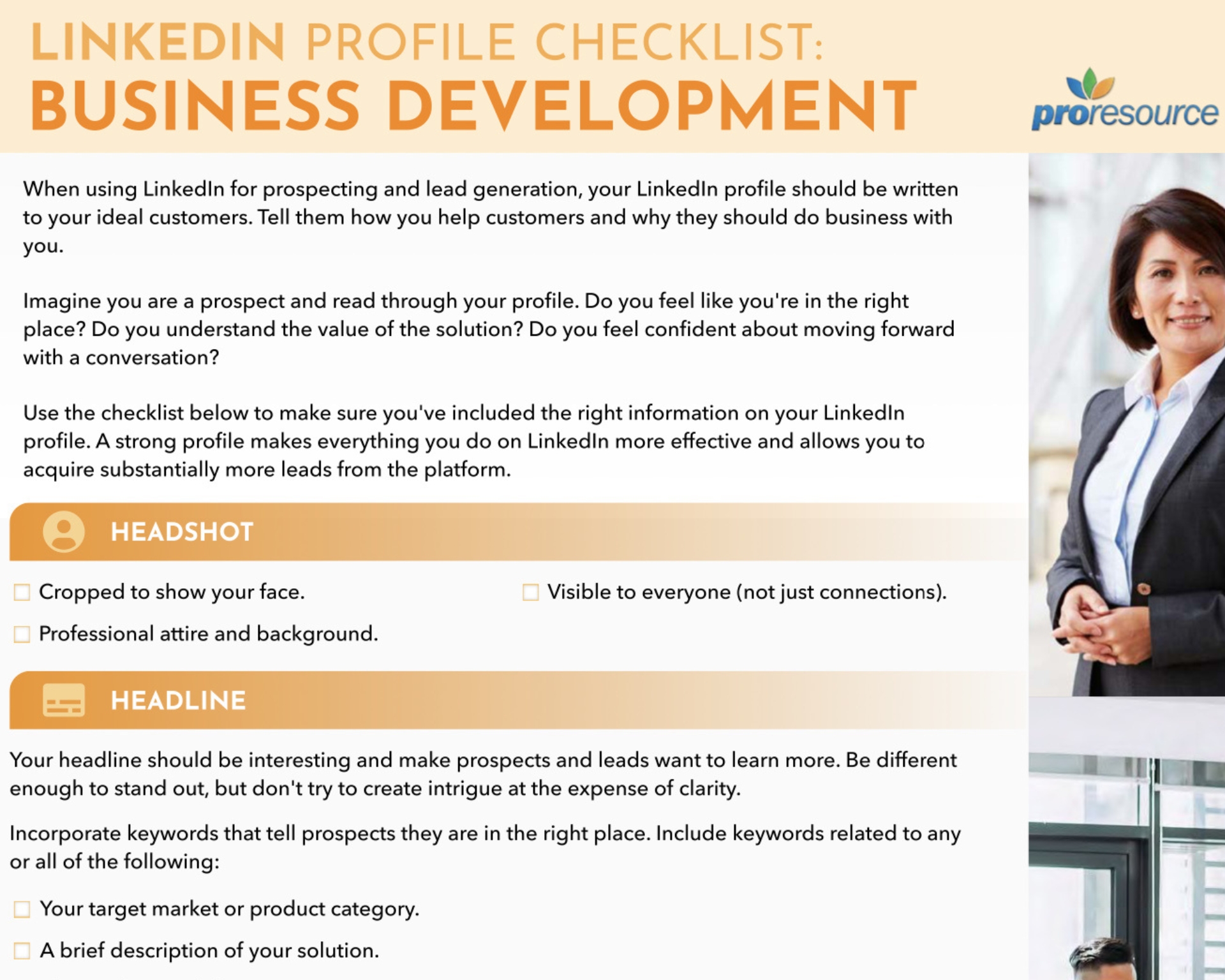 LinkedIn Profile Checklist: Business Development
When using LinkedIn for prospecting and lead generation, your profile should be written to your ideal customers. Help them understand why they should do business with you.
Want to talk about your own LinkedIn strategy?