Free Consultation
Let's talk about what you want to accomplish and see if we can help.
A powerful personal brand has become a crucial factor for SaaS CEOs. You are better able to secure investment, close deals, attract top talent, and forge meaningful partnerships. LinkedIn is the ideal platform for building your brand, but it is time-consuming.
Try our approach.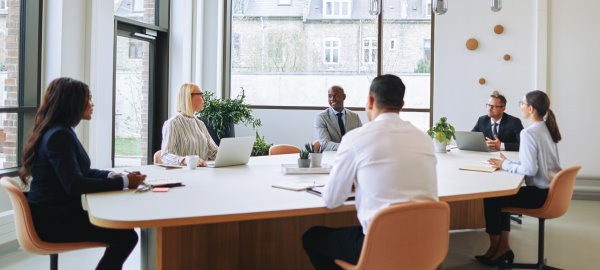 Marketers
I want help for my executives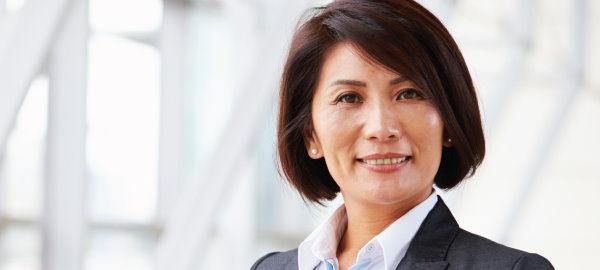 CEO Branding
I want to use my brand to grow my business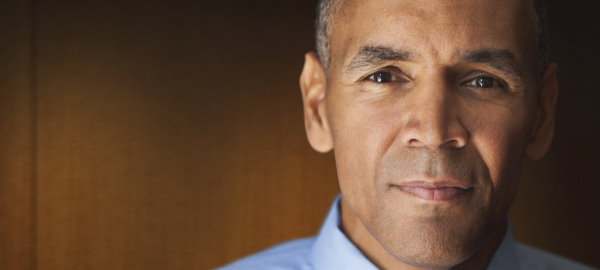 Career Advancement
I want my next opportunity
About Us
ProResource builds strong personal brands for
CEOs and leaders using LinkedIn. We raise your visibility and help you achieve your business goals faster.
Mission
We believe in the immense power of LinkedIn to raise your visibility, educate people, get conversations started, and build relationships. We want you to be able to leverage LinkedIn effectively.
Vision
We work with CEOs and leaders to translate your goals into specific actions, so you know exactly what needs to be done. Then we do as much as possible of the work for you, saving you hours every week. As a result, you achieve your goals faster, with less effort.
Value
You are busy. You don't have much time to put into LinkedIn and you are not sure how to spend that time. When you work with us, we design a strategy for your unique circumstances and help you execute your plan. You gain confidence and have an impressive presence with minimal effort.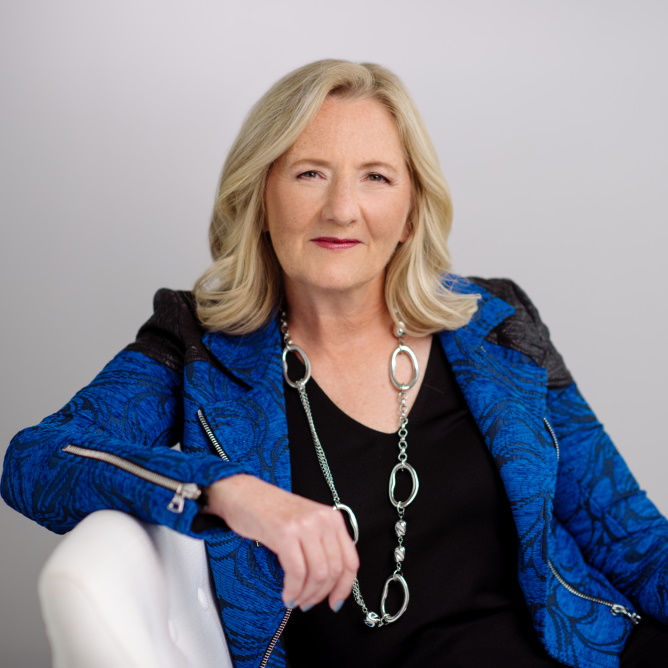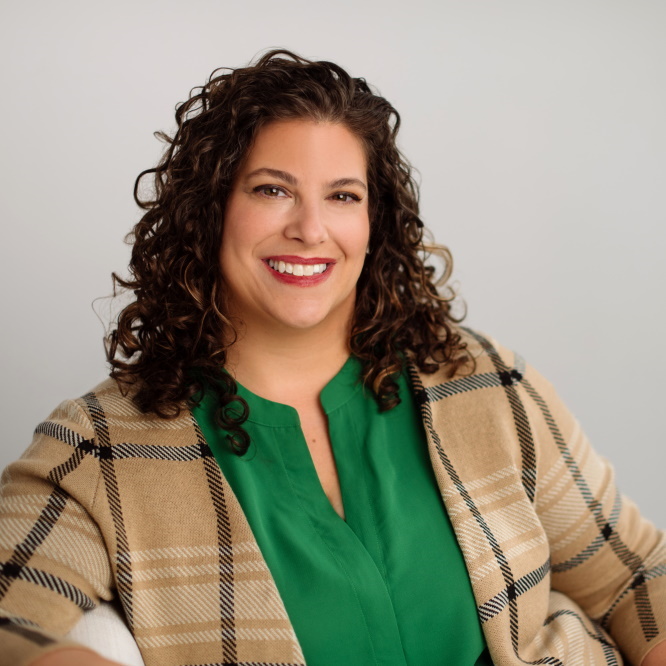 Ann Marie Beebout
Executive Coach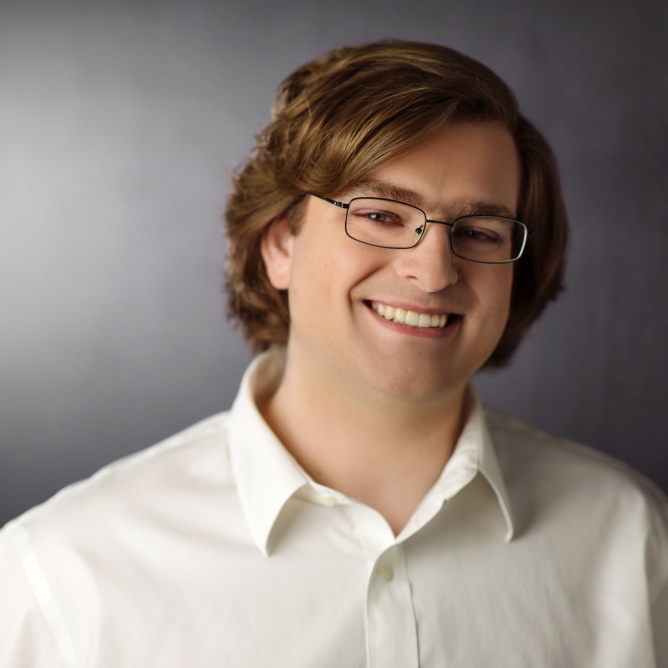 Richard Helmer
Project Manager