Free Consultation
Let's talk about what you want to accomplish and see if we can help.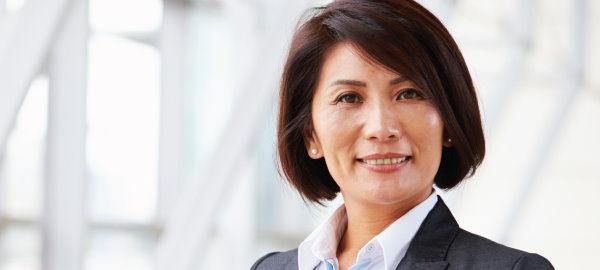 CEO Branding
I want to use my brand to grow my business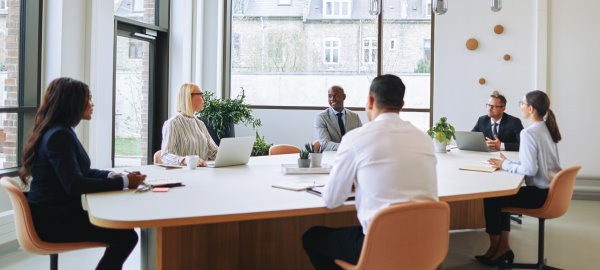 Marketers
I want help for my executives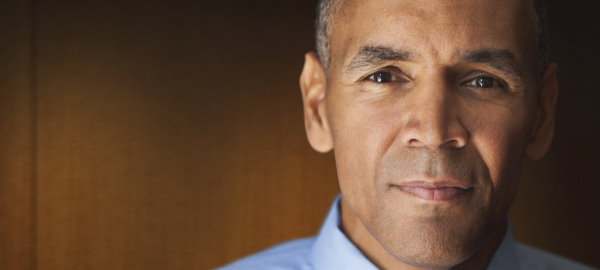 Career Advancement
I want my next opportunity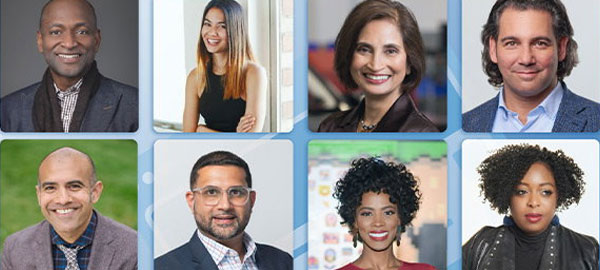 About Us
ProResource builds strong personal brands for CEOs and leaders on LinkedIn, so you can be as impressive online as you are in the real world
Mission
We believe in the immense power of LinkedIn to raise your visibility, educate people, get conversations started, and build relationships. We want you to be able to leverage LinkedIn effectively.
Vision
We work with CEOs and leaders to translate your goals into specific actions, so you know exactly what needs to be done. Then we do as much as possible of the work for you, saving you hours every week. As a result, you achieve your goals faster, with less effort.
Value
You are busy. You don't have much time to put into LinkedIn and you are not sure how to spend that time. When you work with us, we design a strategy for your unique circumstances and help you execute your plan. You gain confidence and have an impressive presence with minimal effort.

Jeff Frank
Lawyer and Managing Shareholder of Buchalter's Seattle Office
"I was very impressed with the process deployed by ProResource and very pleased with the final product created through their thoughtful efforts. The representatives I worked with were diligent about scheduling and follow through. My interviewer did a very nice job summarizing our conversation, which became the core of my revised profile on LinkedIn. The ProResource process is quite thorough but they make their client's part of the process seem effortless."

Carolyn McDonald
President, NavtechGPS
"We knew LinkedIn held potential for us, but we didn't know how to leverage it. Then we found the ProResource team — true mavens of the inner workings of LinkedIn. We've used the ProResource team to produce blogs, create targeted ads, and enhance personal branding to promote our business. We've gotten amazing response rates to our ads and seen tremendous results in conversions. The ProResource team really makes a difference!"

Bonita Stowell
Philanthropy Consultant
"Initially, I was apprehensive about using ProResource's help to update my LinkedIn profile because I didn't understand all the ways that LinkedIn can be used to convey my story in a compelling way.  I'm so happy I decided to put myself in their hands.  The process they used to unpack who I am felt easy, user-friendly, and even a bit therapeutic.  They showed me how to maximize my presence on LinkedIn so that it is not just a place to regurgitate my resume, but instead is a way to give a fuller picture of who I am."
Janet Lyons
Senior Marketing Campaigns Manager | ThoughtFocus
"Our executives are true visionaries, but that wasn't visible on LinkedIn until we worked with ProResource to build out the personal brand for each executive. Collaborative in their approach, the ProResource team was committed to helping us crystallize our message and align our efforts. Now each exec's profile reflects who they are — professionally and personally — and we can use their presence to increase brand awareness and support our upcoming launches."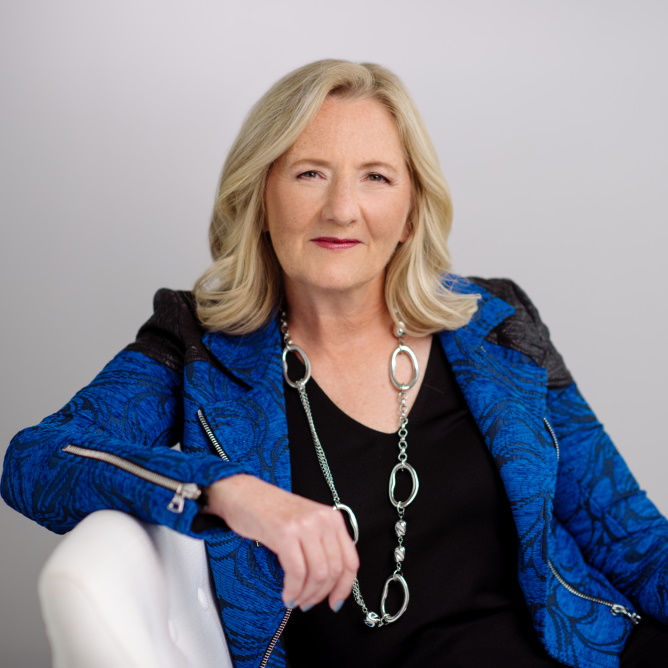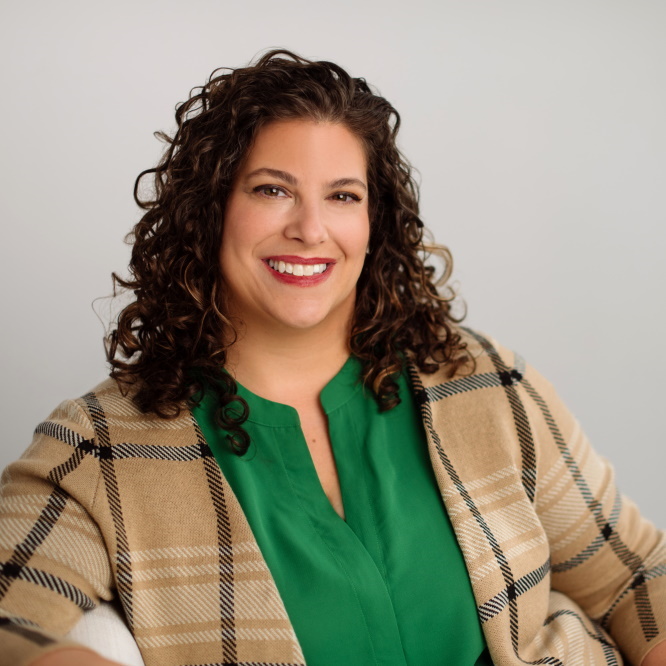 Ann Marie Beebout
Executive Coach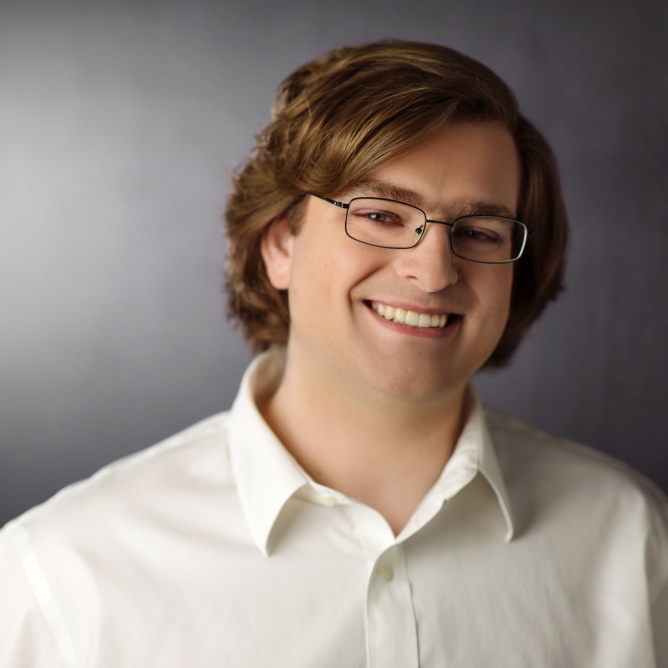 Richard Helmer
Project Manager
Social Insiders
Ready to master LinkedIn? Join our community of thought leaders where you learn how to optimize your profile, develop a strategy for using LinkedIn, and raise your visibility.
Social Insiders is like a gym for LinkedIn. You get a "personal trainer" who works with you to help you step outside your comfort zone, execute your training plan, and build your LinkedIn muscle.
With Social Insiders (unlike our done-for-you services), you do the work yourself.
Just like with personal training… to see results, you need to do the workout. If your personal trainer lifts the weights for you, you won't build any muscle.
Are you ready to commit at least a half hour a week to LinkedIn? Social Insiders might be right for you. Read more…