This service is the starting point for most CEOs.
LinkedIn Profile Optimization
We update and enhance your LinkedIn profile, so people who visit your profile fully appreciate the extent of your expertise, thought leadership, and the traction your company has achieved. They also gain insight into who you are as a human and a leader.
Personalized Content & Engagement Strategy
Our team develops a LinkedIn content and engagement strategy that aligns with your goals. You receive an action plan that includes branding blocks, a content calendar, guidance on posting schedules and content types. You also get a strategy for engaging with your network and reaching outside your connection to maximize visibility and impact.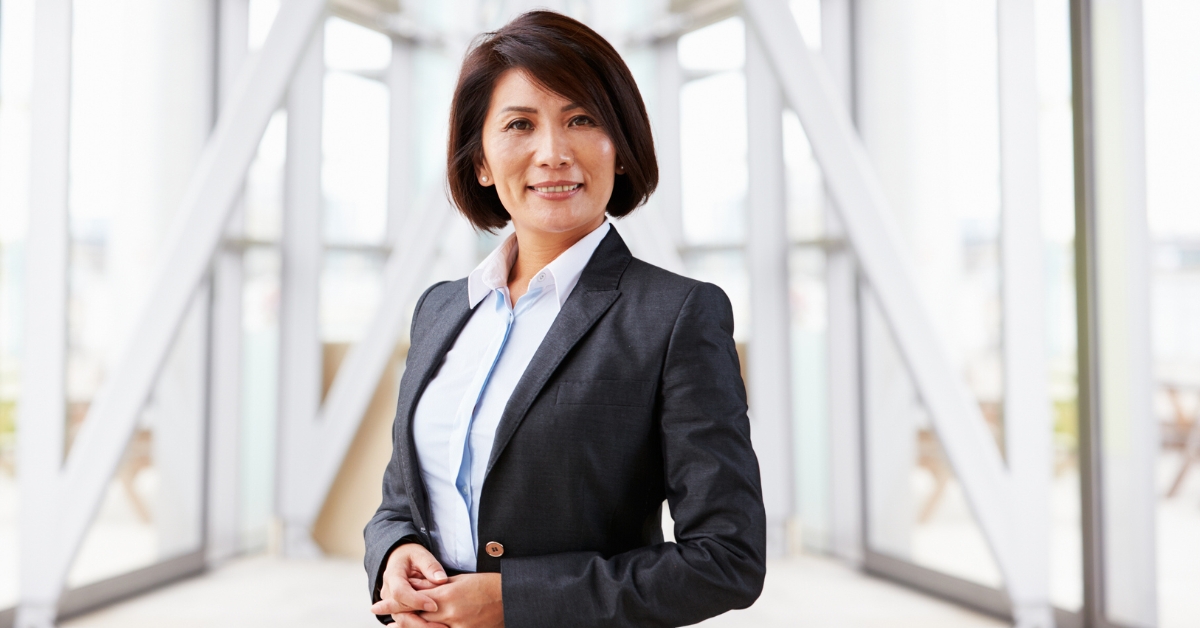 What to Expect
The process of optimizing your LinkedIn profile and developing your strategy typically takes 4-6 weeks – but only about 3 hours of your time. And you don't have to write anything!
We interview you for your profile, which typically takes an hour. Then we rewrite your profile, delivering a draft in a Word document. You get on a second call to discuss revisions. We make all the revisions, in multiple rounds if needed. Upon approval, we can update your profile for you. We also provide a LinkedIn header background graphic.
Once the profile is in process, we do a discovery call to discuss your strategy. That call can take 30-60 minutes. We then complete the research and analysis, and deliver your strategy.
If we are implementing your strategy, we begin work right away. If you are implementing with your in-house team, we are happy to support them and answer their questions.

Should We Talk?