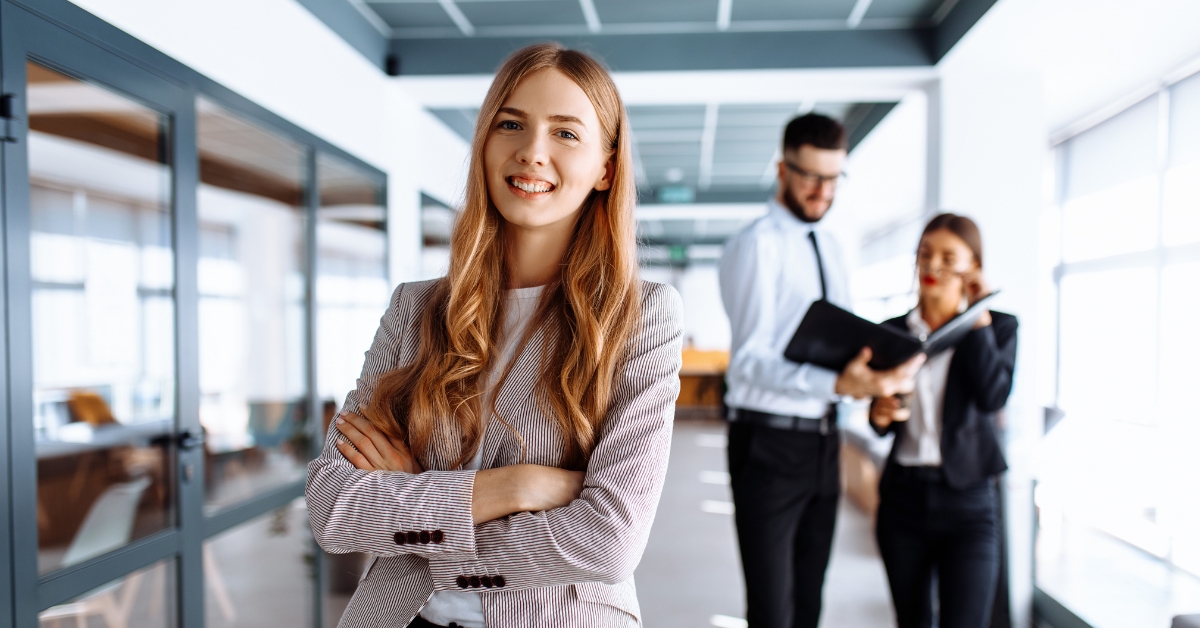 Upon completion of your Influencer Foundation, we begin implementing your Content & Engagement Strategy.
The Authority Accelerator program is designed for CEOs whose primary need is to communicate consistently, sharing momentum and providing value to their network.
No matter how busy you are, you will be able to maintain mindshare with your network, keeping everyone updated and excited about your progress. As a result, you receive more relevant opportunities and referrals.
This level focuses on LinkedIn posts rather than longer blogs or videos. If you need greater volumes of content creation, the Ultimate Thought Leader program may be a better fit.