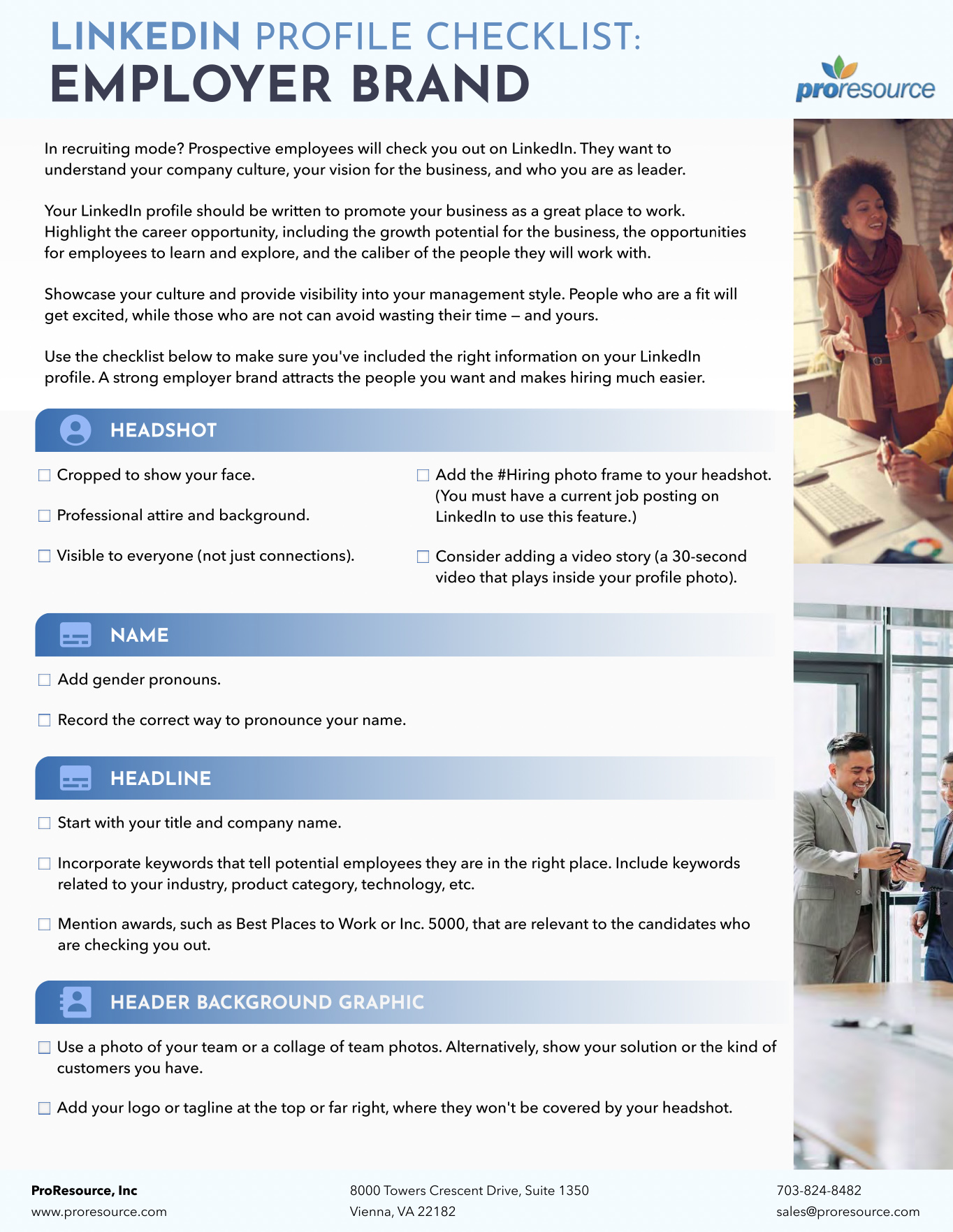 LinkedIn Profile Checklist: Employer Brand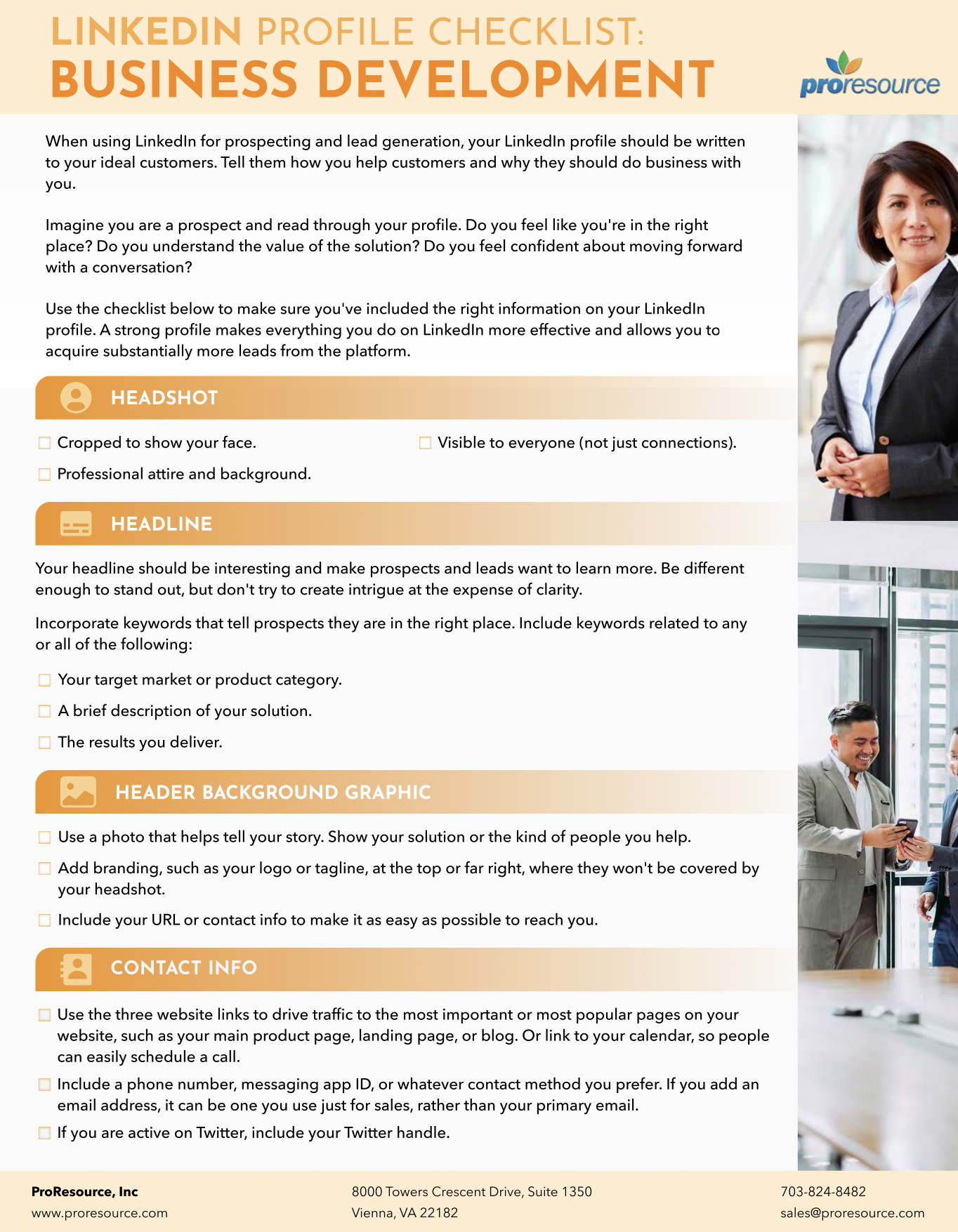 LinkedIn Profile Checklist: Business Development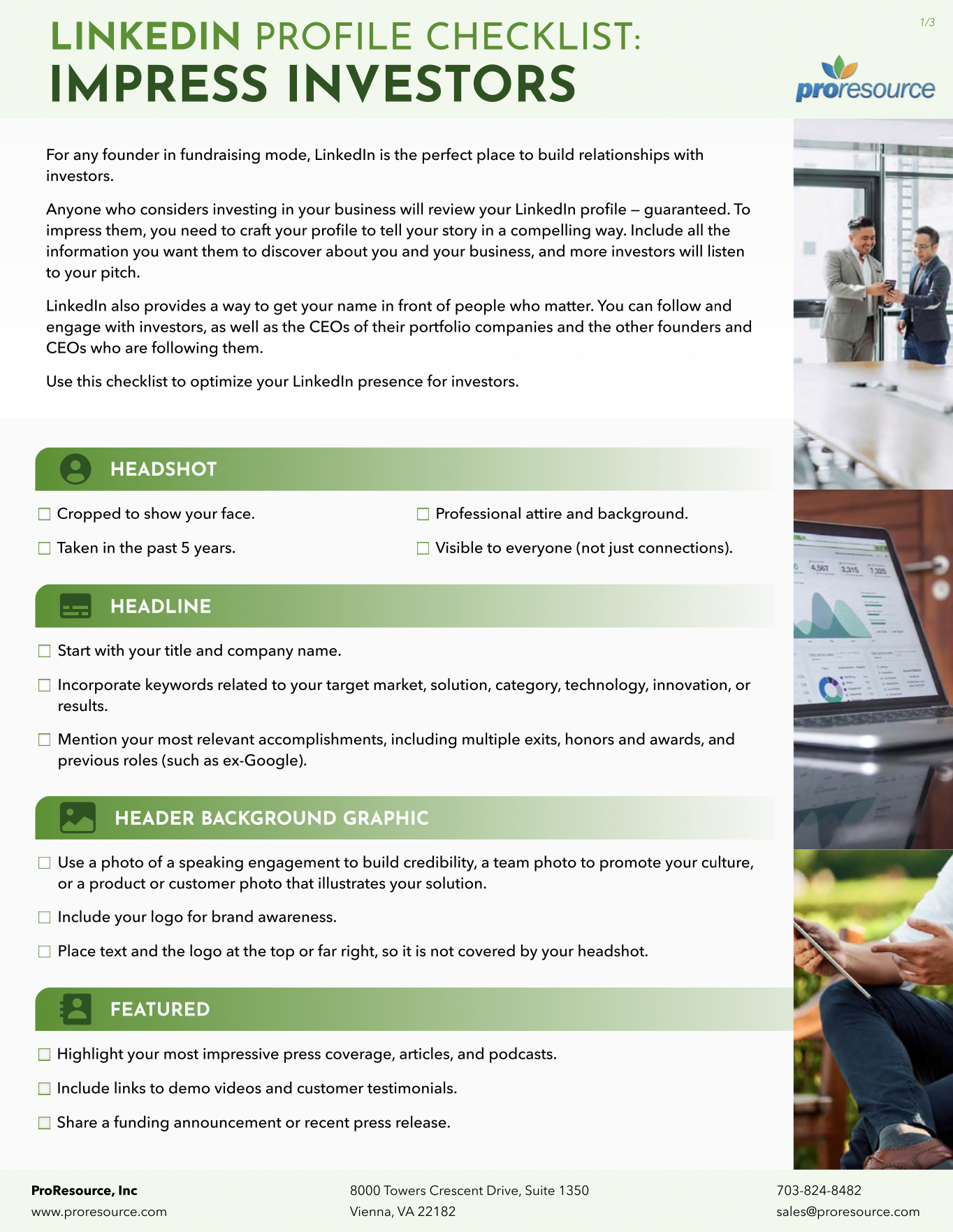 LinkedIn Profile Checklist: Impress Investors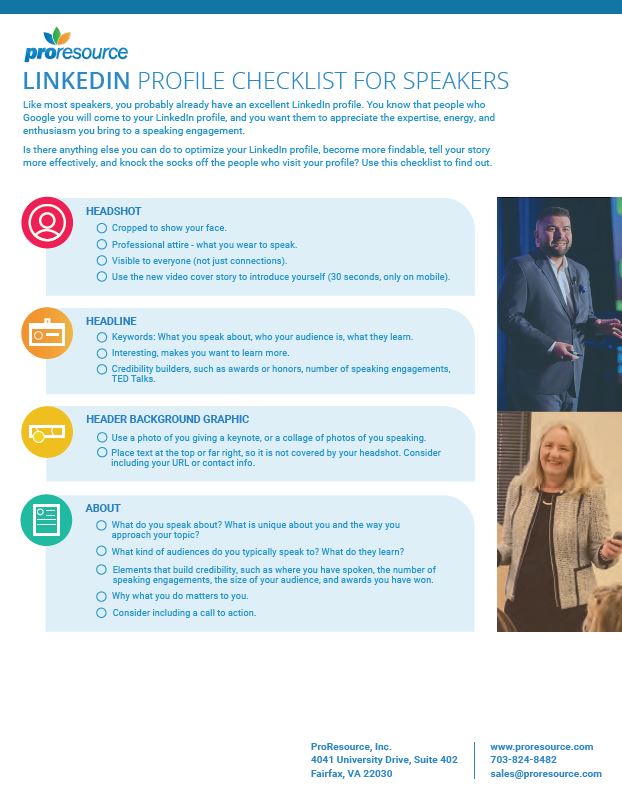 LinkedIn Profile Checklist: Speakers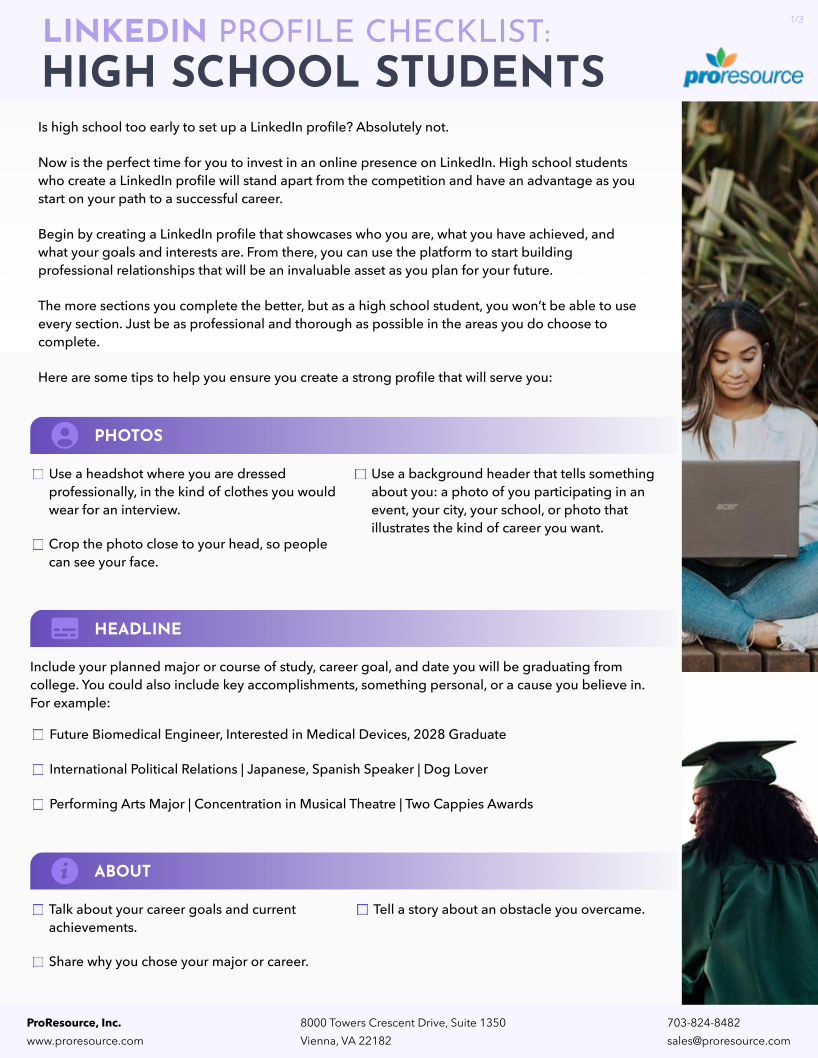 LinkedIn Profile Checklist:
High School Students
Fortune 500 Twitter List
See the latest tweets from Fortune 500 CEOs.
Unicorn CEOs Twitter List
See the latest tweets from Unicorn CEOs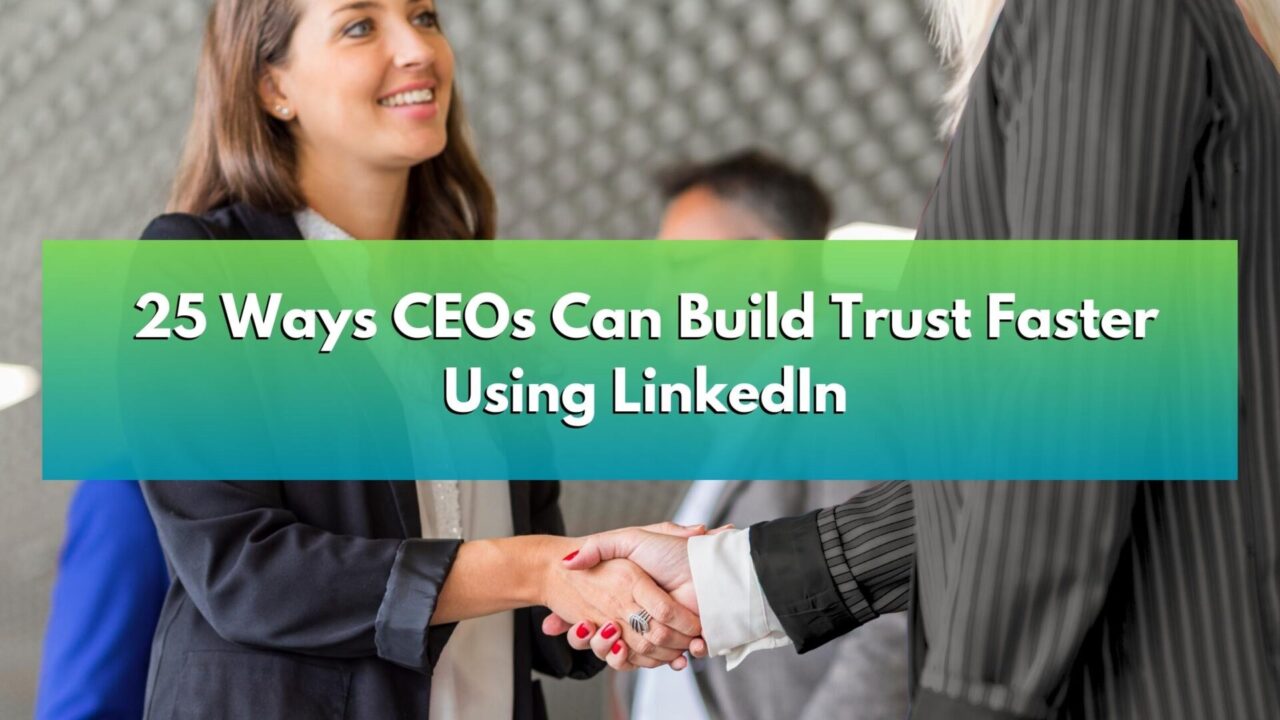 Trust. It opens so many doors, doesn't it? But trust has to be built; it cannot be demanded. And building trust requires that other important T word . . . time. It takes time for people to get to know who you are. They watch how you behave in different situations, how...
Didn't find what you need?