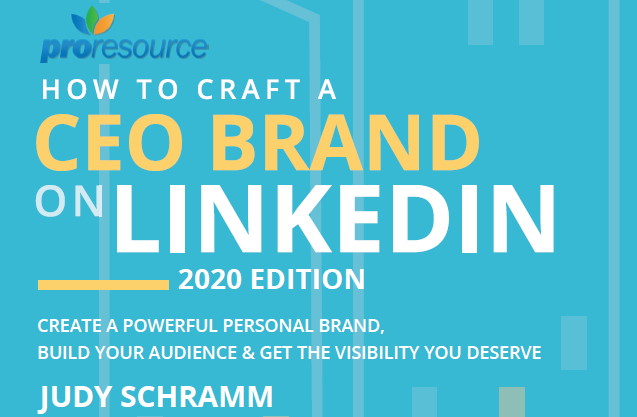 How to Craft a CEO Brand
on LinkedIn – 2020 Edition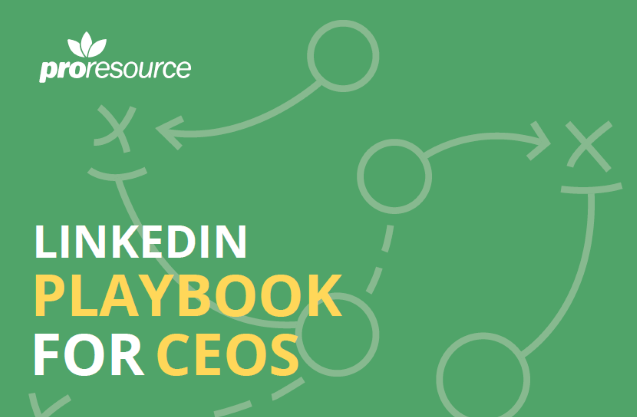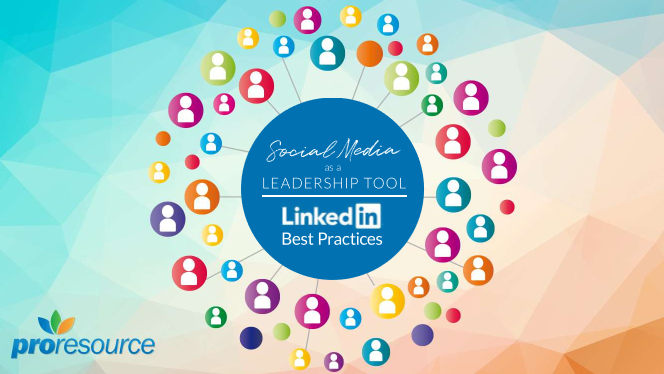 Social Media as a Leadership Tool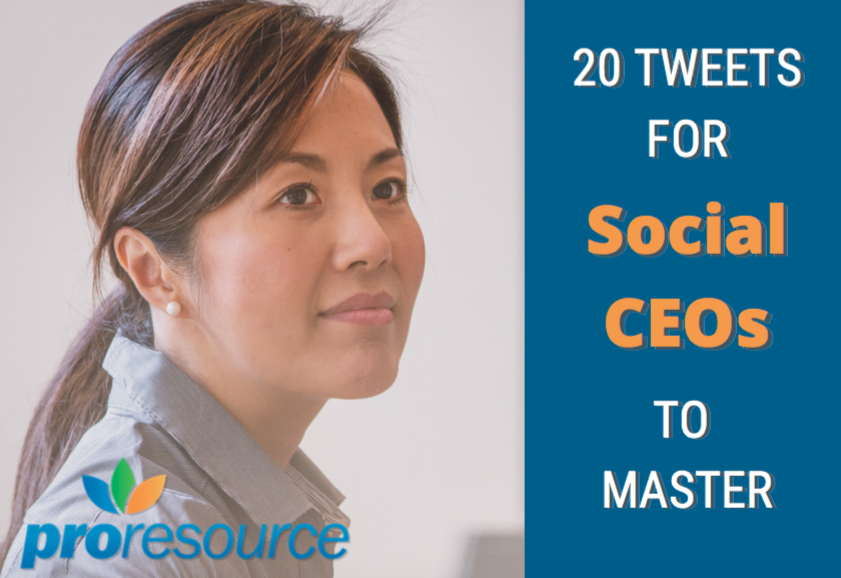 20 Tweets for Social CEOs to Master
Some of Our Most Popular Posts
VP Sales LinkedIn profiles vary from detailed with most fields filled in to an almost empty one. Many sales teams, especially those in B2B, find great value in LinkedIn for forging new relationships and reinforcing existing ones. Any VP of sales who wants to stay in...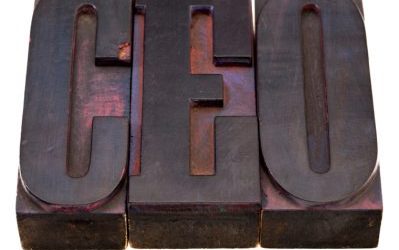 (This post has been updated; see 10 More Excellent Examples of LinkedIn CEO Profiles in 2017) A trend has reared its ugly head while I browsed CEO profiles on LinkedIn. Many of them looked blank or haven't been updated in years. I've heard CEOs say they aren't looking...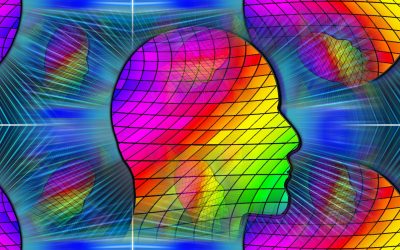 Melanie Benson Strick's latest blog post talks about something I found very useful when I took her course on virtual teams…
A color wheel called Insights™ Discovery that illustrates the different styles people have of communicating and managing and processing information.
There are all kinds of personality tests out there – Myers Briggs is one; the HOTS (Hare, Owl, Tortoise, Squirrel) survey from Robert Allen's One Minute Millionaire is another.
But I like the color wheel – I find it very simple and easy for people to grasp and use.
When you understand that the person you are managing (or outsourcing to) is a "green"…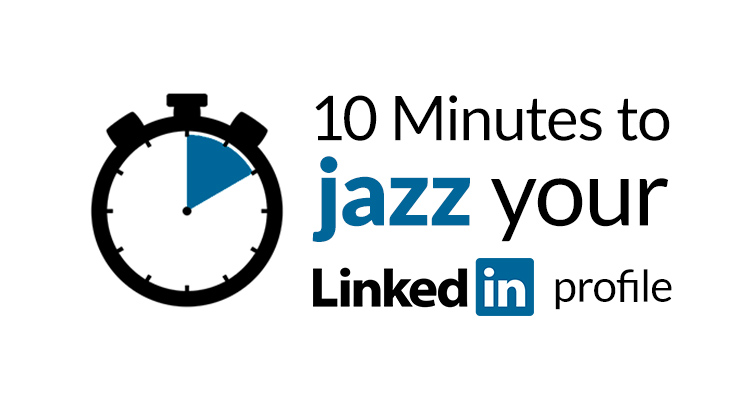 5-Day LinkedIn Profile Challenge
Spend a couple minutes each day making small improvements to your LinkedIn profile. At the end of the week you will have a profile that is more impressive and works more effectively for you. Get one short video each day that explains what to do. 
Fortune 500 Twitter List
See the latest tweets from Fortune 500 CEOs.
Unicorn CEOs Twitter List
See the latest tweets from Unicorn CEOs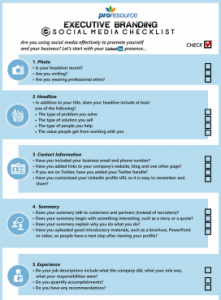 Executive LinkedIn Branding Checklist
Use this checklist to see what might be missing from your LinkedIn profile.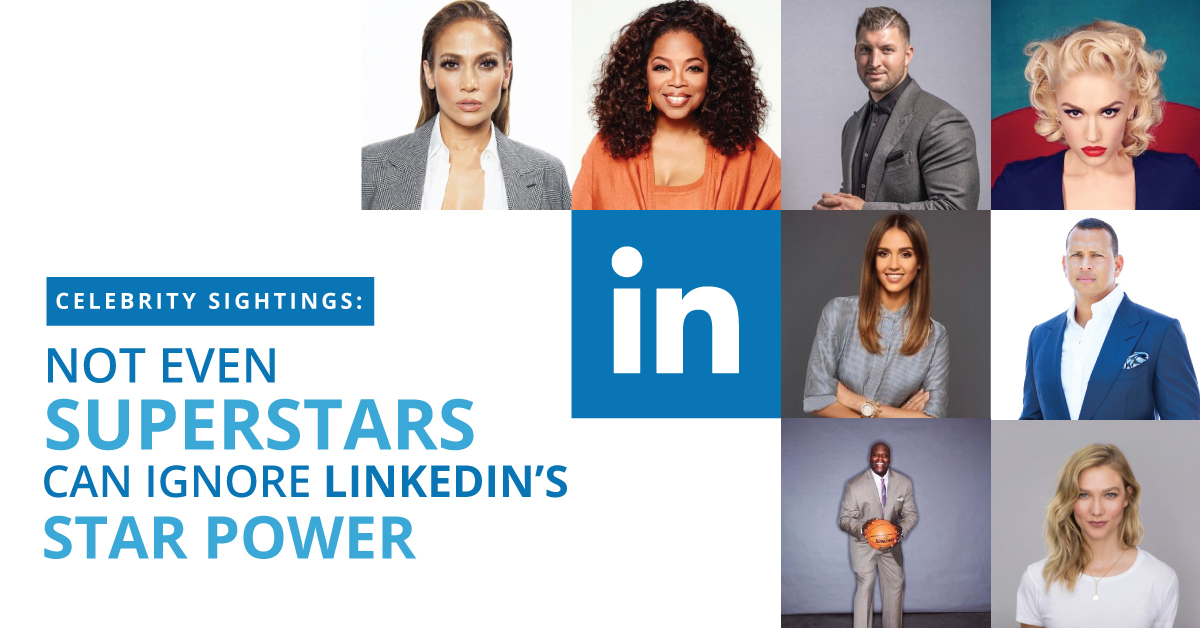 From the comfort of your couch, a cup of coffee at your side, you fire up your laptop and scroll through your LinkedIn news feed. What are the movers and shakers of the business world talking about today? Bill and Melinda Gates opine on how philanthropy can save the...
Didn't find what you need?