ProResource eBooks & Resources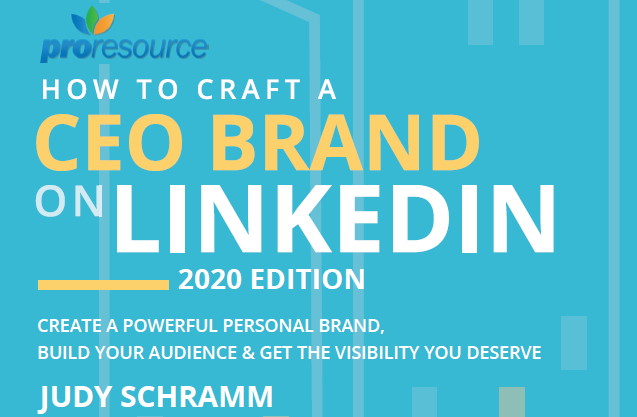 How to Craft a CEO Brand
on LinkedIn – 2020 Edition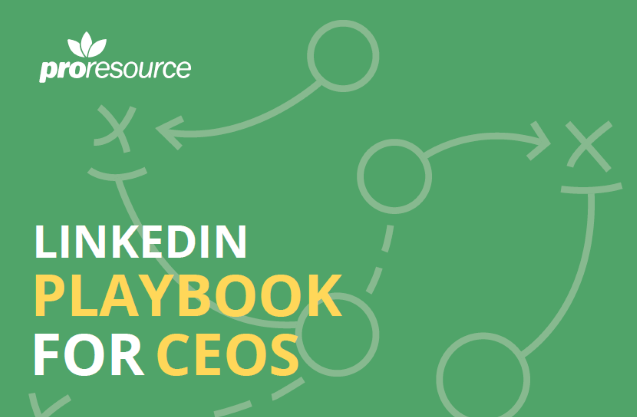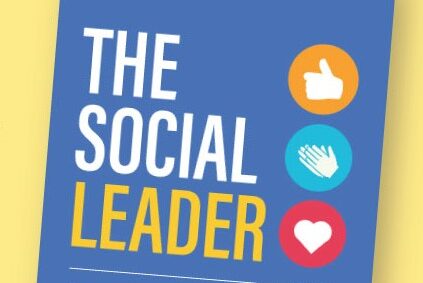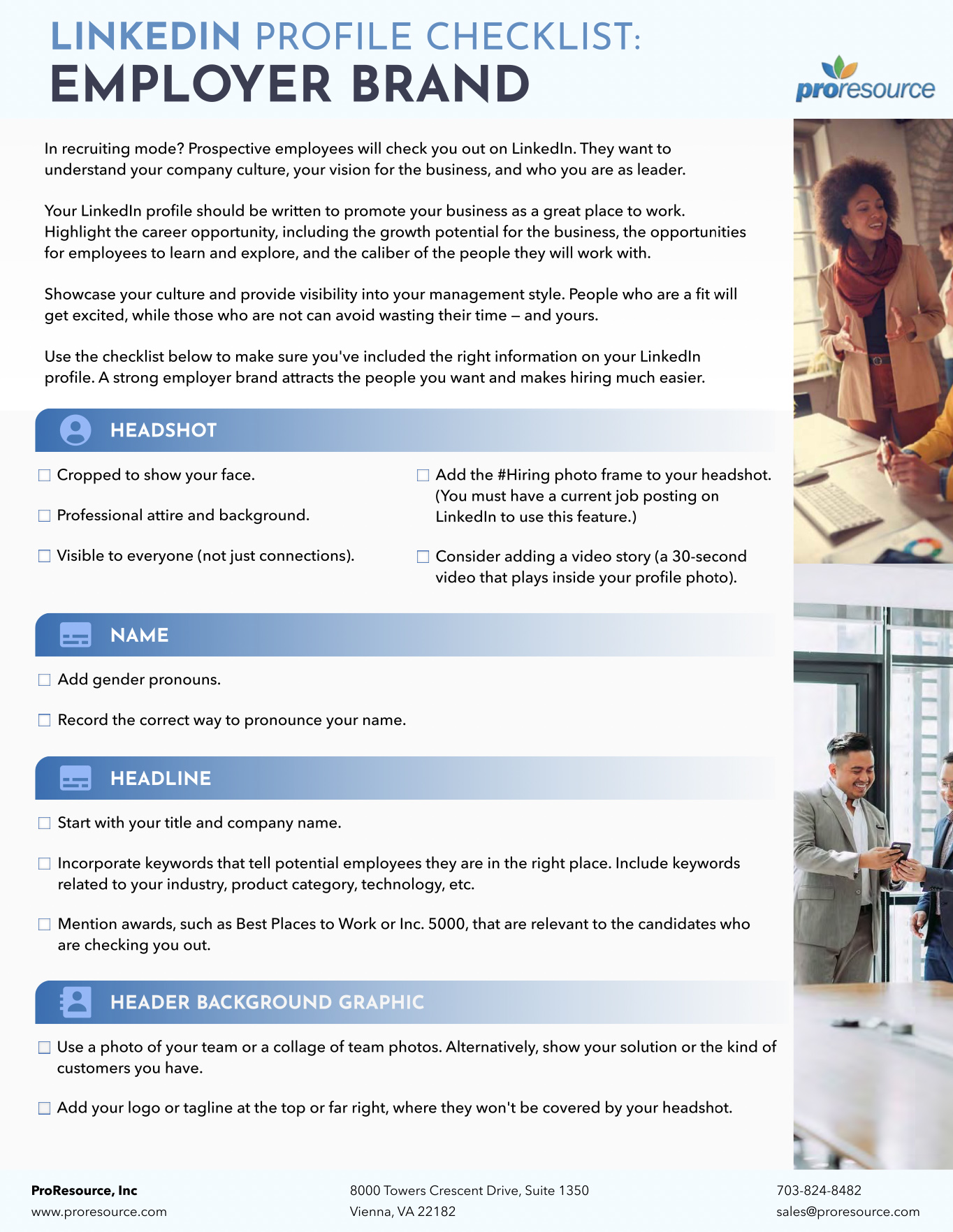 LinkedIn Profile Checklist: Employer Brand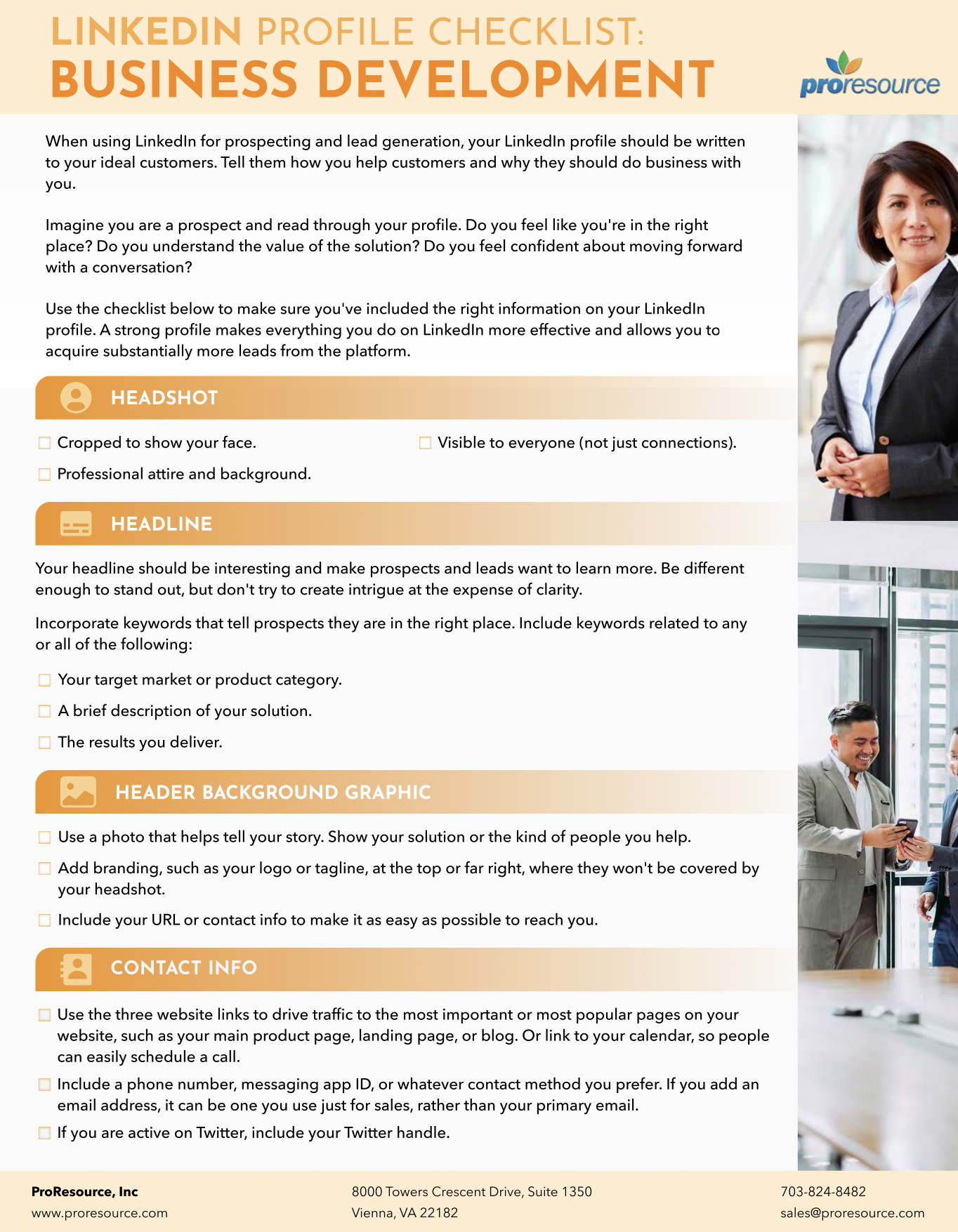 LinkedIn Profile Checklist: Business Development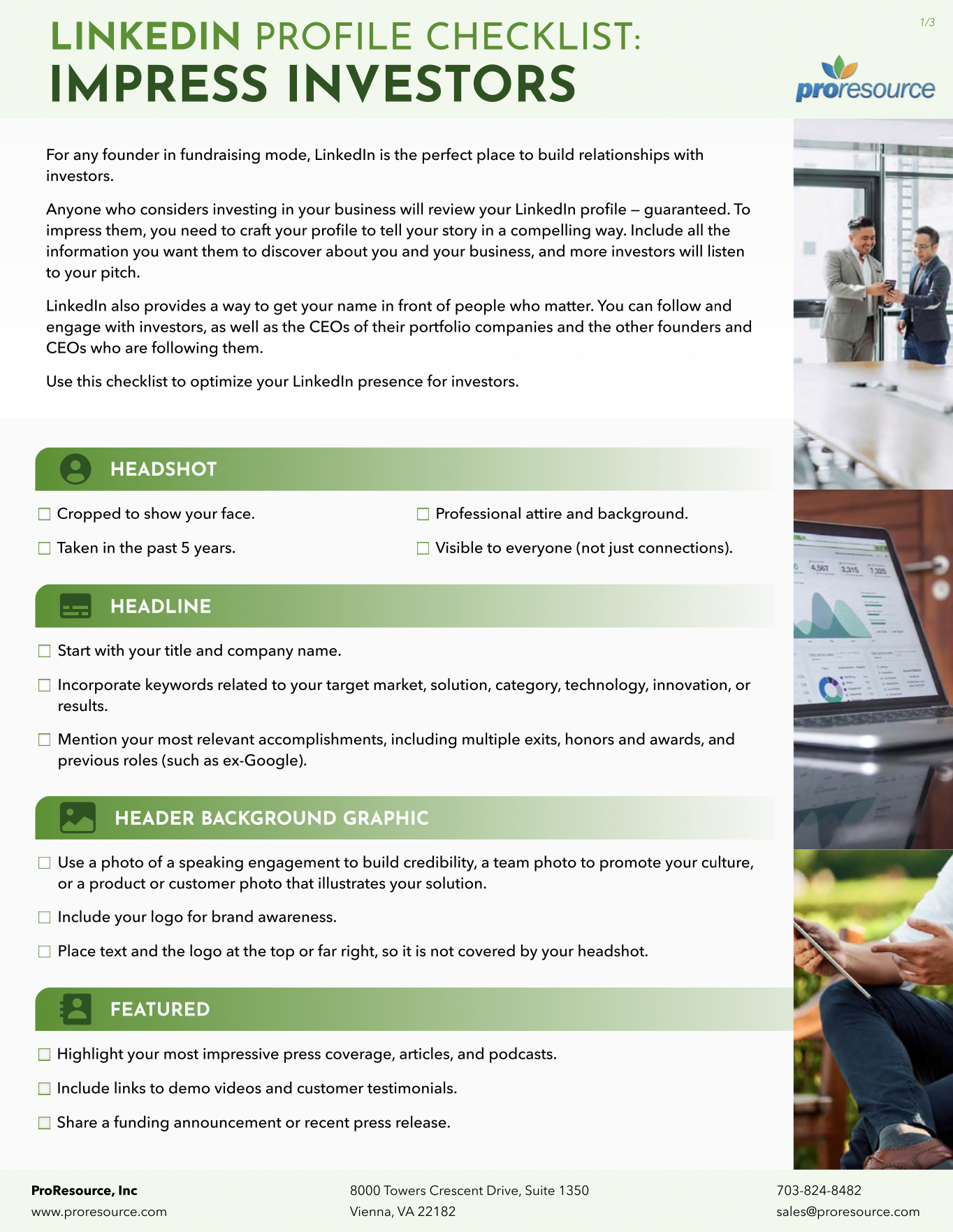 LinkedIn Profile Checklist: Impress Investors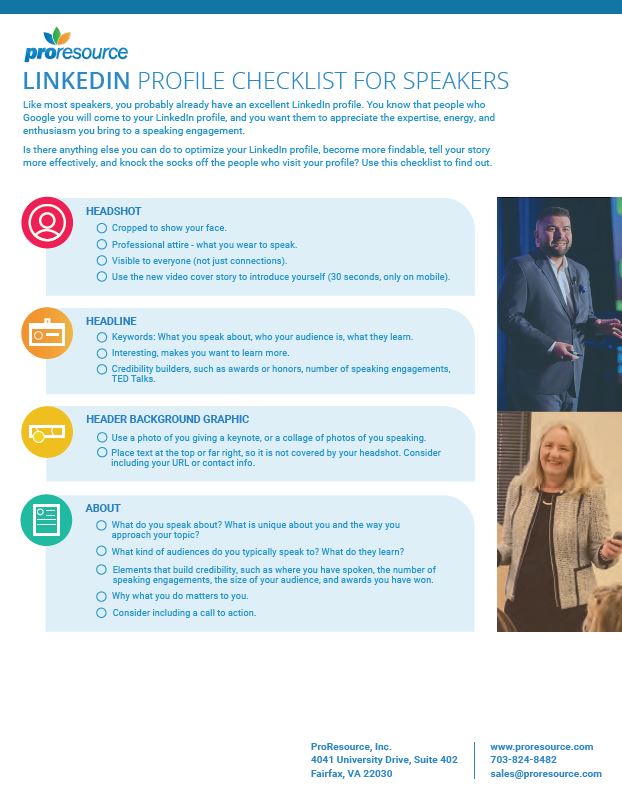 LinkedIn Profile Checklist: Speakers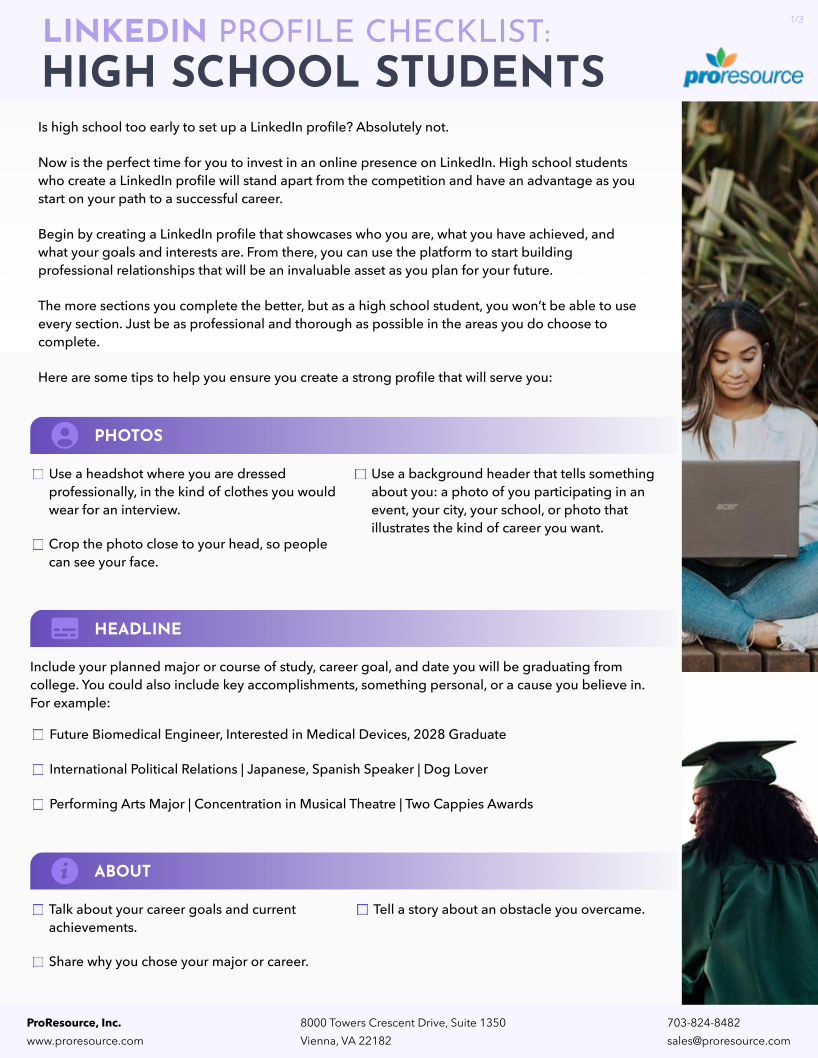 LinkedIn Profile Checklist:
High School Students
Fortune 500 Twitter List
See the latest tweets from Fortune 500 CEOs.
Unicorn CEOs Twitter List
See the latest tweets from Unicorn CEOs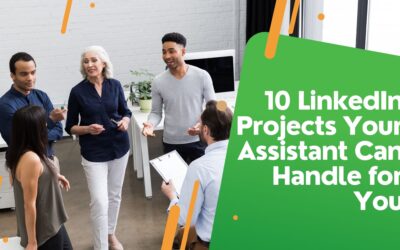 To have a truly authentic presence on LinkedIn, you have to do at least some of the work yourself. But your executive assistant or virtual assistant can handle the most time-consuming activities for you — so you can leverage the most value from your time. And if...
Didn't find what you need?