ProResource eBooks & Resources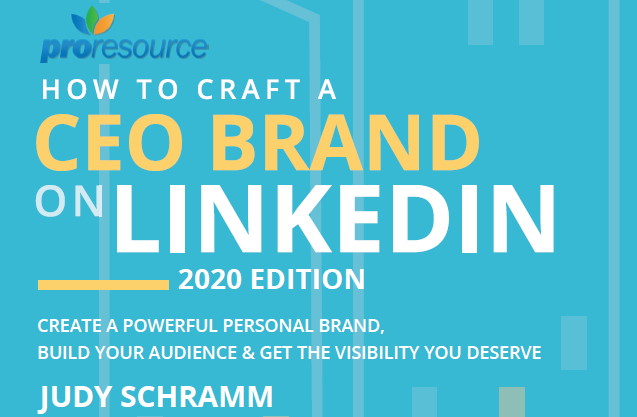 How to Craft a CEO Brand
on LinkedIn – 2020 Edition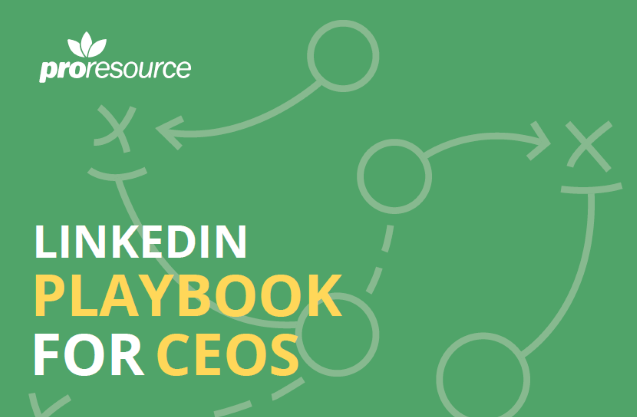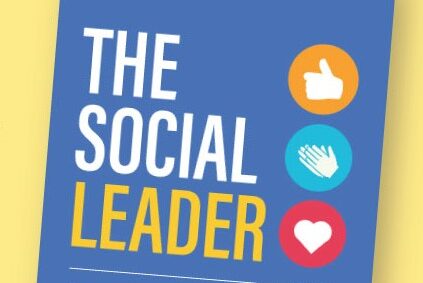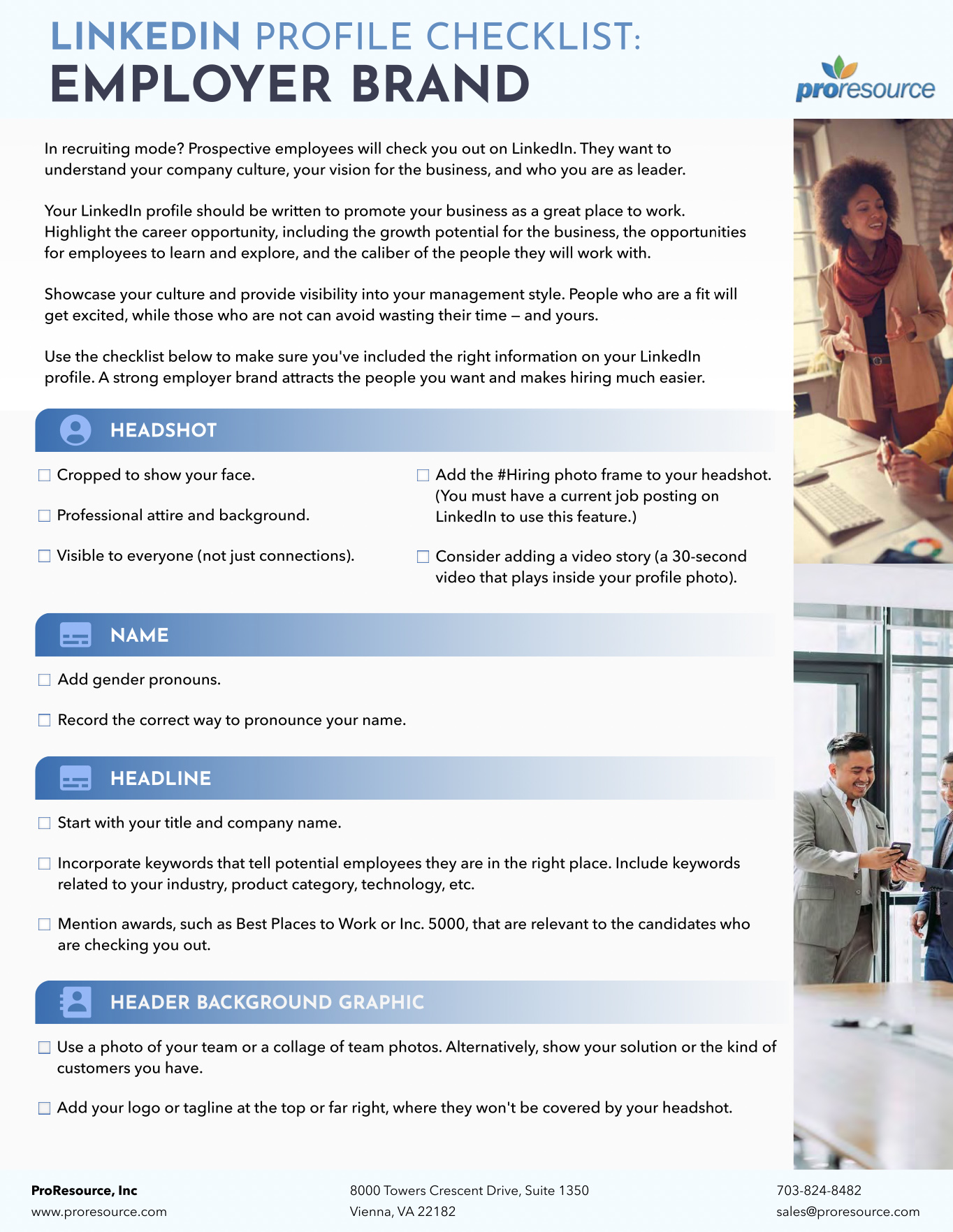 LinkedIn Profile Checklist: Employer Brand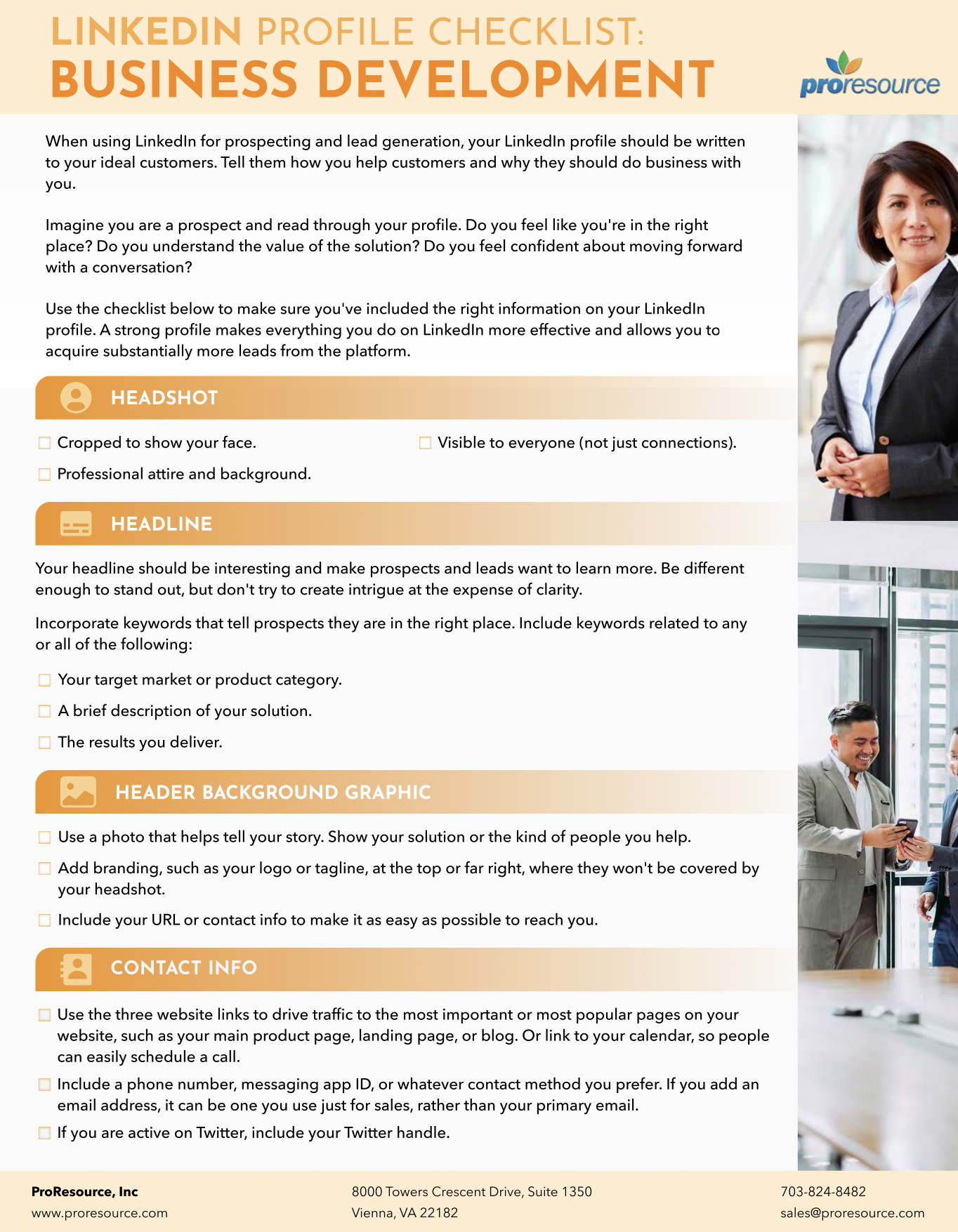 LinkedIn Profile Checklist: Business Development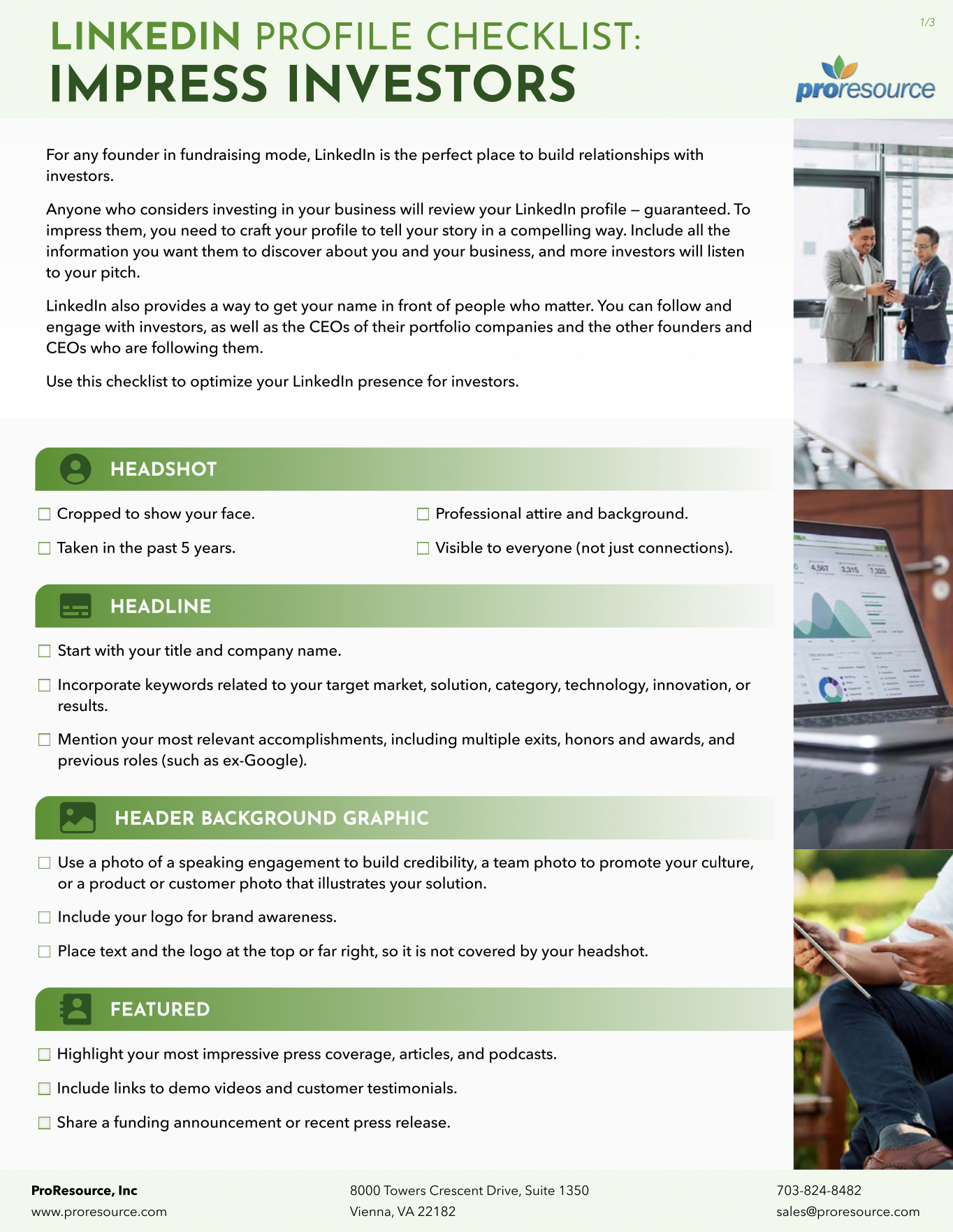 LinkedIn Profile Checklist: Impress Investors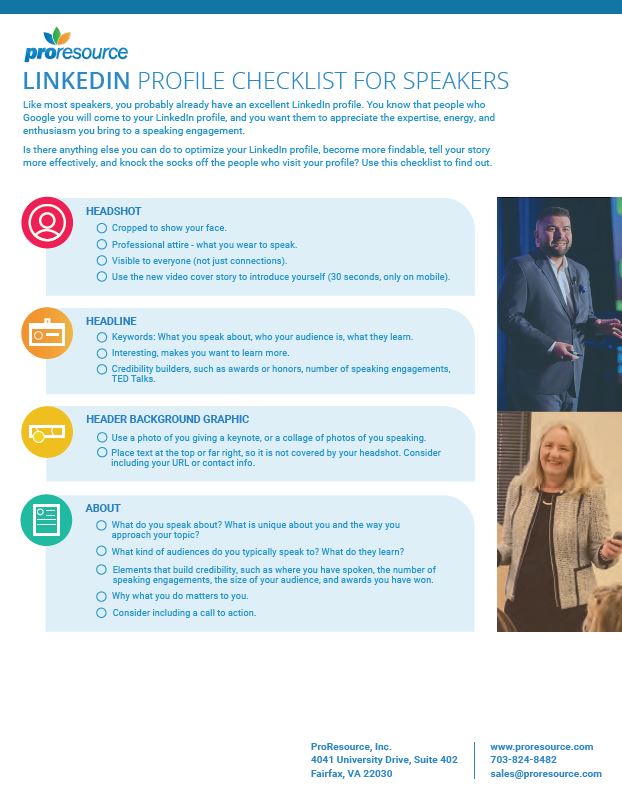 LinkedIn Profile Checklist: Speakers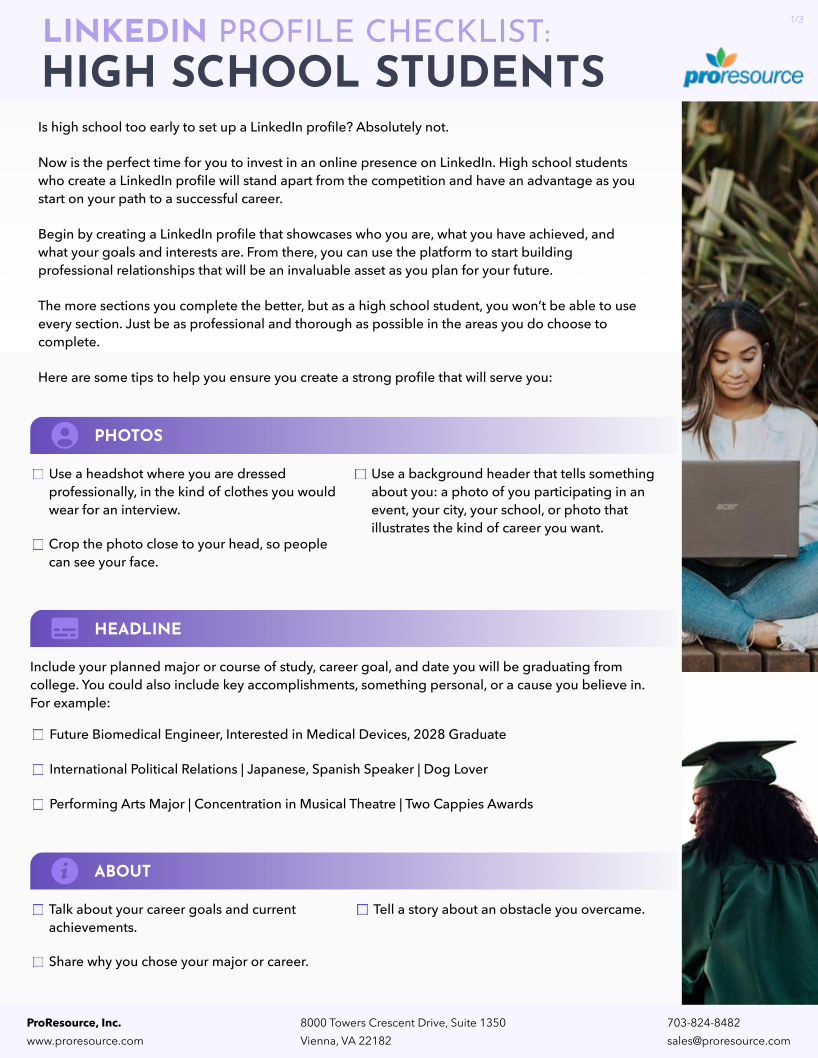 LinkedIn Profile Checklist:
High School Students
Fortune 500 Twitter List
See the latest tweets from Fortune 500 CEOs.
Unicorn CEOs Twitter List
See the latest tweets from Unicorn CEOs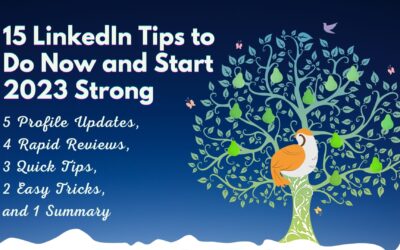 Let's all stop for a minute and breathe — and celebrate — we've almost made it through 2022, which includes surviving the changes, tumult, and crazy of 2020 and 2021. What a ride, right? As we roll into the final two weeks of 2022, I hope you get time — to reflect on...
Didn't find what you need?