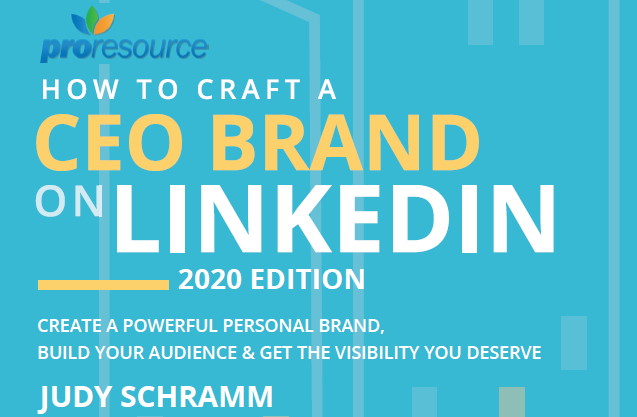 How to Craft a CEO Brand
on LinkedIn – 2020 Edition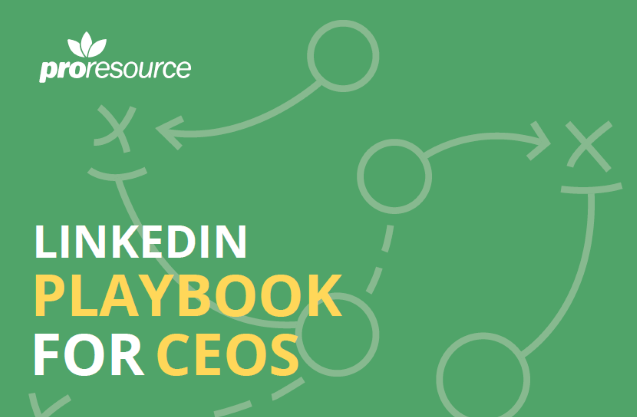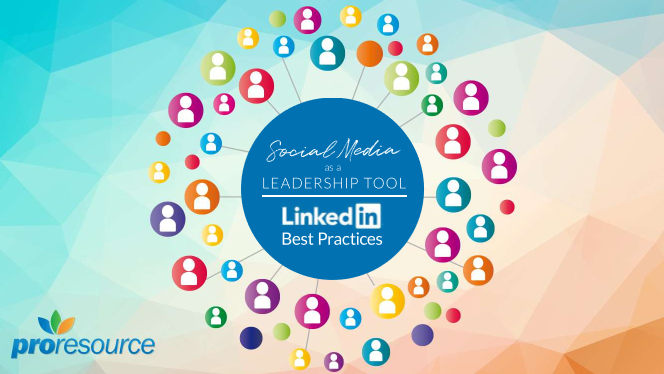 Social Media as a Leadership Tool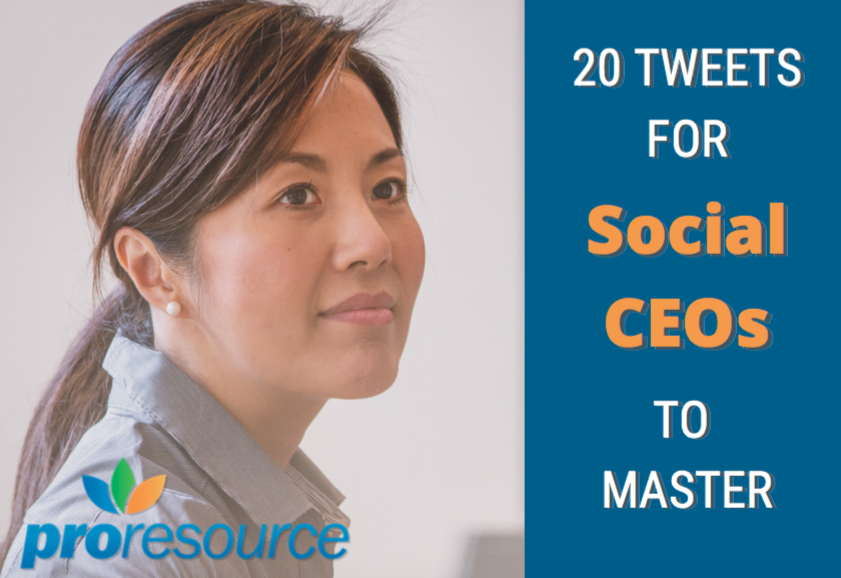 20 Tweets for Social CEOs to Master
Some of Our Most Popular Posts
No Results Found
The page you requested could not be found. Try refining your search, or use the navigation above to locate the post.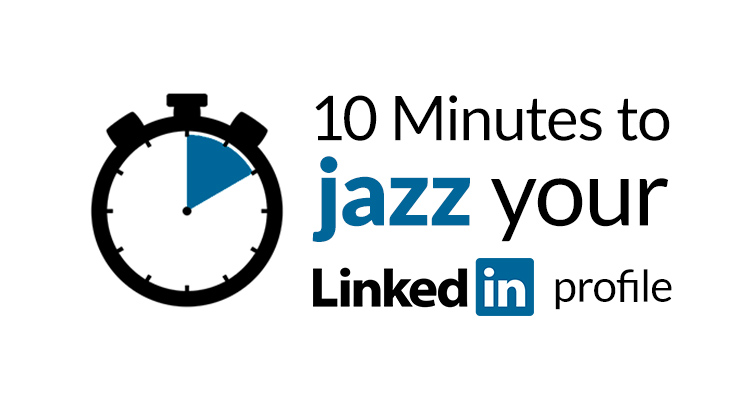 5-Day LinkedIn Profile Challenge
Spend a couple minutes each day making small improvements to your LinkedIn profile. At the end of the week you will have a profile that is more impressive and works more effectively for you. Get one short video each day that explains what to do. 
Fortune 500 Twitter List
See the latest tweets from Fortune 500 CEOs.
Unicorn CEOs Twitter List
See the latest tweets from Unicorn CEOs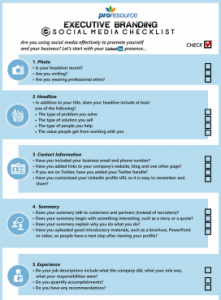 Executive LinkedIn Branding Checklist
Use this checklist to see what might be missing from your LinkedIn profile.
For many of us, remote work is the new normal — at least for the foreseeable future. But working from home can challenge us as humans. We're hardwired for connection; and virtual meetings, although designed to replicate in-person interactions, just don't feel the...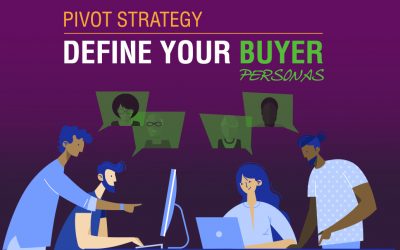 Counterintuitive as it is, one of the smartest things you can do in marketing is target an extremely specific niche. While it is tempting to cast a wide net, selling to everyone who might possibly use your solution dilutes your marketing efforts. When you speak to a...
Didn't find what you need?