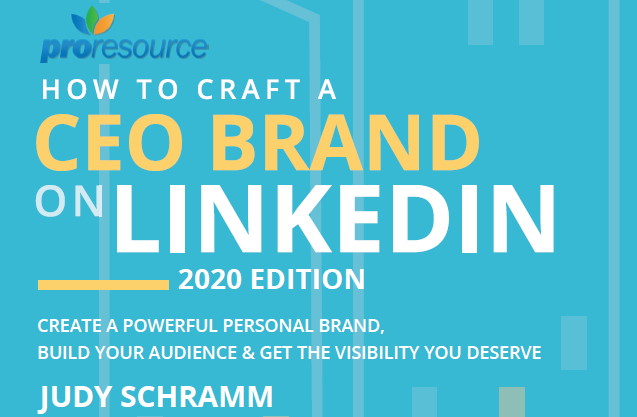 How to Craft a CEO Brand
on LinkedIn – 2020 Edition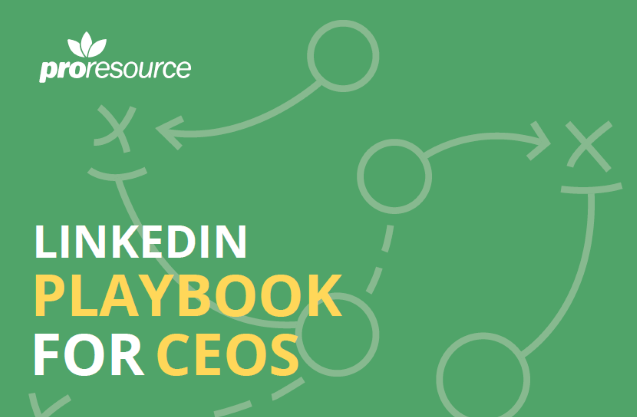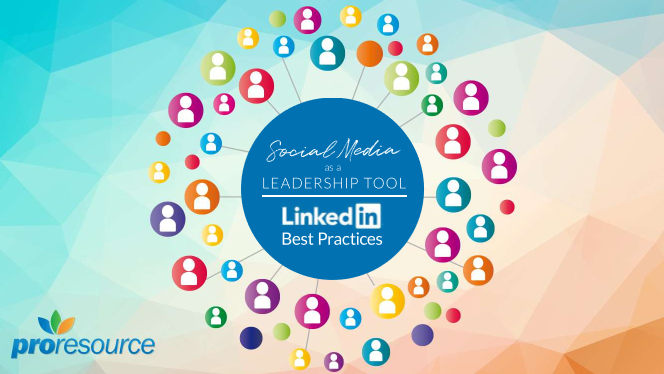 Social Media as a Leadership Tool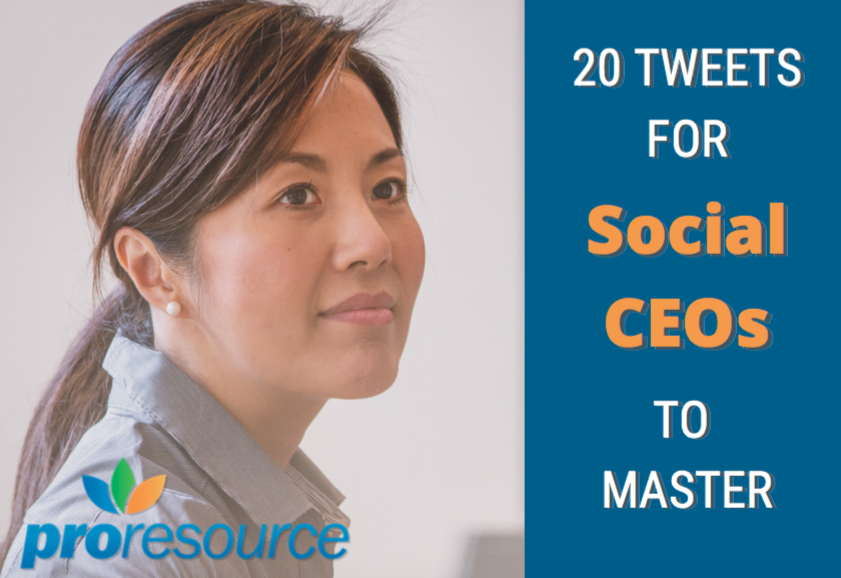 20 Tweets for Social CEOs to Master
Some of Our Most Popular Posts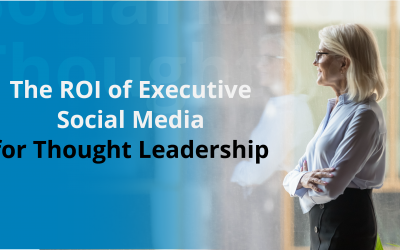 B2B executives know that thought leadership matters. When done well, thought leadership can get your message out to the masses — an invaluable benefit that sparks conversations, helps establish your professional reputation, and builds trusting relationships that can...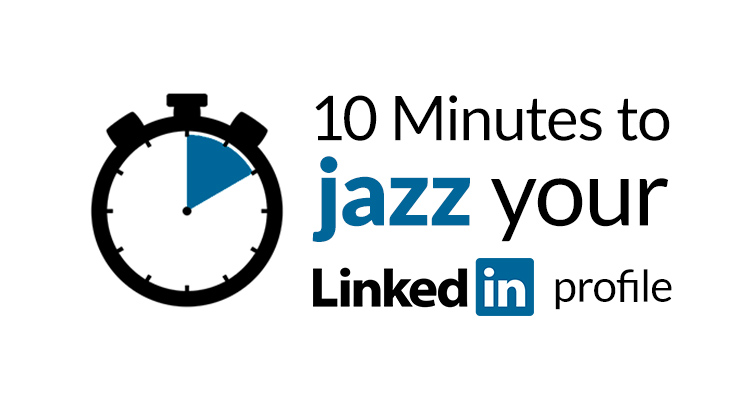 5-Day LinkedIn Profile Challenge
Spend a couple minutes each day making small improvements to your LinkedIn profile. At the end of the week you will have a profile that is more impressive and works more effectively for you. Get one short video each day that explains what to do. 
Fortune 500 Twitter List
See the latest tweets from Fortune 500 CEOs.
Unicorn CEOs Twitter List
See the latest tweets from Unicorn CEOs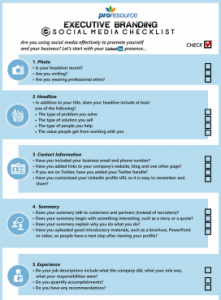 Executive LinkedIn Branding Checklist
Use this checklist to see what might be missing from your LinkedIn profile.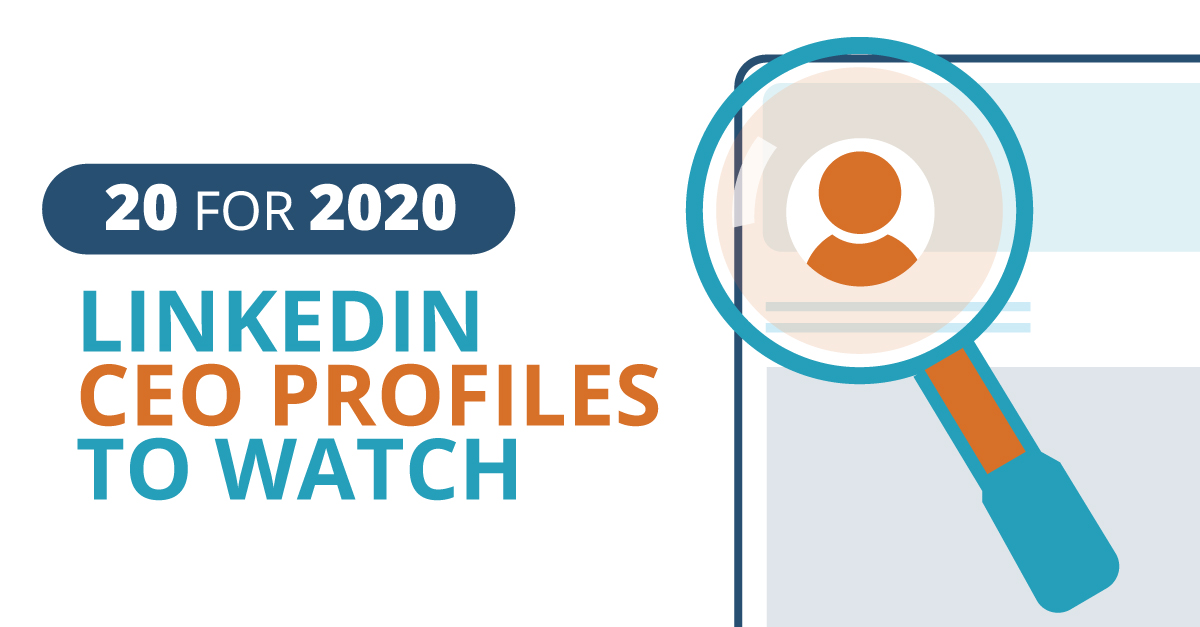 With virtually all of your business now being virtual, your online presence has gone from nice-but-not-necessary to absolutely essential. Whether you love social media, or only reluctantly log on, 2020 executives wield their powerful, social media personas as critical...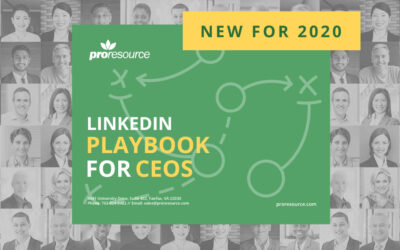 Successful sports teams guard their strategies in highly secretive playbooks. Signature formations, the vaunted Hail Mary, lines of attack for a winning game. As in sports, social media also requires a game plan for success. But unlike the professionals on playing...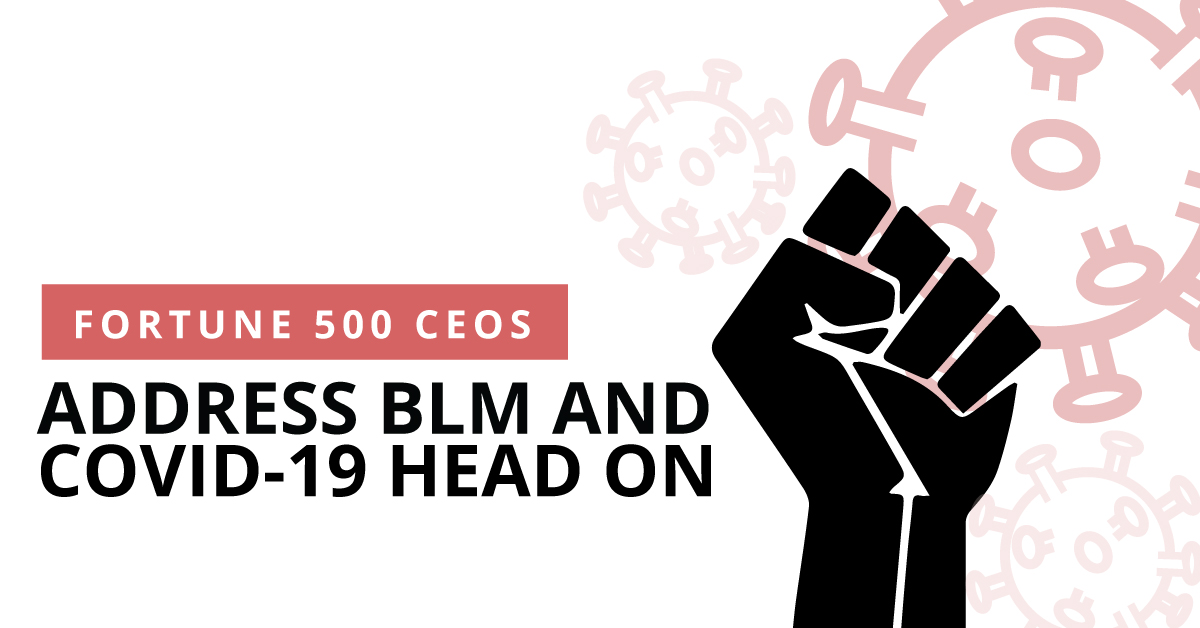 In the words of baseball legend Yogi Berra,"It ain't over 'til it's over." 2020 is far from over, as much as many of us would like it to be. It's been a tumultuous eight months, with big challenges looming on the horizon. In the distant past, like all the way back in...
Didn't find what you need?