If you are looking for sales leaders with an excellent LinkedIn presence, these senior executives show how it's done.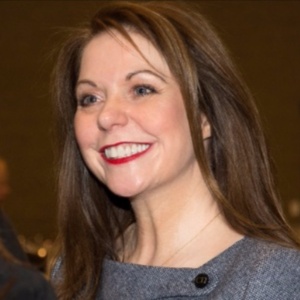 Bernadette Wightman, President, Cisco Systems Canada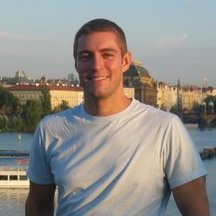 Hayri Tarhan, Regional VP of Security Sales at Oracle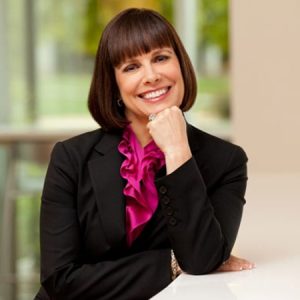 Debbie Dunnam, VP of Sales at Microsoft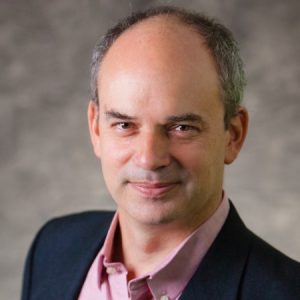 Pierre Mirlesse, VP of Sales at Hewlett Packard Enterprise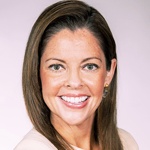 Cate Gutowski, VP of Digital Sales at GE Digital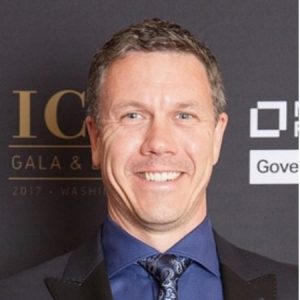 Todd Helfrich, VP Federal Sales at Attivo Networks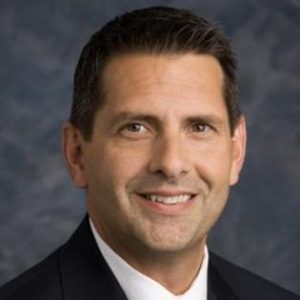 Nick Michaelides, VP Federal Sales at Cisco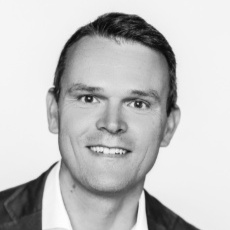 Stijn Nauwelaerts, General Manager Microsoft Global Sales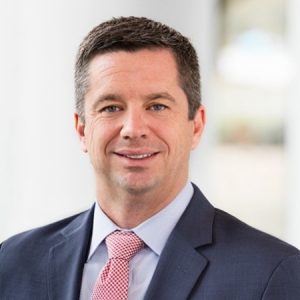 Iain Urquhart, VP of Sales at Oracle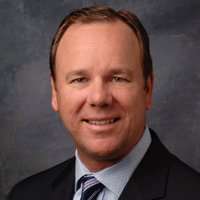 Mark Houska, VP of Sales at Cisco
Get Help With Your Own Presence
Here are some recommendations specific to sales leaders.
[et_bloom_inline optin_id="optin_5″]
Want to Talk?
Let's talk about what you want to accomplish and we'll provide some free advice. Schedule a 15-minute call here. Whether or not we end up doing business, you will come away from the call with insights about social media and personal branding that will be useful to you.