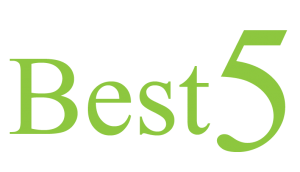 Whether or not they happen in an elevator, a quick pitch on the fly is a reality of your business. It may be to a prospective client, a possible hire, a potential employer, or a desired partner, and you never know who you may bump into at the coffee shop. Having your pitch (or rather, pitches) ready to go at a moment's notice can make those encounters successful.
Here are our top 5 favorite posts:
10 Tips for a Winning Elevator Pitch from Business News Daily
Give the Perfect Elevator Pitch from Inc.
How to Give a Great Elevator Pitch About Your Business from Bates Communications
How to Craft the Perfect Marketing Elevator Pitch from HubSpot
The Art of the Elevator Pitch: 10 Great Tips from readwrite
And if you want to get really creative, why not draw your elevator pitch?