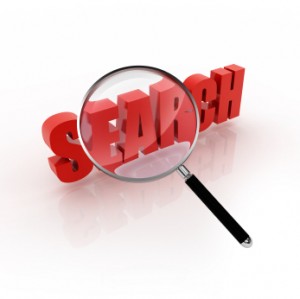 I was talking to an executive the other day who asked why they weren't getting the search engine ranking boost they had expected when they had invested so much in optimizing their website.
I told him it was because despite all the work that had taken place on the site, that's only part of what goes into search rankings. They hadn't done anything off the site.
Here's the rule…
Half of the SEO work is done on your website; the other half is done off the site.
Actually, right now the greater weight is being given to link popularity, which happens outside your site. So more than half of your results come from what you do off the site.
You need to make sure you cover both sides of the equation when you are trying to improve search engine optimization.
Among the things you can change on your website are:
·Title and meta tags
·Heading tags
·Alt tags
·Keyword-rich copy
·Page names
·Link wording
·Static vs. dynamic content
·Outbound links
The work you do outside the website involves generating as many links to your website as possible from respected and relevant websites. Tactics here include:
·Distributing press releases
·Getting listed in various directories
·Participating in online communities, forums, listservs, discussion groups and social networks (with a sig file or content that links back to your site)
·Syndicating articles
·Blogging
·Commenting on other people's blogs
·Contacting companies that offer complementary products or services to exchange links
·Participating in link exchange programs
Make sure your search engine optimization efforts include both on-site and off-site tactics.