Turn LinkedIn into your Most
Powerful branding tool
Save your time, money, and energy with our guide. It's the ultimate step-by-step instructional
to build a strong personal brand, position yourself as a thought leader, and raise your
visibility on Linkedin.






Use your LinkedIn profile to make people feel they know you, like you, and can trust you.
We give you the exact information to include to impress, build trust, and create opportunities within your network — including:
✔ Profile photo, header graphic, headline
✔ keywords to incorporate
✔ How to keep your profile from getting stale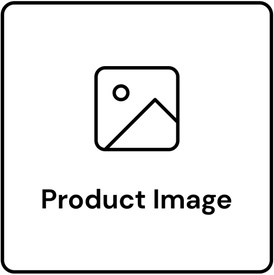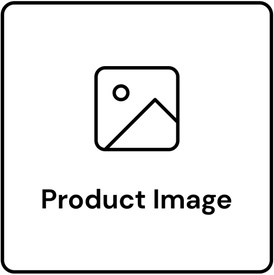 Fill your network with the people you want paying attention to you.
How to build your network in a strategic way that focuses on quality over quantity:
✔ Who to connect with
✔ How to introduce yourself
✔ How to follow up

EXPEDITE THOUGHT LEADERSHIP
Establish yourself as a thought leader and doors will open. More people take your calls, you attract better partners, and you retain higher caliber employees.
You can expedite this process on LinkedIn by:
✔ High-quality blogging
✔ Engaging video content
✔ Status updates sharing insights into current trends in your industry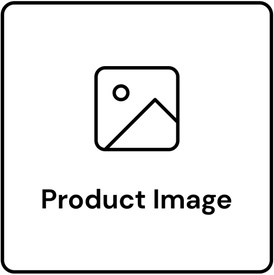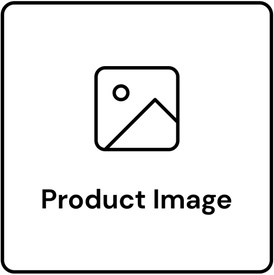 Psst… sneak peek at our
Table of Contents