Build Your Reputation as a Thought Leader
Make Your Thought Leadership More Visible
LinkedIn offers you a powerful way to build your reputation as a thought leader. You can share your insights and your perspective with original blog posts and videos that get you seen and heard.
It's your ideas, but our team does most of the work for you, so you can build a strong LinkedIn presence authentically and efficiently. Each blog post or video takes an hour or less of your time. 
Want more of the right people seeing your blog posts and videos? We can set up and manage LinkedIn advertising campaigns to "boost" your content and events to a larger audience.
Read more about blog copywriting.
Read more about videos.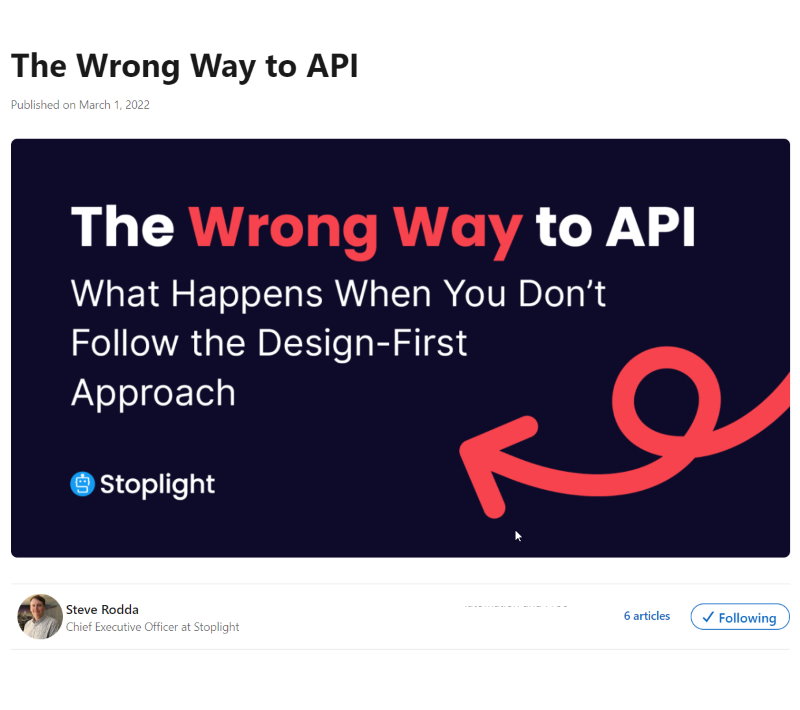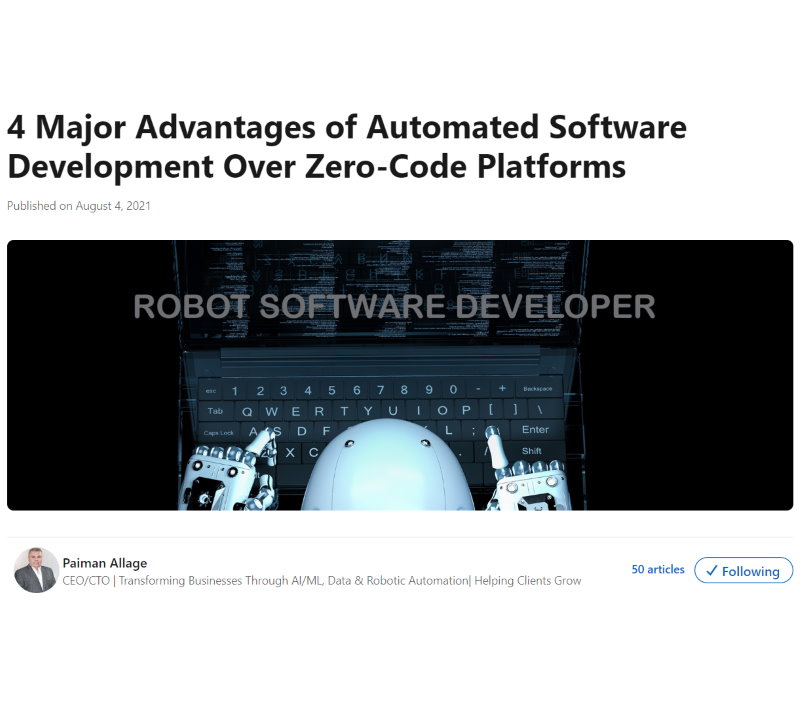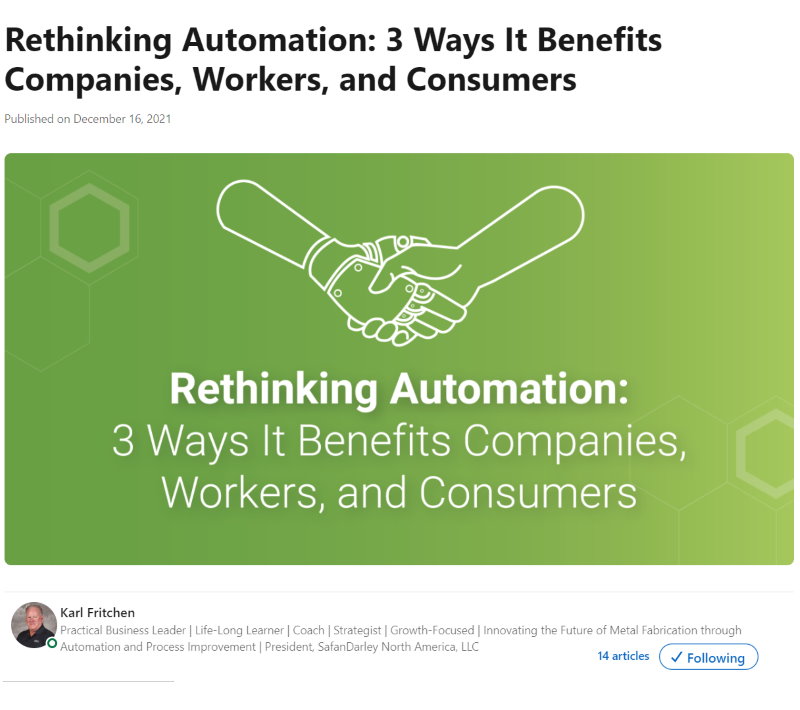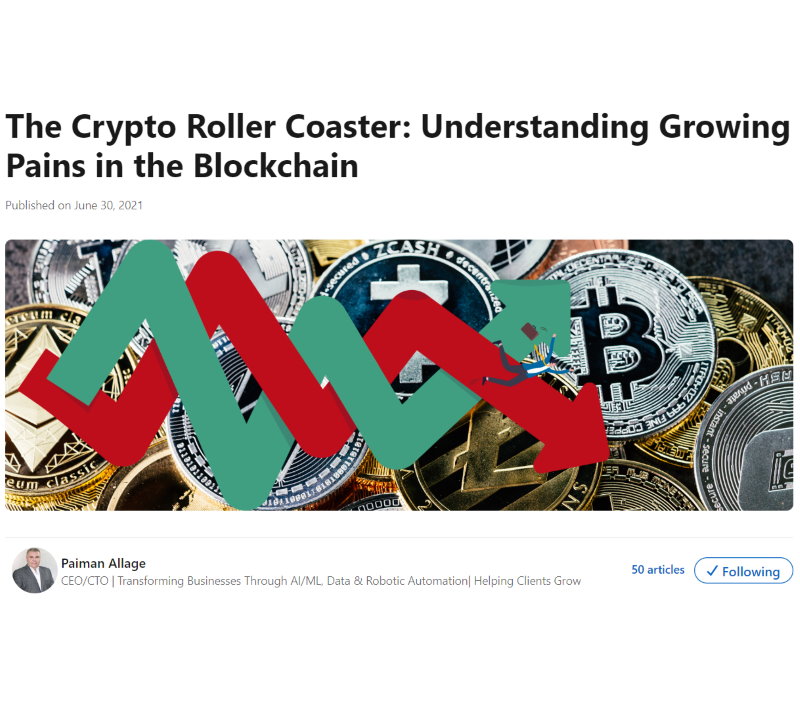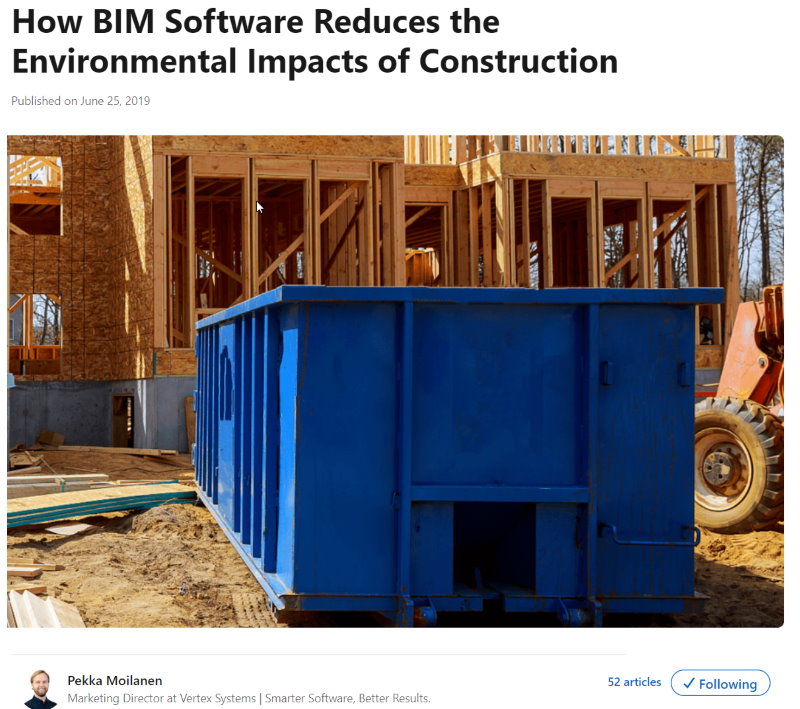 How Much Time Will Your Blog Post or Video Take?