Build Your Reputation as a Thought Leader
LinkedIn offers you a powerful way to build your reputation as a thought leader. Share your insights and your perspective with original blog posts and videos that get you seen and heard. Our team does the work for you, so you can build a strong LinkedIn presence with very little effort. Each blog post or video takes an hour or less of your time.
Want more of the right people seeing your blog posts and videos? We can set up and manage LinkedIn advertising campaigns to "boost" your content and events to a larger audience.
Read more about blog copywriting.
Read more about videos.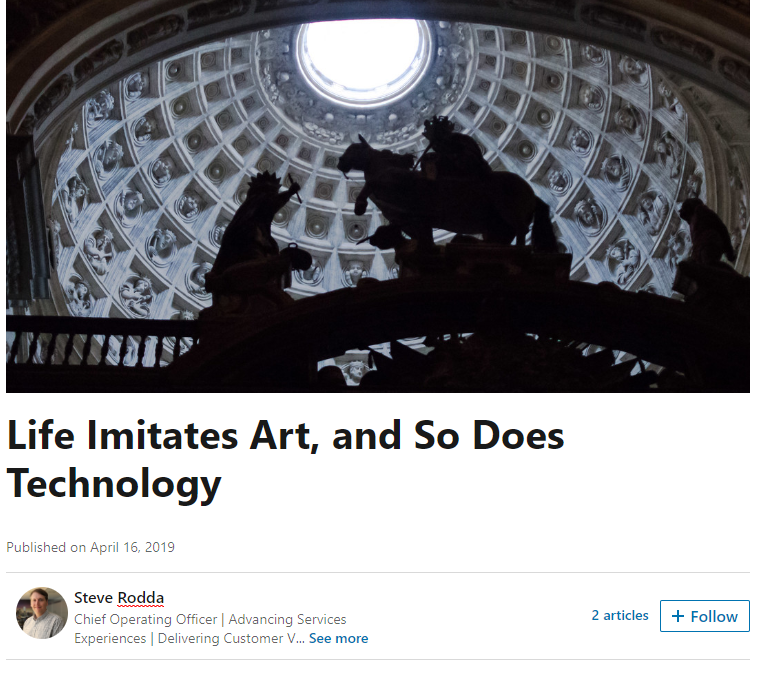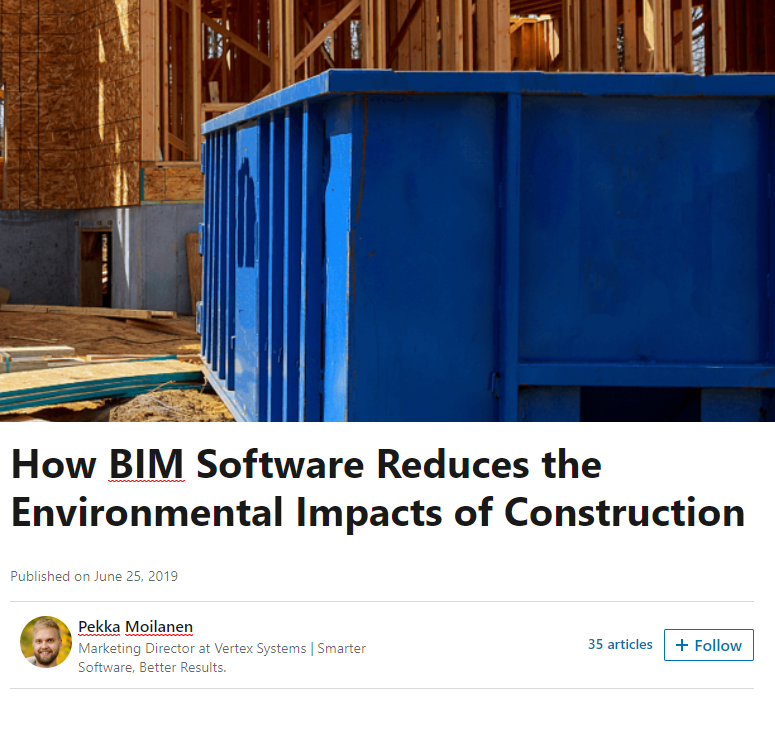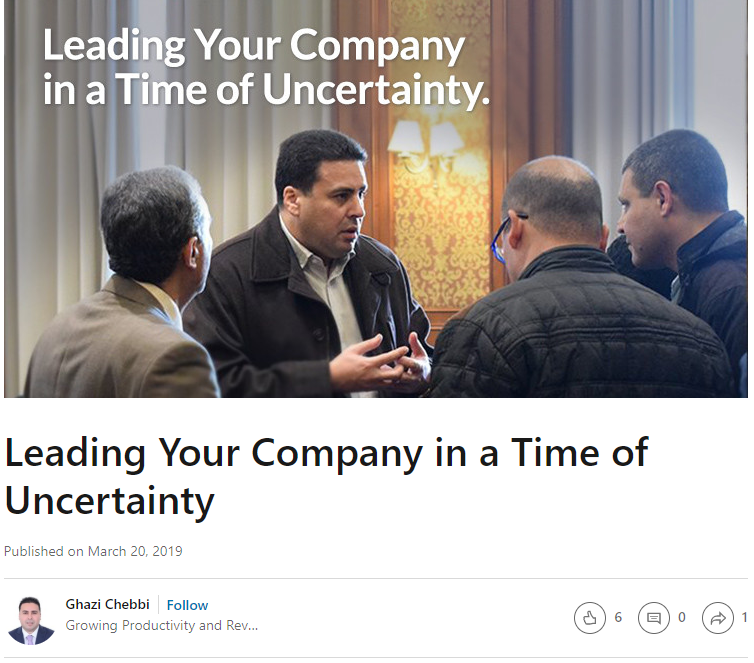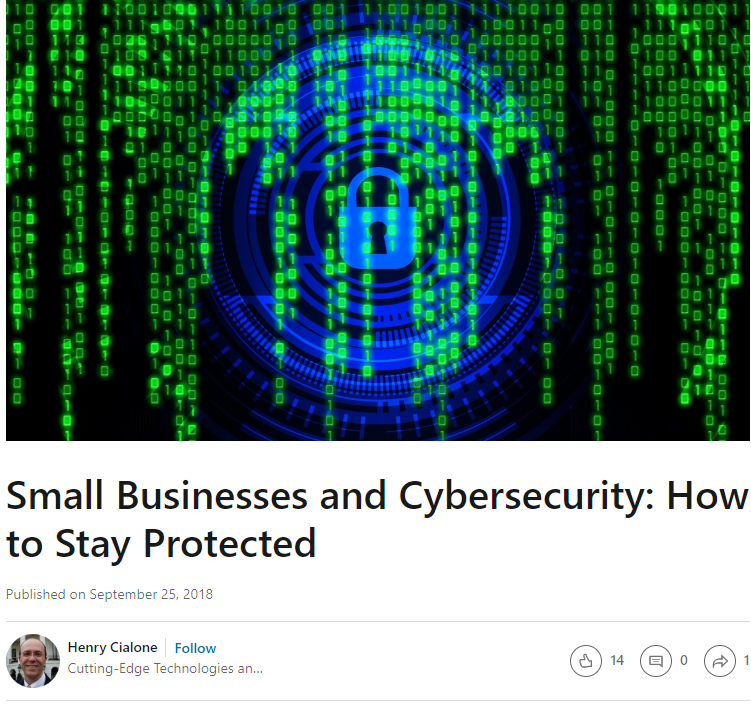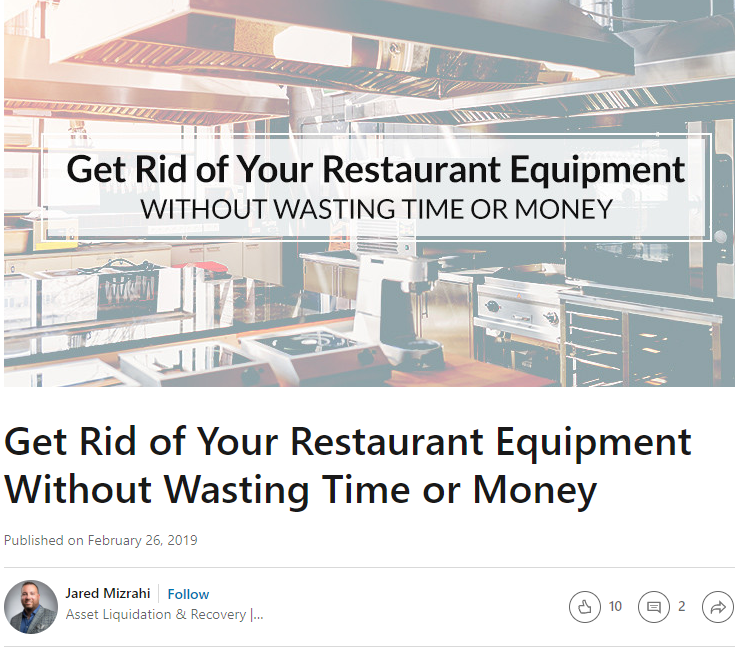 Blogging
You know there's value in blogging consistently — that blog posts educate your prospects and help you maintain mindshare with your network — but you have no time to sit down and write? Let us make blogging easy for you.

Work with a ProResource writer who listens to your ideas over the phone, organizes your thoughts, and drafts your blog post. She works with you to edit, revise and publish.

Includes blog post text, header graphic and recommended text for sharing the post in social media.
Videos
Ready to start using video, but have no time to learn how to edit, add captions, and handle all the other logistics? No problem! We do the work for you.

Work with our video coach to plan your videos. Capture the raw footage on your phone or using Zoom.

We edit the videos, do all the post-production work, and deliver them ready to upload, with recommended text for sharing.
How Much Time Will Your Blog Post or Video Take?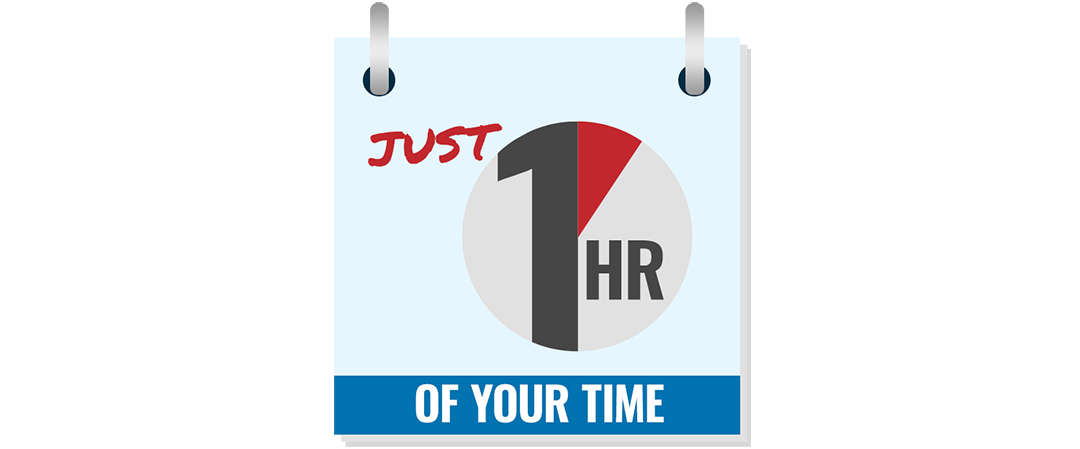 How to Craft a CEO Brand on LinkedIn – 2020 Edition
Step-by-step instructions for using LinkedIn strategically to build a strong personal brand, position yourself as a thought leader, and raise your visibility so you can make faster progress on key initiatives. Includes tips on crafting your LinkedIn profile, expanding your network, sharing content, and much more.