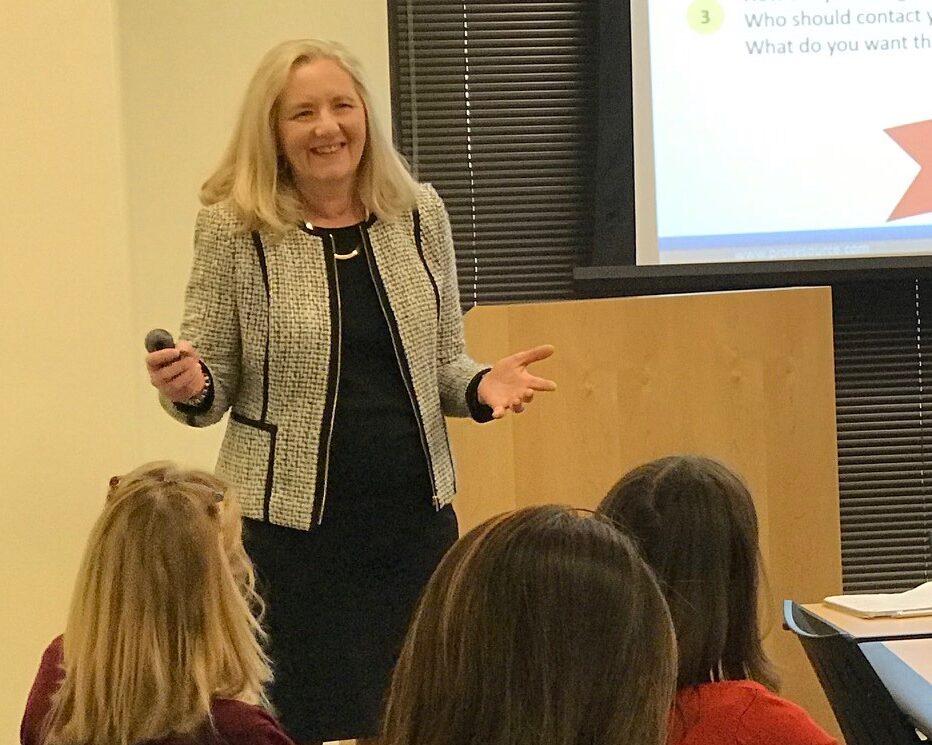 Looking for a guest speaker to talk about personal branding and social media for executives?
We would love to speak at your event. Here are some of the topics we can address:
5 Essentials for CEOs on LinkedIn
Personal Branding for CEOs
Social Leadership: Leading in a Digital World
LinkedIn Profile Glow-up
LinkedIn Best Practices
We are also happy to be part of a panel discussion or informal Q&A.
Please schedule a call with Judy Schramm to discuss your event.