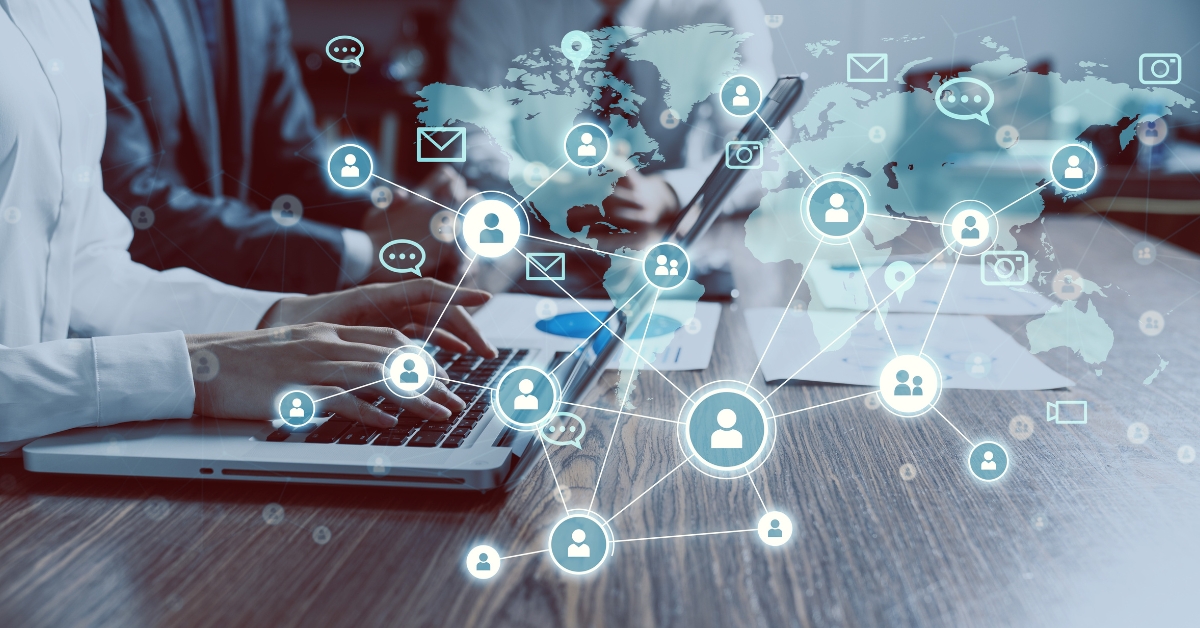 For SaaS CEOs who want to build partner relationships and nurture customers, we offer a program focused on engagement.
The more people you engage with, the more your audience grows, and the more people pay attention to you. But as the CEO, you don't have time to engage consistently.
We can do it for you. We monitor partners, key customers, industry thought leaders and others who should be in your ecosystem. We engage lightly and forward meaningful posts to you.