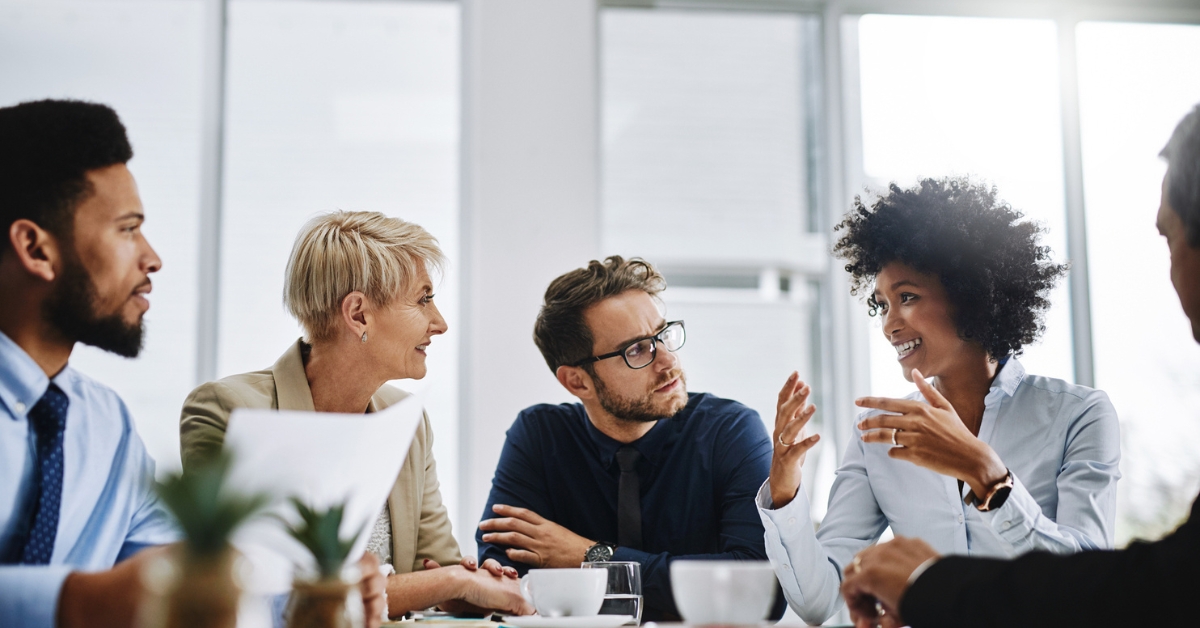 For CEOs who are preparing to raise their next round and want to gain every advantage, this service includes:
LinkedIn Profile Optimization, so you are telling your story and your company's story in the most powerful way.
Personalized Content Strategy & Execution, designed to educate your network about your progress and traction. You receive one post each week highlighting a specific area of your company's progress or explaining the importance of the problem you solve and the strengths of your solution.
Personalized Engagement Strategy & Execution, keeping your name in front of a targeted list of investors, partners, and relevant thought leaders.
Typically, this is a three-month program. It can be extended on a month-to-month basis.