Prepare to Enter the U.S. Market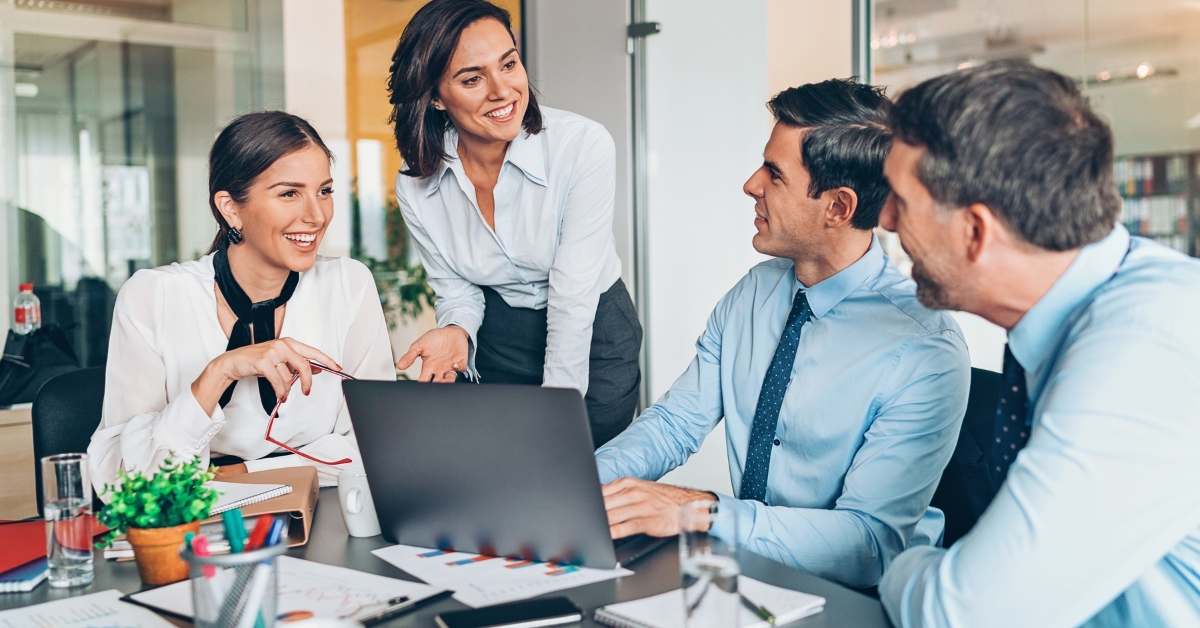 For CEOs of companies planning to expand into North America, we start building your personal brand so you have name recognition and a network in the United States. This service includes:
LinkedIn Profile Optimization, with the kind of stories about you and your business that Americans look for.
Network Building, so you start connecting with people who are relevant for you. We do research to identify potential partners, thought leaders, influencers, and investors. You can decide who you want to connect with.
Personalized Content Strategy & Execution, with one post each week designed to educate your new connections about your company and solutions.
Personalized Engagement Strategy & Execution, keeping your name in front of a targeted list of investors, partners, and relevant thought leaders.
This is typically a six-month program, but can be extended as you grow.