For CEOs who are planning to exit, CXOs and VPs who want to receive new opportunities, and anyone who wants to be offered board roles, you can get help positioning yourself for the next step in your career. This service is customized to exactly what you need in your specific situation, and can include: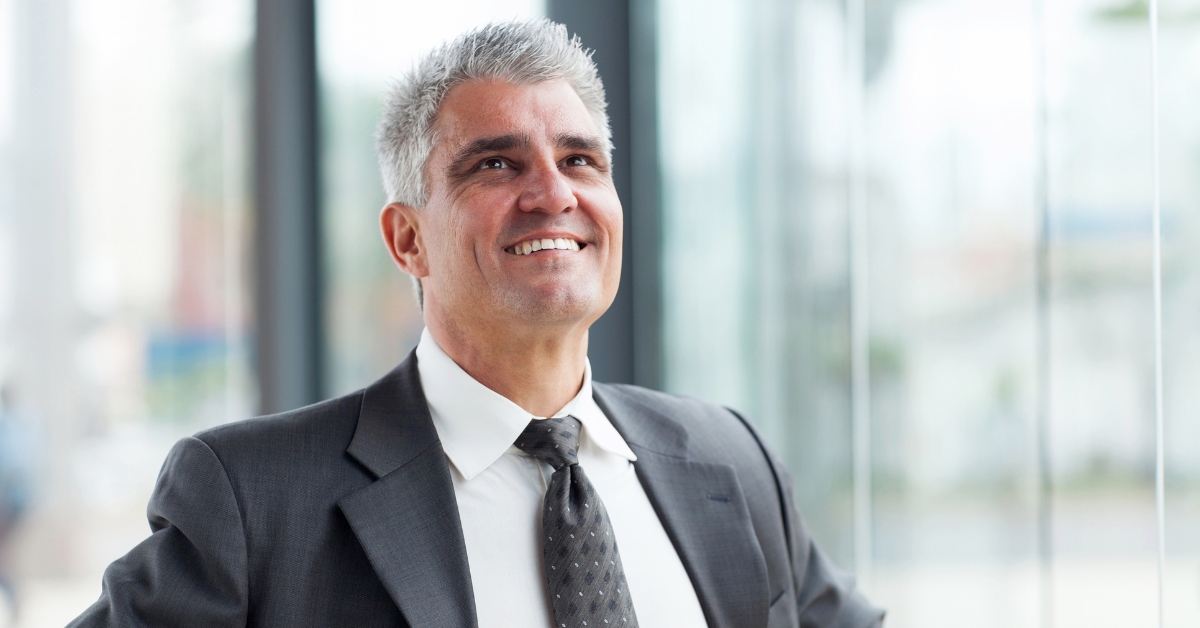 LinkedIn Profile Optimization, so your experience is more clearly packaged for the kind of role you would find interesting. With a keyword-rich profile, you will be found by more people.
Resume Optimization. We update and enhance your resume so it tells the strongest possible story and is aligned with your LinkedIn profile.
Board Bio. Shorter than a resume, this bio focuses on your specific skills and experience in relation to a board role.
Personalized Content Strategy, designed to showcase your insights in your areas of expertise, so people better appreciate what you bring to the table.
Personalized Engagement Strategy, so you stay top-of-mind with the people in your network who can make referrals.
LinkedIn Profile Alignment. Once you accept an offer, we can revise and update your LinkedIn profile so it is aligned with your new role and responsibilities.