Join us for our next free webinar…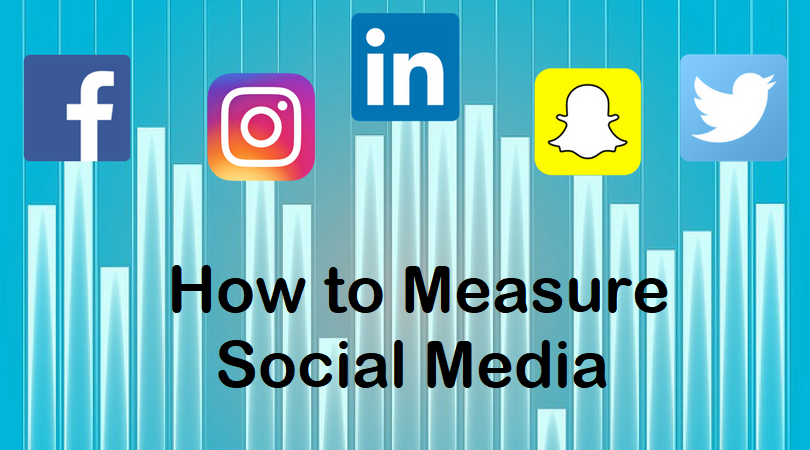 How to Measure Social Media Results
Tuesday, October 17
11am ET / 8am PT
If you are investing time in social media, you want to know that you are getting a return on your investment. Whether you are using social media to generate leads, build a reputation as a thought leader, promote a book, or achieve another objective, here's how to define measurable goals, track the right metrics, and know if what you are doing is working.
The 30-minute webinar will be recorded – if you can't make the scheduled time we will send you the recording.
Watch the recordings from previous webinars…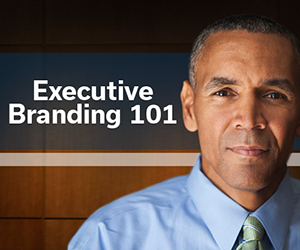 Watch the recording of this 30-minute webinar to learn simple steps to create your own personal brand online using LinkedIn.
What to include in your LinkedIn profile to build trust
Who should be in your network
How to build a reputation for thought leadership
How to expand your follower base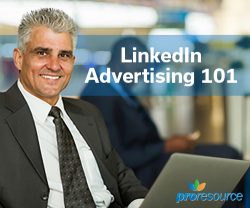 In the past six months, LinkedIn has significantly improved its advertising platform, adding several new types of ads that have great value for anyone who is doing lead generation, promoting an event, or simply wants more readers for their blog posts. Very few people know about the ads yet, so they are still inexpensive. This is your chance to get a jump on competitors! Watch the recording of this 30-minute webinar to learn:
The four most effective types of LinkedIn ads
How to use each type
How much to budget
What kind of results to expect