Social Velocity Coaching
Your Fast Path to Success in Social Media

Social Velocity is a unique social media coaching program for executives.
You work with a coach, one-on-one, to define a personal social media strategy that advances your business and professional goals.
You start with a Social Strategy Session where you discuss what you want to accomplish, what resources are available to you, and how much time you can spend.
Your coach designs a Social Action Plan personalized to your specific situation. Then she provides whatever training and support you need as you step into the plan.
No time? Your coach can do some or all of the work for you. 
Or she can train your assistant to handle your social media for you, and provide ongoing support, problem-solving and oversight.
Social Action Plan
Get a personalized Social Action Plan designed specifically for your situation.

In a 45-minute Social Strategy Session, you and your coach discuss what you want to accomplish in social media and what you need to learn.

Your coach designs your Social Action Plan, giving you a list of steps and action items.

Your coach answers your questions and provides

 support for the next 30 days as you put your plan into effect.
Social Coaching
Have your coach help you execute your Social Action Plan.

She can draft your status updates, identify posts for you to comment on, find ideal people to grow your network, and alert you when there's news about people and organizations you want to monitor.

She tracks key metrics and successes in a Google Doc and sends you a monthly report.

You have a short call or email exchange each month to discuss progress and plan for the coming month.
Native Video JumpStart
Spend two hours with a video coach and get ready for magic to happen! Work with your coach in-person or using Zoom.

In the first hour, you work on your strategy and goals for using video.

You discuss video logistics, such as the type of equipment you need, choosing locations, lighting, creating a set, and how to make your own teleprompter.

In the second hour, you get more comfortable on camera. You practice and see your presentation become more polished.

You talk about what to wear, hair and makeup, and what to do with your hands.

You get tech tips on shooting, editing and captioning your videos.

You discuss when and how to upload, and what to do after you post a video.
Social Media as a Leadership Tool
Explore the ways you can use social media as a leader. Tell stories, nurture relationships, congratulate partners, reward your team's hard work, and more. This ebook is packed with tips and strategies for leaders.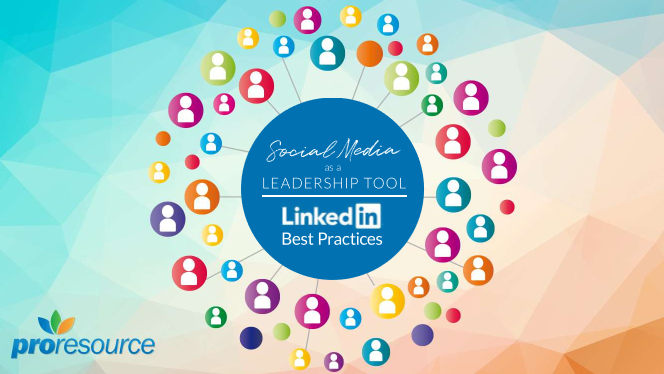 Learn Twitter the easy way – watch people similar to you who are using it effectively. We identified 20 types of tweets that CEOs make on a regular basis and illustrated each with examples from Fortune 500 CEOs.