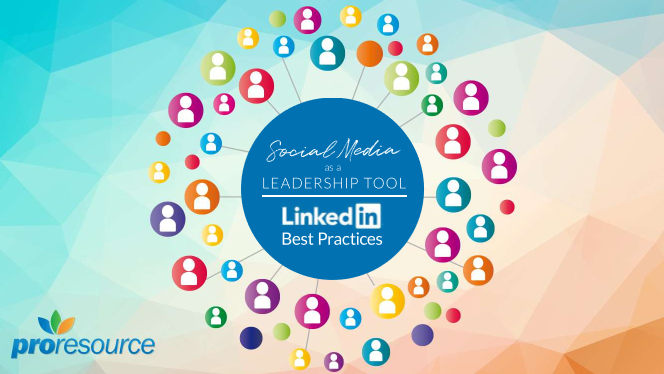 As a leader, you use social media differently from marketers who are designing campaigns, sellers who are prospecting, and customer service reps who are responding to issues.
You use social media to tell stories, nurture relationships, congratulate partners, and reward your team's hard work.
This ebook gives you tips for leveraging social media in your role as a leader.