If a picture is worth a thousand words, a professional photo may be worth much more.
The Theory:
I've posted before about how a professional photo improves your LinkedIn profile and enhances your personal brand online.  Your profile picture is part of that important first impression you make on others viewing your page.
But, is it possible that a more polished picture on your profile translates into additional views which may lead to more connections or even leads on LinkedIn?  We wanted to know – other things being equal – whether a better photo made a significant difference.
Our recent experiment with LinkBoost gave us the opportunity to find out.
The Test:
To recap our experiment, we ran a two-week test using LinkBoost, an automated software, to view 400 targeted profiles per day. We used the profile of our business development executive, Nancy Maynard, and viewed profiles belonging to VPs of Sales.
For the first week of the test, we used the photo that was already on her profile. This is a photo she took herself. It's a good photo – her head occupies most of the space, she is wearing professional attire, and she is smiling.
For the second week, we changed Nancy's profile picture to a professional shot taken by Karen Long, a local photographer who specializes in head shots.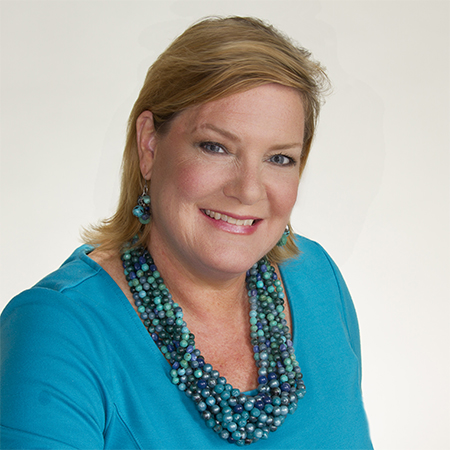 The Results:
After changing her profile picture, there was a 31% increase in profile views.
Nancy's rank in profile views among similar professionals rose from the top 37% to the top 7%, a growth of 37%.
Among her own connections, Nancy's profile view ranking improved from the top 13% to the top 5%.
Even after we stopped using the LinkBoost software, Nancy's profile continued to receive a higher number of views than in previous periods before the experiment.
The week after the test, Nancy made 19 new connections – an increase over the two week period prior to the test. Those post-test connections led to 8 new leads, in addition to the 12 she generated during the LinkBoost test.
Karen Long, a professional photographer at The Headshot Guru, is not surprised. "A profile picture is an important marketing tool. You use it to gain trust and credibility with potential clients or employers."
Our Take:
We can't emphasize it enough – your profile picture matters.
Improving your photo to better represent your professional online brand leads to more views on LinkedIn, which may lead to more connections and generate sales leads.
Make sure your profile picture is less than five years old and still looks like you. You will get the best results with a photo taken by a professional photographer, but if you decide to take a photo yourself, make sure it is high-resolution and only includes you – no cropped hands or shoulders of anyone else.
Update your profile picture to create a better first impression – I bet it will make a difference for you too.