EXECUTIVE SOCIAL MEDIA
Are you showing up online as the powerful
thought leader that you are? If not, let's fix that!
View Plans
When you meet people in the real world, you impress them with your brainpower, good looks, a firm handshake, and your personal charisma. Are the people who meet you online seeing that same person? Or are they meeting a cardboard cutout version of you?
Let the people who meet you online (which is everyone right now) experience the powerful leader you truly are. When you have a compelling online presence:
More people want to meet with you.
They are able to learn more about you online, so they come to meetings better prepared.
You maintain mindshare.
They trust you sooner.
And you make faster progress on your goals, with less effort.
JOIN OUR COMMUNITY OF THOUGHT LEADERS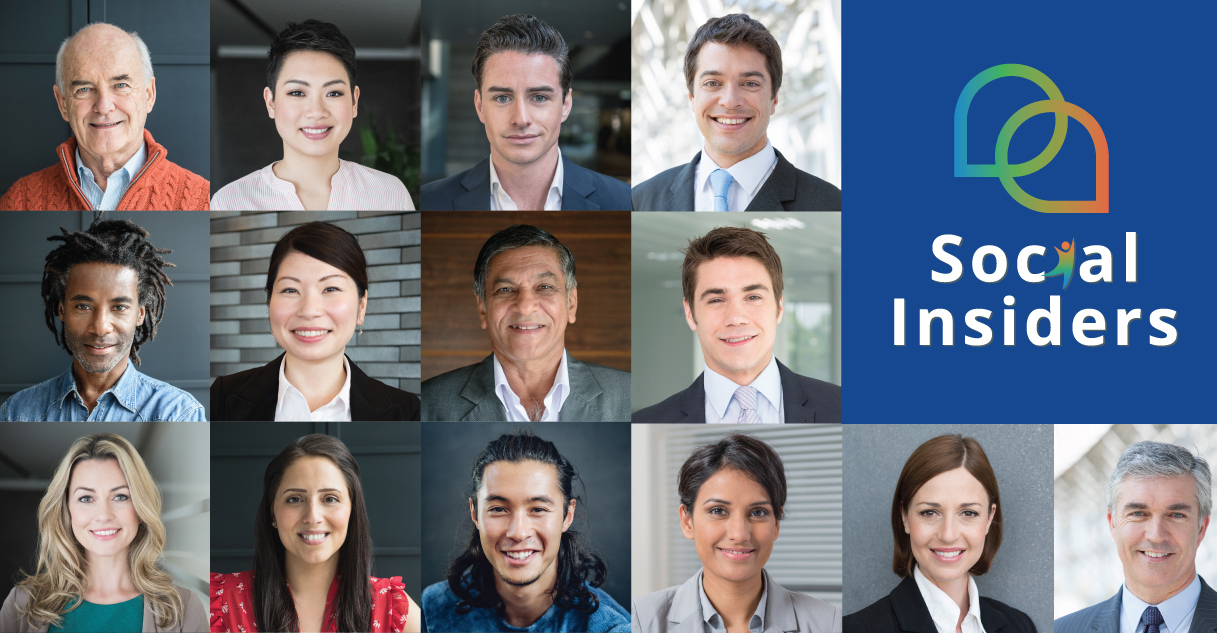 If more people knew who you were, it would be easier to accomplish your goals.
You are respected now and well known in the right circles, but you want more. With higher visibility, you know more opportunities would come to you.
But you are extremely busy. You barely have time to get your work done, much less build your own brand and online reputation.
We can help.
We have a new program for thought leaders that helps you use LinkedIn to raise your visibility. The cost is low and it takes little of your time.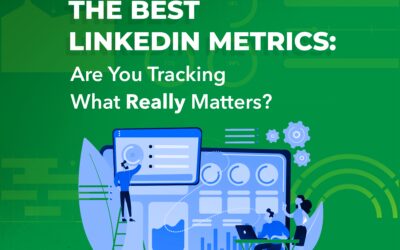 Data, data, everywhere. LinkedIn, like most types of digital marketing, provides us with a large quantity of data. We can track connections, followers, likes, comments, shares, and so much more. But which metrics really matter? And which are vanity metrics – nice to track because they keep going up, but not tied to results?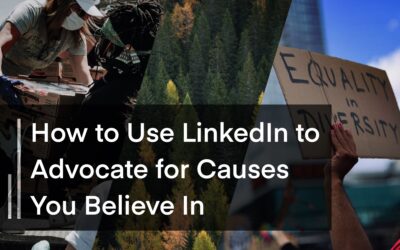 As a leader, you can donate more than your time, energy, and money to the causes you want to support. You can also use your influence to bring those causes to the attention of even more people and have even greater impact.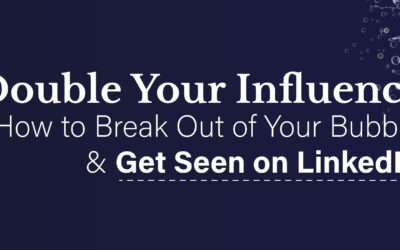 There is a simple trick to raising your visibility on LinkedIn that very few people use — and even fewer use effectively. It allows you to reach beyond your current network, to get your name and your ideas in front of thousands of people who care about the same issues...
CREATE A STRONG PERSONAL BRAND

Jeff Frank
Lawyer and Managing Shareholder of Buchalter's Seattle Office
"I was very impressed with the process deployed by ProResource and very pleased with the final product created through their thoughtful efforts. The representatives I worked with were diligent about scheduling and follow through. My interviewer did a very nice job summarizing our conversation, which became the core of my revised profile on LinkedIn. The ProResource process is quite thorough but they make their client's part of the process seem effortless."

Carolyn McDonald
President, NavtechGPS
"We knew LinkedIn held potential for us, but we didn't know how to leverage it. Then we found the ProResource team — true mavens of the inner workings of LinkedIn. We've used the ProResource team to produce blogs, create targeted ads, and enhance personal branding to promote our business. We've gotten amazing response rates to our ads and seen tremendous results in conversions. The ProResource team really makes a difference!"

Bruce Gregoire
CEO | WiseGuys Marketing
"My business is marketing — so I understand the value of LinkedIn — but as CEO, my time is stretched across many priorities. Working with ProResource, I have a strong presence on LinkedIn that is effortless. By effortless I mean timely responses to inquiries, thorough research, and always finding a solution to even the smallest problem. That's what a busy executive needs at-the-ready."
Janet Lyons
Senior Marketing Campaigns Manager | ThoughtFocus
"Our executives are true visionaries, but that wasn't visible on LinkedIn until we worked with ProResource to build out the personal brand for each executive. Collaborative in their approach, the ProResource team was committed to helping us crystallize our message and align our efforts. Now each exec's profile reflects who they are — professionally and personally — and we can use their presence to increase brand awareness and support our upcoming launches."