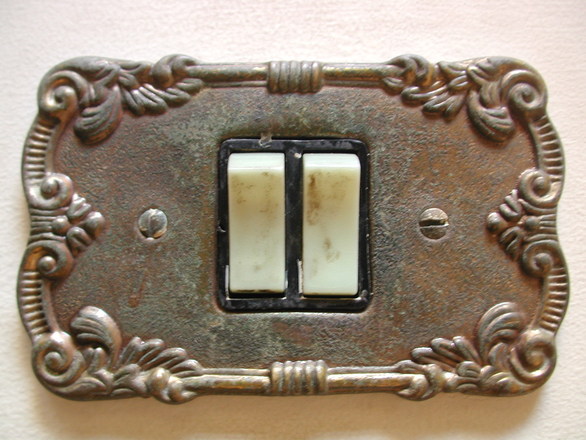 I ran into an old friend and we updated each other on our families. She shared the news of her daughter opting out of teaching for a marketing internship. Because of her personality and skills, everyone always thought she'd be a great teacher. Apparently, she burned out in the job and needed a change.
Leaders change jobs for a variety of reasons. Some do it for the challenge. Some do it to make a change. Some do it because of an exciting opportunity. The change could be from one industry to another, such as trading a long career in selling to the federal government to move to a division where you're selling to the commercial industry.
Or maybe you switched from serving federal governments to state or local government. That's a different ballgame. Or maybe you moved from one software company to its competitor. Any kind of job change calls for LinkedIn profile update.
The good news is that you have a body of expertise that can translate from old job to new. Still you need to create a bridge from where you have been to where you're going. This can be accomplished by repositioning yourself in the new space while drawing on the area where you have expertise and thought leadership.
Part of what you need to do is craft the profile so it tells your updated story. The story will highlight your strengths while making sure it represents who you are. The other part will need to show that your interest in this new area.
Use this checklist to update your LinkedIn profile to make you look like an expert in your new job:
1. Create a list of keywords.
Think about the keywords that capture your expertise. Make another list of keywords for your new industry, company, division, or focus. Pick the top ones from both groups. Add these keywords in your headline, current and past work experience, and summary.
2. Update the companies, organizations, and people you follow.
There are no limits on how many people you follow. Follow companies, organizations, thought leaders, journalists, analysts, and bloggers in your new field. If needed, remove any that you don't want to distract from your more vital information.
3. Revisit your LinkedIn Groups.
LinkedIn has a 50 Group limit. Review your list as some Groups may still apply, such as local networking and alumni Groups. Look for Groups that discuss your new industry, career, department, or company. Once satisfied with your Groups, participate by responding to questions and asking questions. The questions you ask offer just as much insight as the answers you give.
4. Post relevant and timely status updates.
Since you can write a status update once or twice a day, you can write short notes related to your new area of focus. Be sure to include useful resources and repost other people's updates. As you share other resources, add your commentary – especially that which reflects your forward thinking.
5. Revise your Summary.
This takes a little more time and thought, but it's critical in telling your current professional story. Be up front about the change without overselling yourself. Create a draft that just tells your story and what prompted you to change. Once drafted, you should have a good basis for a compelling LinkedIn Summary.
Don't worry about perfection, get it done and posted. Need more help? Here's what your LinkedIn profile should say about you.
6. Add Projects.
You may not have a lot of experience in your new field. Feature it by adding related projects you're working on. If you've worked on a small project related to your new job in the past, it might be worth highlighting as a project rather than having it get lost in your job description.
7. Connect with people in your new job.
You've probably met people in your new job. Build your LinkedIn network by requesting a connection. Customize your connection requests as they go over better than automatic, generic requests.
It helps to update your profile before you start connecting with more people. They may look at it before agreeing to connect. This ensures they know the latest about you.
8. Write Recommendations.
To build up your recommendations in your new field, write recommendations for colleagues, leaders, clients, and partners. They're likely to return the favor. If it's too soon, put it aside with a reminder to do it later when you've spent more time in the new job.
9. Write blog posts that work in your new area.
Blog posts on LinkedIn offer a valuable way to share your expertise and demonstrate thought leadership in your new area of focus. If you switched from selling to the federal government to selling to commercial companies, you can write about selling in general and incorporate tips for selling to both government and commercial companies.
Writing content that's timely, relevant, and forward thinking will help you stand out as a thought leader in your new field. Share your experiences and use it to make predictions about your industry's future. And in no time, you'll be viewed as an expert in your new field.
Moving from teaching to marketing is quite a leap for my friend's daughter. However, her management, communication, and organization skills from her teaching job apply to her new marketing career. You can do the same by linking your expertise to your new job.