Get a Social Media Coach Who Gives You One-on-one Training, Best Practices, Feedback and Support
Need help getting the most out of LinkedIn and Twitter?

A social media coach from ProResource gives you one-on-one support as you take your use of social media to the next level, so you get better results and avoid making mistakes.
Wouldn't it be great to feel like you were finally using social media effectively? To see your audience growing each week… To know you are interacting with the right people… To have people tell you how much they enjoy the information you share…
It's easier than you think…
You learn a unique and simple approach – different from the social media advice you will find elsewhere – perfect for a senior executive who does not have much time to spend in social media.
The SocialVelocity process is designed to work in 5 minutes a day, 3 days a week.
---
"You will be surprised at how much you can accomplish in 5 minutes a day!"
---
With SocialVelocity, you will find it easy to take the leap into social media, discover your voice and build your audience!
And here's how you benefit once you understand how to use social media effectively…
---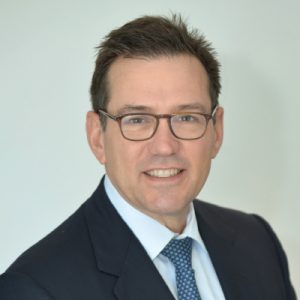 "I am so pleased with the results of my LinkedIn coaching. I now have a system for making connections and following up, I am blogging less but with more readers, and I have generated some excellent leads."
Bob Muscat, Muscat & Company
---
THREE MONTH PROGRAM
The SocialVelocity coaching program is designed to take three months. At the end of the three months, you will have mastered the essentials and be comfortable in social media. Of course, you are welcome to continue working with your coach if you want to, but most executives find they don't need to.
AFFORDABLE PRICING
Coaching is less than $500/month – just $1495 for a three-month program.
LET'S TALK
Schedule a free 15-minute call, let's talk about what you need, and we'll see if a ProResource social media coach is right for you.
---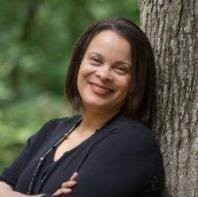 "During a session with Judy, I heard myself exclaim 'that is BRILLIANT.' When selecting vendors, my goal is always to work with those that are willing to deliver 10 times my investment (smile). Judy is 'that vendor,' she is a strong player and will have an amazing impact on your team's ability to achieve results. I highly recommend her services!"
Dawn Hudson, Chief Customer Evangelist/Officer, Outreach Marketing Solutions