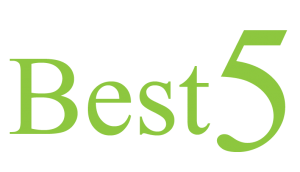 Are you getting the most out of groups on LinkedIn? If not, you're missing out on a huge amount of information, updates, tips, and networking opportunities. LinkedIn groups provide a great platform where you can share ideas and engage in discussion with potentially hundreds of thousands of like-minded people. This can deliver an enormous boost to your B2B sales and marketing capability – you should take advantage of it.
Here are our top 5 blog posts on which groups to join and how to use them for B2B marketing and sales:
10 LinkedIn Groups for B2B Marketers

6 LinkedIn Groups B2B Tech Marketers Should Join

Leveraging LinkedIn Groups for Sales and Marketing Pros by Greg Hyer
11 Tips to Find the Best LinkedIn Groups by Jeff Haden

B2B Selling via LinkedIn Company Pages and Groups by Jasmine Sandler
Finally, a word of caution: Mark Gibson of Admarco shares what NOT to do in a LinkedIn group.