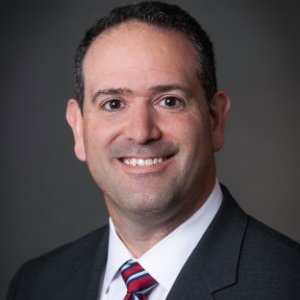 "I secured a new role as Managing Principal and start in two weeks. The time I spent with Judy enhancing my profile helped me better position my strengths both online and during the interview process. Thank you, ProResource!"
Chris D'Errico, Managing Principal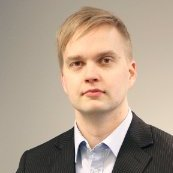 "Judy and her team always come up with great ideas for monthly blog posts and LinkedIn marketing activities. The blog posts are always so professionally written that they hardly ever require revising which saves a lot of my time. I've been very happy with the outcome of all of the services the ProResource team have provided us."
Pekka Moilanen, Argos Systems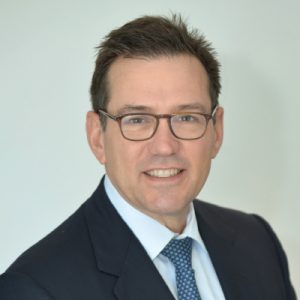 "I am so pleased with the results of my LinkedIn coaching. I now have a system for making connections and following up, I am blogging less but with more readers, and I have generated some excellent leads."
Bob Muscat, Muscat & Company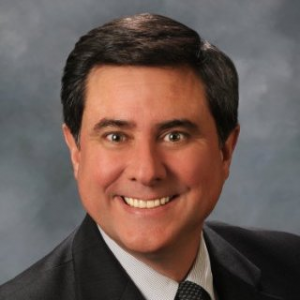 "I am very pleased with the blog posts from my ProResource team. Sue and Mona understand exactly what I want to say, and what they deliver hits every point I intended to express. I have received very positive feedback from colleagues and partners. I look forward to continued success with ProResource!"
Mike Caggiano, Robert Half Executive Search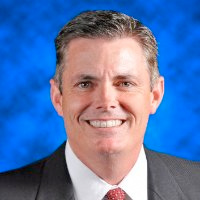 "Like most small, but growing, businesses, we have a limited marketing budget and knew we had to be very focused about how we spend it. 
We also knew LinkedIn would be a key component of our strategy, but just weren't sure how to get started.  From my first meeting with ProResource, I knew they were what we were looking for.  They were able to quickly understand our business goals and give us a clear picture of how we could achieve them on LinkedIn.  Judy and her team are the very definition of consulting professionals.
When talking with any team member, what shines through is their broad business acumen and professionalism – it is instantly obvious.  ProResource is a team focused on partnership and achieving goals, not just selling services.  That is quite refreshing.
If you are a business or business professional who appreciates the value of LinkedIn, you need to call ProResource.
ProResource is the expert on harnessing LinkedIn to grow your business."
Mike Fleck, Hanna Global Solutions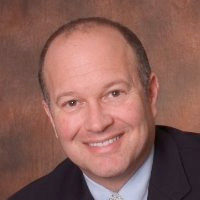 "At TruMethods we are revolutionizing the way MSPs achieve a competitive advantage in the ever-changing marketplace.

Judy created a customized marketing plan to increase our pool of qualified prospects. Her team helped us test different offers, including video vs. white paper, to discover new ways to showcase our value to potential clients."
Gary Pica, Owner, TruMethods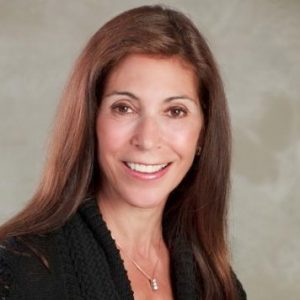 "As a marketing and communications expert, I launched my biz solely on LinkedIn, have been using it forever, and thought I knew it all, Judy educated me on nuances and techniques I'd not considered before.
Kudos to Judy for customizing the presentation (and materials) to the audience, and for delivering her incredibly deep and current knowledge! Well done!"
Beth Berman, WHY Coach / Compel-li-cations™ Coach, Speaker & Workshop Facilitator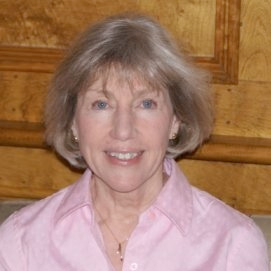 "The team at ProResource really grasped our problems and our recruiting needs.
They helped us define parameters and develop messaging to get the most from recruiting on LinkedIn. In addition, they gave us some great suggestions for improving our LinkedIn profiles.
Last, but not least, they delivered on agreed-upon dates and were very easy to work with. We definitely consider ProResource a valuable resource for our future needs."
Donna McInnis, Vice President, Human Resources, PointClear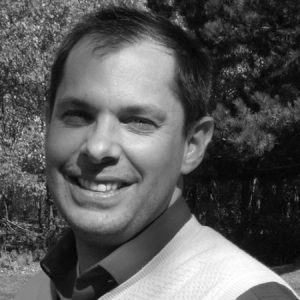 "Within 10 minutes of meeting with Judy, I knew this would be an excellent partnership.
Working with ProResource,we were able to generate strong business leads and recruit exceptional candidates to fill open positions.
From the first meeting, Judy asked in-depth questions about our goals. She translated our goals into a plan of action tailored specifically to our needs and delivered phenomenal results.
Everyone we have worked with at ProResource has been extremely professional and at the top of their game."
Michael Mack, President, World Synergy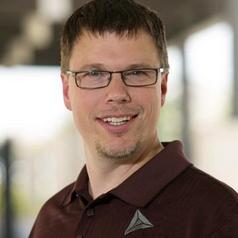 "Working with ProResource, we now have access to people and connections that we never had before.
We're a technology company that sells to the upstream oil & gas industry. Our clients are large and they're professional. The ProResource strategy resonated with them.
There was constant activity in our account and the ProResource staff walked me through their processes. Now I'm able to build on what was started and move my contacts through what is often a really long sales cycle.
ProResource also stands behind its work. They bird-dogged the project until we got the results Judy promised."
Dan Purvis, President & CEO, Velentium, Upstream Oil & Gas Solutions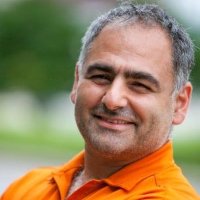 "We took what ProResource taught us about LinkedIn and applied it to all of our marketing to build a referral network that provides us with a source of leads and deals.
Judy and her team put together a plan of attack on how to use LinkedIn and other social media to bolster our credibility in the IT support marketplace.
We use that process now around all of our networking and list building, and it builds deeper connections with prospects. Once ProResource got us started, it took us very little effort to maintain.
The marketing help we got from ProResource wasn't formulaic. It was customized to our company and the type of clients we're trying to reach.
I got a lot more value than I expected from ProResource. ProResource knows what it's doing and I've learned a lot from not only what their team has showed me, but also by watching how ProResource markets for itself."
Raffi Jamgotchian, President/CTO of Triada Networks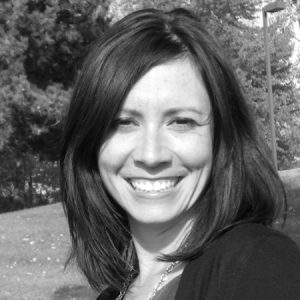 "Working with ProResource was very beneficial to our company. We are a growing company with a lean sales staff. Partnering with ProResource gave us the ability to increase our business leads effectively.  ProResource brought us strong and diverse prospects which allowed our staff to focus on turning leads into new business."
Joanna Zinna, VP of Business Development, World Synergy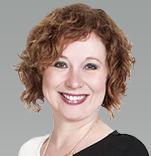 "Recruiting with ProResource is saving us as much as $20,000 per new hire. The ProResource candidates are better qualified than search agency picks, and a good fit for our company.
Anyone in information technology will tell you skilled job candidates with high-level technical knowledge, like developers, are in high demand.
At MXOtech, we were getting a lot of applicants who didn't have the specific experience we needed, and it was taking us a lot of time to weed out the unqualified candidates. We wanted to choose the right candidates, instead of the wrong candidates choosing us. So we brought Judy and her team at ProResource in to help us with hiring.
They have great ideas and collaborate with a very positive attitude. I have more control over the hiring process and we're working a good pool of candidates that match the skillset and company culture at MXOtech. With ProResource, 75% of the candidates they bring us match the experience we're looking for, instead of just 10% we've received from other sources."
Joanna Sobran, CEO at MXOtech | Computer Support Consultant | HealthCare Application Development Innovator | Best Selling Author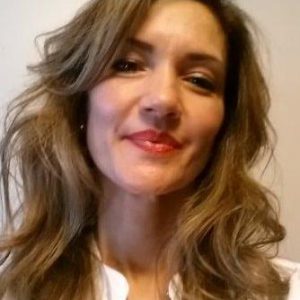 "ProResource took the marketing power inside LinkedIn and placed it directly in our hands. With their training, we were able to start cultivating LinkedIn as a resource for generating leads. ProResource started us off on the right foot and made sure we not only knew how to use LinkedIn — but were confident in our ability to be successful there."
Brenda Ortiz, Account Manager, IT Management Solutions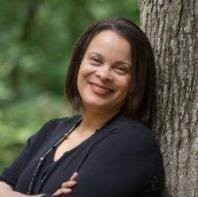 "During a session with Judy, I heard myself exclaim 'that is BRILLIANT.' When selecting vendors, my goal is always to work with those that are willing to deliver 10 times my investment (smile). Judy is 'that vendor,' she is a strong player and will have an amazing impact on your team's ability to achieve results. I highly recommend her services!"
Dawn Hudson, Chief Customer Evangelist/Officer, Outreach Marketing Solutions
"Working with Judy's team at ProResource, we dramatically increased our pipeline of qualified leads. Most importantly, these leads comprised our target persona, giving us great new connections."
Ken Berlack, Marketing Manager

"At MaaS Pros, we started to work with Judy and her ProResource team late in 2012. I did not fully understand their methodology at first but once we got underway, it sure does work. As a result of their work, MaaS Pros has already completed one successful license agreement, has 3 more about to be awarded and has more candidates than we can keep up with. Thanks, ProResource Team!"
Mike Craig, President
MaaS Pros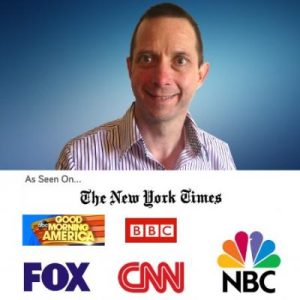 "ProResource gives us a cost-effective way to introduce new products into the United States market. Their experimental process has been very successful with one product and we are planning to use it for several more in the coming months."
Dennis H. Lewis, Founder
Creative Persuasion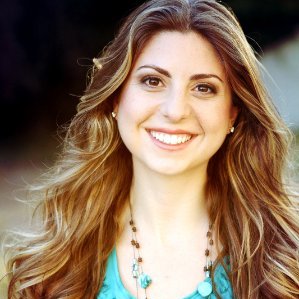 "Having ProResource do the initial outreach to bloggers was extremely helpful. We received a very positive response that validated strong demand for SurpriseRide as a creative, fun, and educational subscription service for kids. We couldn't have gotten nearly the same results without the help of ProResource."
Donna Khalife, CEO
SurpriseRide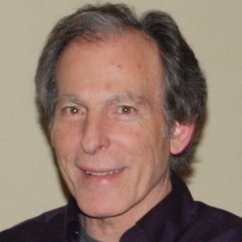 "ProResource's value to our company has exceeded our expectations. You can count on ProResource to go the extra mile! Judy, it is a pleasure working with you. Thank you for your knowledge, counseling and professional approach to our small business."
Don Grandy, VP Business Development
seothing Inc.