Companies We Like, Trust, and Recommend


We are a proud sponsor of the Institute for Excellence in Sales and their Women in Sales program.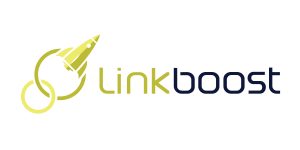 LinkBoost is software that automates viewing profiles on LinkedIn. We use the software ourselves and have incorporated it into some of our services.


ASHER Strategies delivers excellent sales training programs. We partner with them in some of our sales training.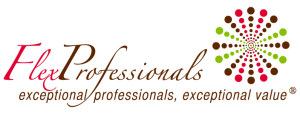 FlexProfessionals matches professionals who want part-time jobs with businesses looking to hire. We partner with them to provide LinkedIn training to people returning to the workforce.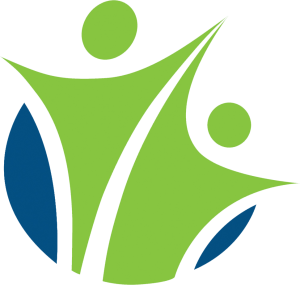 Do you know your "Why?" Discover your purpose with Beth Berman, Compelling Communications, WHY Coach, Speaker & Workshop Leader