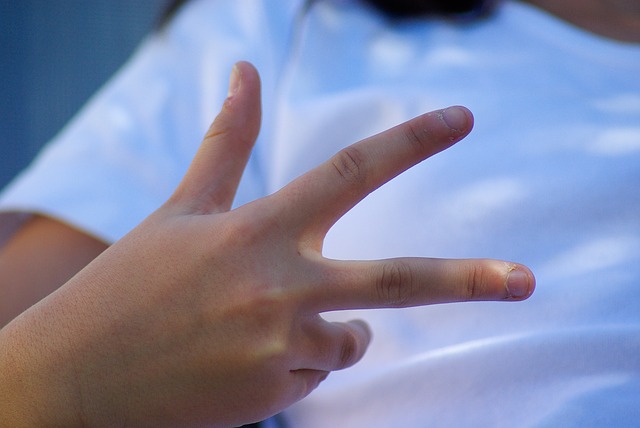 You've spent a lot of time, effort, and money to get your company's website working well. Your design team has made it look beautiful and function seamlessly. It's amply stocked with brilliant content that shows everything your company can do. There's just one thing missing: an audience.
Rather than searching for people to see your content where it is, try taking your content to a place where people are looking for it. That's where LinkedIn comes in.
Over a year ago, LinkedIn started allowing its members to publish long-form posts to the site. Now every member has that ability, right from their profile page. That means all the articles, blog posts, white papers, PowerPoint presentations, and other media that have been languishing on your company's website can also be posted on LinkedIn. Here are three great reasons to do it:
1. Readership
LinkedIn has over 380 million members in over 200 countries and territories. Those members are not just a random slice of the internet. They tend to be educated, mature, and searching for professional insight. They are an excellent target audience for your original content.
LinkedIn has published over 3 million professional posts to date, with over 130 thousand new posts added each week. On average, a post on LinkedIn is seen by professionals in nine countries and twenty-one industries. Nigel Miller, whose company was featured in a case study on LinkedIn, writes that "Publishing [on LinkedIn] creates the possibility of sharing ideas and igniting conversations with an audience you could never reach with any other channel."
2. Findability
Members are not the only people who can see content you publish on LinkedIn. Anything you post there becomes a part of your profile. Because LinkedIn is a popular and heavily visited site, its pages rank highly in Google's search results. That means when you publish your original content on LinkedIn, it is more likely to be found there by someone keyword searching the topic on Google than it would be on your own website.
Having your content on LinkedIn versus having it on your website is like the difference between advertising on a billboard as opposed to a handbill. The larger format is easier to see, more attention-getting, and better bang for your buck. Publishing on LinkedIn is free, making it an incredibly good investment in exposure for your ideas.
3. Distribution
By publishing on LinkedIn, you are not only exposing your content to a large group of educated decision-makers and making it easier to find. The real benefit is the ability to harness the networks and interests of LinkedIn members to get your content to exactly the right people.
LinkedIn gives you several ways to put your content in front of the people you want to see it. For starters, your posts get shared with your connections and followers as soon as you post them. LinkedIn members who come across your posts and like what they see can follow you, even if they are not in your network. Your posts can also be searched from both LinkedIn and search engines. And your post might even be featured in Pulse, LinkedIn's news service, giving it even greater exposure.
LinkedIn has produced a Corporate Publishing Playbook that explains how to use the site as a publishing platform. It is well worth reading to get a handle on this exciting and under-utilized feature of LinkedIn.
Take the content you're dying to show the world and post it somewhere that it can start a conversation. You never know where it could lead your business.