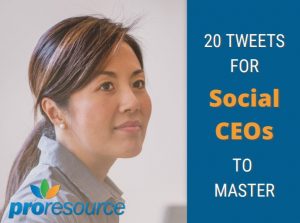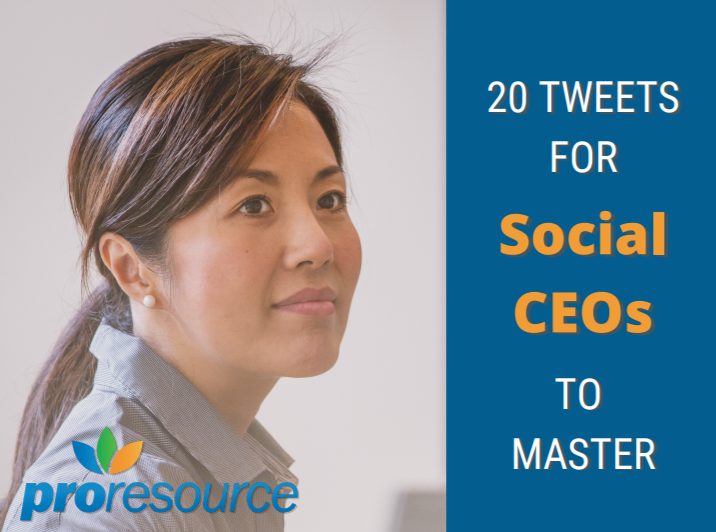 As CEO, you may want to use Twitter to promote your business, build your personal brand, advocate for causes, lead your team – or all of the above.
The easiest way to learn Twitter is to pay attention to people similar to you who are active on Twitter and using it effectively.
Start with Fortune 500 CEOs. Some of them handle their own account; others have someone who tweets for them – either way, they do an excellent job. 
In this ebook, we have identified 20 types of tweets that CEOs make on a regular basis. Each type is listed, along with examples from Fortune 500 CEOs.
You'll see how they craft their tweets and you'll gain an appreciation of how they use Twitter.  Then you will be ready to start tweeting too.