LinkedIn Training in Your Office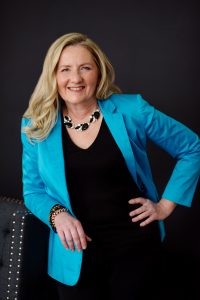 Want to bring LinkedIn training to your location? We offer LinkedIn training courses you won't find anywhere else.
LinkedIn Workshop
Bring the content from our LinkedIn webinars into your office with a customized on-site workshop. Choose the topics that are most relevant for your group:
LinkedIn 101
LinkedIn Profile Workshop
LinkedIn Prospecting Techniques
How to Be Interesting in Social Media
How to Build Relationships Using LinkedIn
How to Build a Reputation for Thought Leadership Using LinkedIn
Your workshop is customized for your team, using examples from the group and from your industry. We can also provide boilerplate text for your team to use in their LinkedIn profiles and messages.
Decide how long you want the workshop to be – 2 hours, half day or full day. Each session listed above is one hour long, so you can mix and match the content to fit the amount of time you have available for training.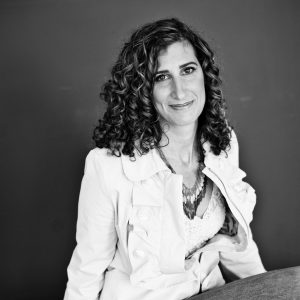 If your team needs new headshots, we bring a professional photographer (with an assistant who does hair and makeup if desired) so everyone on your team can get a professional portrait to make their profile pop!
In addition to headshots, you can get photographs of your executive team and project teams. Photos can be taken indoors to showcase your office environment or outdoors (if the weather cooperates).
If you are currently using stock photos on your website or in brochures, this is a great opportunity to replace those photos with images show your team in action.
ASHER Strategies LinkedIn Sales Training
We partner with ASHER Strategies to deliver a one-day LinkedIn sales training program that combines the ASHER sales techniques with a deep dive on LinkedIn. The focus is on the four ASHER prospecting techniques and how to use LinkedIn effectively at each step:
Focus on Top Prospects
Use Coaches and Focus on Matching/Mirroring Personality Styles
Research Prospect & Their Organization Prior to First Visit
Build Rapport Virtually Through LinkedIn
Call today
Schedule a free 15-minute call to discuss your training needs, personalization options, and pricing.