LinkedIn Seminars Make the Perfect Event for Clients, Prospects, and Your Team
Looking for an event to entertain clients and attract prospects?
Offer an educational seminar about using LinkedIn – it's a great choice for professionals, executives, and small business owners.
Choose LinkedIn 101 or any of our LinkedIn Sales Webinars to create a one-hour event specific to your audience.
To make the event even more special, offer professional portraits for the attendees. A professional photographer sets up a mini studio and gives each of your participants a new professional portrait that can be used on LinkedIn and other social media. We can also bring a makeup artist or hair stylist if you want your team pampered.
This works well as part of an open house or day-long event. We can also create a LinkedIn session as part of a conference. And it makes a great event for your team!
About Mary Gardella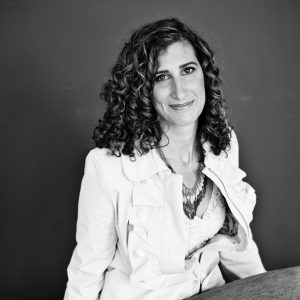 Mary Gardella is a photographer who specializes in empowering executives through portraiture by providing the open space for them to share their real selves in front of the camera. You'll feel like yourself but better! Personal branding was never so easy.