Your Fast Path to a Strong Social Media Presence

SocialVelocity is a unique social media coaching program designed for executives who are ready to start using social media professionally.
You get a coach who works with you, one-on-one, to get you comfortable in social media and help you use social media successfully to advance your business goals.
Audit – We begin with an audit to take stock of where you are now, understand your goals, how much time you have to spend, and what you have to work with.
Regular Sessions – You meet with your coach by phone, at your convenience. Typically, you have a 30-minute coaching session every two weeks.
Email Support – You can email your coach anytime to ask for feedback or advice.
Three Months – Your coaching program is designed to be completed in three months.
What Can You Learn?
Your SocialVelocity coach can work with you on a wide range of tasks, ranging from basic account setup to more advanced topics such as helping you take full advantage of the new LinkedIn user interface. We cover both LinkedIn and Twitter.
Here are some examples of topics you can work on with your coach.
Get Results Fast
Whether you want to use social media to enhance your presence online, engage with customers and colleagues, reach a larger audience, or generate leads, SocialVelocity is the fastest way to get there.
We specialize in working with executives over 40, who did not grow up with social media, but see the potential to use social media to raise their profile and promote their business.
Most of our clients are entrepreneurs, consultants or sales executives. They know there's a learning curve, and they believe in investing in themselves to make faster progress.
---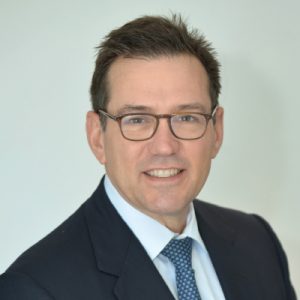 "I am so pleased with the results of my LinkedIn coaching. I now have a system for making connections and following up, I am blogging less but with more readers, and I have generated some excellent leads."
Bob Muscat, Muscat & Company
---
PRICING
Your three-month coaching program is just $1495. Or you can choose three payments of $595.
LET'S TALK
Schedule a free 15-minute call, and let's see if SocialVelocity is right for you.