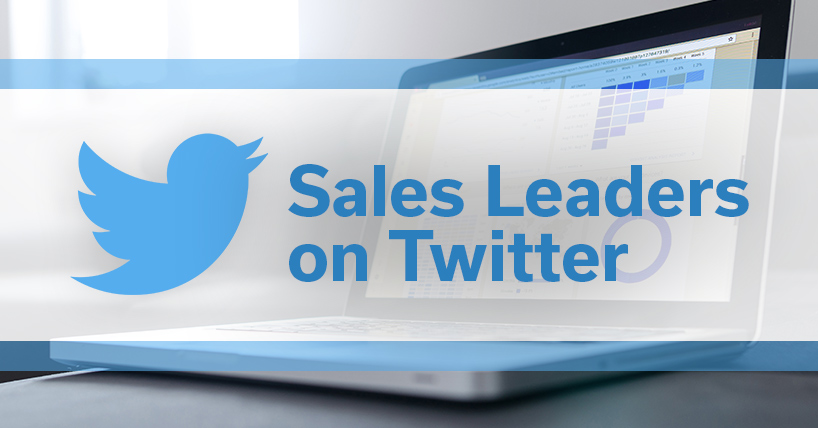 Follow these sales leaders and you will learn exactly how to use Twitter effectively. They use Twitter to lead, to share good news and congratulate, to address issues that matter to them, to promote their business, and to motivate.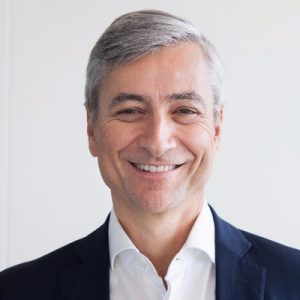 JP Courtois, EVP of Sales, Microsoft
@JP_Courtois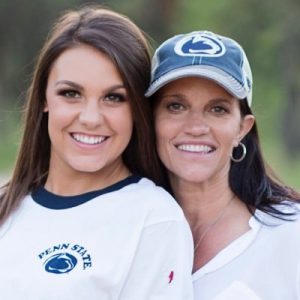 Rose Schooler, VP Internet of Things Sales & Marketing, Intel Corporation
@RoseSchooler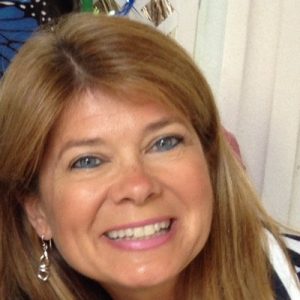 Alison Marie Gleeson, SVP Americas, Cisco
@allygleeson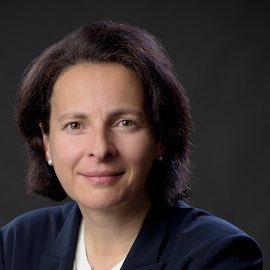 Elke Steinegger, EMEA Enterprise Presales, Dell EMC
@ElkeStei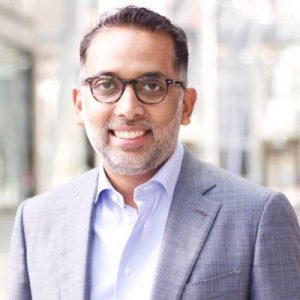 Armughan Ahmad, SVP & General Manager, Hybrid Cloud & Solutions, Dell EMC
@ArmughanAA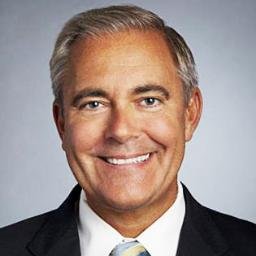 Rick Snyder, SVP Americas Partner Sales, Cisco
@RickSnyderNC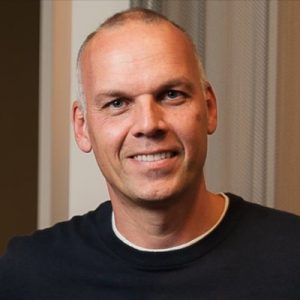 Jens Meggers, SVP & General Manager, Cloud Collaboration, Cisco
@jensmeggers
 Angela Ahrendts, SVP, Apple Retail
@AngelaAhrendts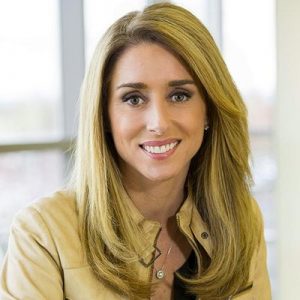 Raejeanne Skillern, VP Data Center Group, GM Cloud Service Provider Business, Intel Corporation
@RaejeanneS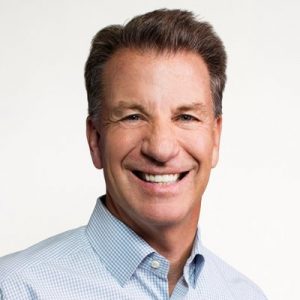 Matt Thompson, EVP Worldwide Field Operations, Adobe Systems
@matt_thomps
Want help creating your own Twitter presence? Work one-on-one with a SocialVelocity coach who can help you with Twitter and LinkedIn. Schedule a free 15-minute consultation to learn more and see if our approach can work for you.