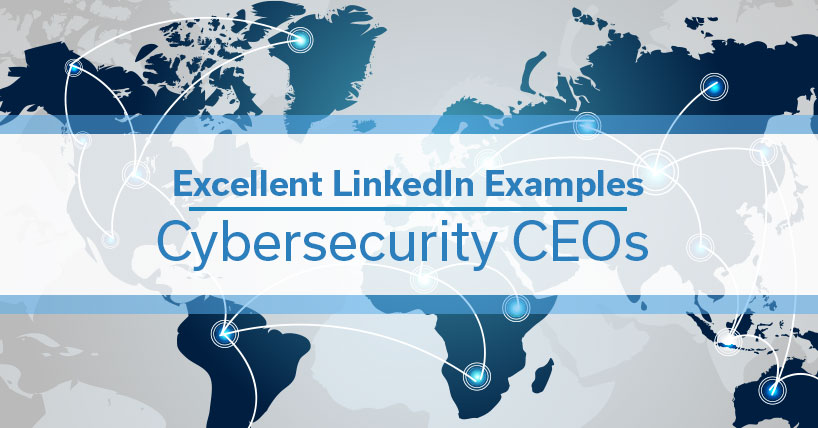 CEOs of cybersecurity companies need to demonstrate thoughtful leadership and credibility online. Here are some examples of excellent LinkedIn profiles of cybersecurity leaders.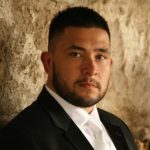 Diego Rodriguez, CEO Defense IT Solutions Inc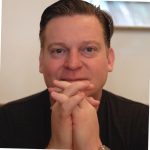 Corby Marshall, CEO Hilltop Security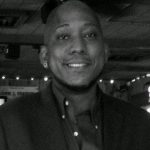 Tony Richardson, CEO SecureMyne Inc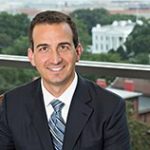 Earl Crane, CEO Emergent Network Defense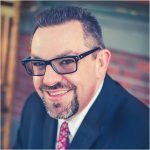 Andrew Plato, CEO Anitian and Sherlock Cloud Security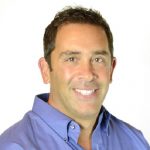 David Kane, CEO Ethical Intruder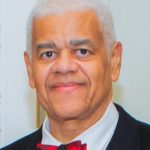 Gil Duvall, CEO Data Security Strategies, LLC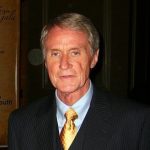 Walt Runkis, CEO BitSpray Corporation
Get Help With Your Own Presence
Here are some recommendations specific to CEOs. 

Want to Talk?
Let's talk about what you want to accomplish and we'll provide some free advice. Schedule a 15-minute call here. Whether or not we end up doing business, you will come away from the call with insights about social media and personal branding that will be useful to you.